Event Overview
Effective leaders build organizational cultures where employees can thrive, customers/clients experience excellence in service, and contributions can be made to the betterment of society.
Understanding bias in the workplace is the first step to managing it. This course defines bias, describes how it affects the workplace and encourages learners to use that knowledge to reduce the negative effects of bias.
Prejudice is a strong belief about a person or about a topic, which is often NOT based on facts. Prejudice creates bias, which means that when we hold prejudices, we are not judging a person or a situation objectively.
So, what is the difference between bias derived from prejudice and unconscious bias?
Unconscious bias is unconscious (unlike prejudice of which we are usually aware of). This means that we are not even aware that we are holding that type of bias.
This class will serve as a valuable learning tool during this process of exploration and growth. It will provide you with a way to get beyond the tip of the iceberg. In this class we will explore how the unconscious is a powerful mechanism that can dictate behavior and shape interactions. Left unchecked, they can move or act in an unconscious manner. This may cause unintended harm to others. This class will cultivate the skills needed to advance the principles of diversity, equity, and inclusion.
Attendees will receive 3 Professional Development Hours upon completion.
Key Benefits
Organizations that foster learning environments for their people to bust bias, are more diverse, productive and engaged organizations. Increased diversity and inclusion leads to better, more agile decision-making for individuals, teams and organizations. More engaged employees lead to higher productivity and workplace cultures that are ideal. Busting biases leads to happier people and a smart business strategy as well.
Learning Objectives
By the end of this session, you should be able to:

Defines the concept of unconscious bias
Recognize what unconscious bias is
Depicts different types of unconscious bias
Identify the impact of unconscious bias on individuals and organizations
Develop strategies to deal with unconscious bias
Obtain reference material via the culture of innovation bookshelf
Who Should Attend
This course is ideal for any person or leader that is interested in learning more about their own unconscious bias. This particular class will introduce you to many concepts and being the process of exploring your unconscious bias.
CORE Training Program
---
This course is part of our CORE, Career Onboarding & Refresher Training, program. This 4-course, discounted program includes Introduction to the Natural Gas Industry, Natural Gas Champions, Future Proofing Your Energy Business Through Sustainability and Unconscious Bias.
Check out our CORE Training page to save $200 in enrollment fees with this program plus, attendees have the flexibility to choose when they complete the four courses throughout the year.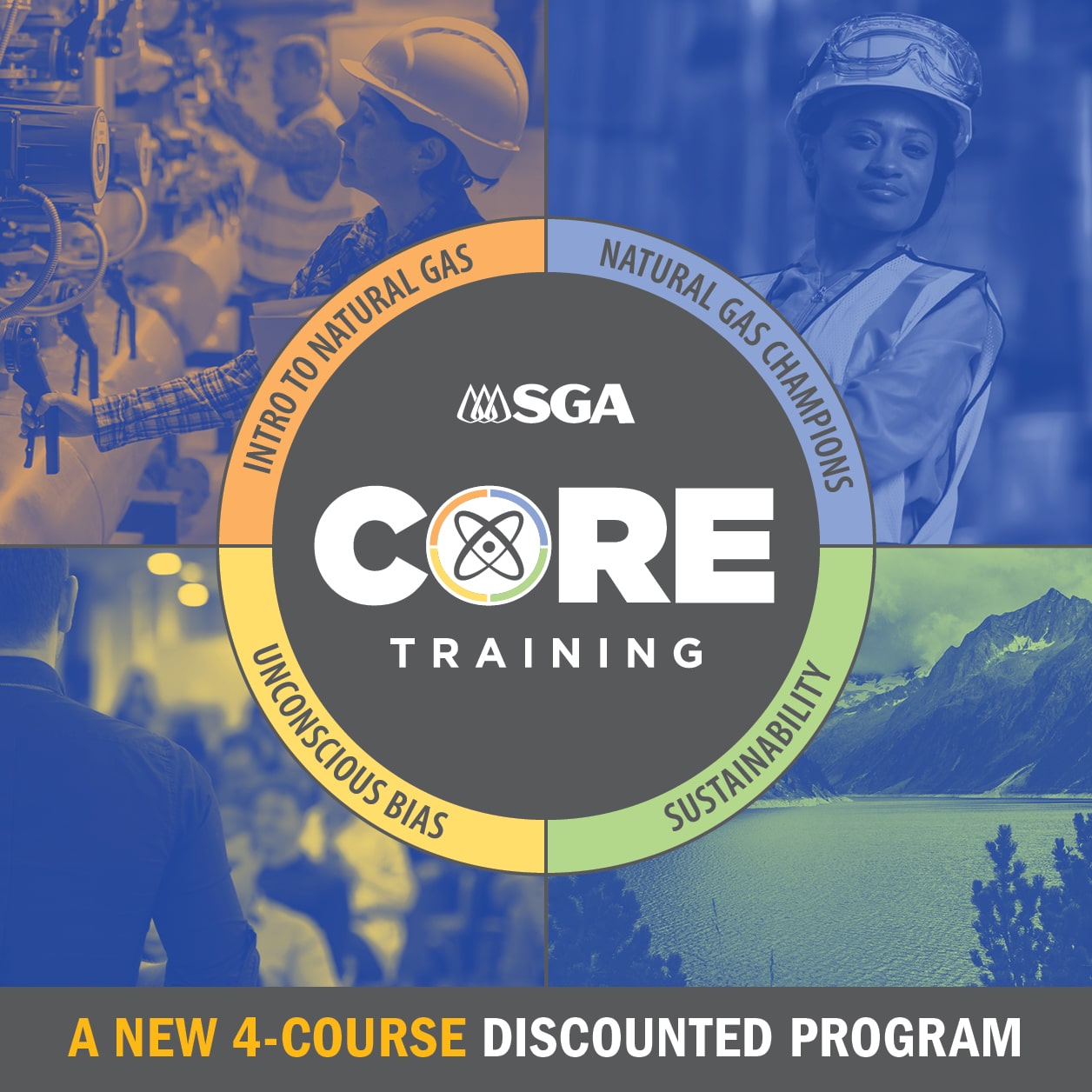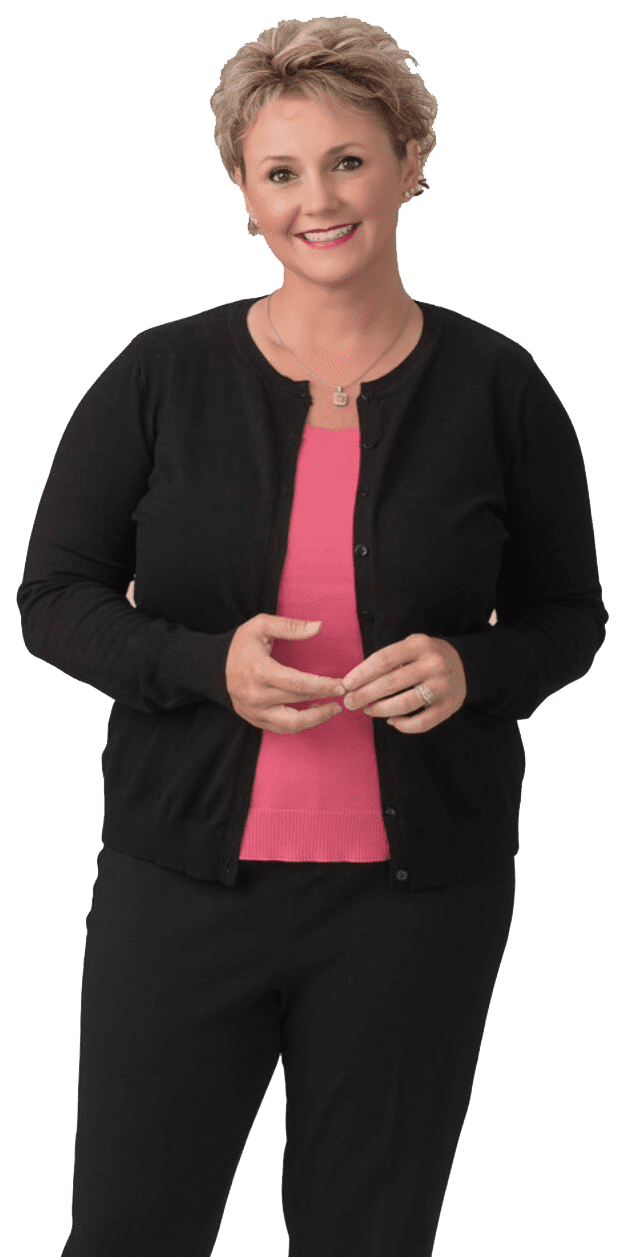 Meet the Instructor
Cindy Mitchell
Vice President of Operations
Southern Gas Association
---
Cindy Mitchell serves as vice president of operations for the Southern Gas Association (SGA), where she manages the day-to-day functions of the organization. Prior to joining SGA, Cindy spent 20 years of her first career as a county official for Denton County, Texas. When elected, Cindy was the youngest elected county clerk in Texas, serving the 9th most populous county in the United States.  She has served in leadership roles within state associations and the National Association of Counties nationwide.
Upon retiring from the local government, Cindy transitioned into leadership development training and coaching for both local governments and the gas industry, leading her to SGA. "When I was elected, I found that people presenting to me had such a limited interest, and it was never mine or my constituents. I will always have a heart for local government officials, and equipping leaders is a passion of mine," Cindy said, "To be able to offer solutions to local leaders is especially gratifying." When not working to advance the energy industry, you may find her traveling, spending time with family, or entertaining friends.