Event Overview
Ethics and compliance are central to business strategy. It's up to leaders at all levels across the organization to create and sustain a culture of integrity. This course will empower the participant to analyze the risks of unethical behavior that might be triggered by powerful situations. It also analyzes some of the most prominent organizational scandals of the recent decades through the lenses of management, psychology, sociology, and philosophy, in order to contribute to a better understanding of unethical behavior.
Whenever we hear about ethical scandals, we tend to believe that unethical or illegal behavior in organizations is driven by character deficiencies of the individual. However, numerous corporate scandals have demonstrated that even people with a high level of integrity can break the rules if they are put into a strong context. A better understanding of why and under what conditions good people make bad ethical decisions will enable us to better protect individuals as well as their respective organizations against the potentially overwhelming power of the context.
Learning Objectives:
At the end of the course, you are able to:
Explain the impact of social context on individual decision-making using various theories (from Management, Sociology, Psychology, and Philosophy)
Apply these theories to the analysis of some of the most eminent organizational scandals of the recent decades
Assess risks of ethical blindness in your own organizational context
Design interventions to reduce such risks for yourself and your organization
Attendees will receive 4 Professional Development Hours upon completion.
Who Should Attend:
All organizational leaders.
Meet the Instructor: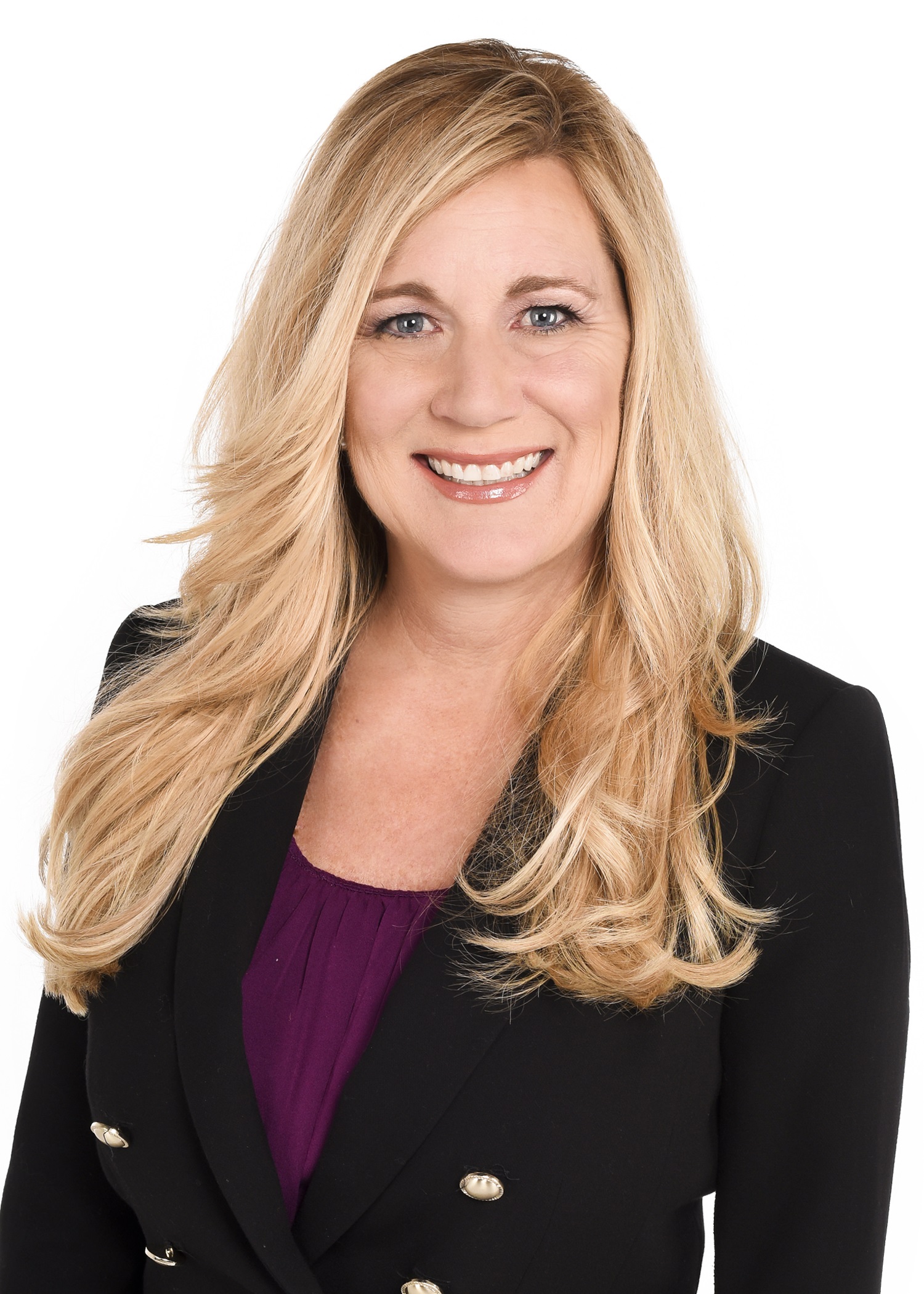 Suzanne Ogle
President and CEO, Southern Gas Association
---
Suzanne Ogle is President and CEO of the Southern Gas Association.  As CEO she helps SGA members overcome the challenges, they face operating in the natural gas industry and navigating public perception.  With her entrepreneurial mindset and wide range of experience across the natural gas value chain from service, to exploration and production, midstream and transmission she focuses on business process, optimization and effective communication to prepare the SGA members for resilience and innovation in an industry in transition.
Suzanne is an Accredited Public Relations and Certified Investor Relations professional.  She holds an Advanced Marketing certificate from Southern Methodist University, as well as Finance Management, Business Analytics and Change Management certificates from Cornell University and an Executive Leadership for Energy Professionals certificate from the University of Houston. She received a Master of Education in educational psychology and a Bachelor of Arts in business marketing from California Lutheran University.