Get on the List
Sign up to receive 2024 conference email communications.
Connecting With Purpose
The MUST-ATTEND event of the year for Natural Gas Professionals.
This conference brings us together to discuss the most timely and topical, technical, commercial and strategic, issues and opportunities facing the natural gas industry under the theme "Connect".
Sponsorship Opportunities
Not only will an SGA sponsorship help you stand out from the competition, but you will gain opportunities to engage one-on-one with people looking for relevant product solutions. Participating as a program sponsor is about starting quality relationships and remaining on the minds of attendees well after the event. The rewards are endless.
View the 2023 Sponsor Brochure here or contact tina.hamlin@southerngas.org to take advantage of the numerous upcoming sponsorship opportunities with SGA.
Thank You to Our 2023 Sponsors!
TRIPLE FLAME SPONSORS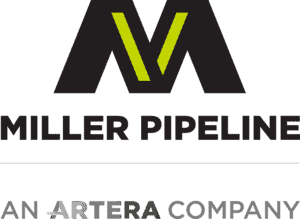 PLATINUM SPONSORS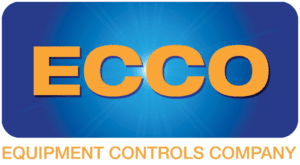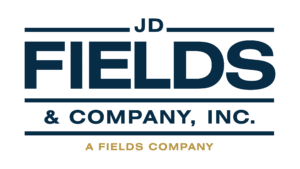 GOLD SPONSORS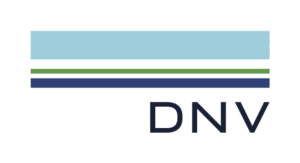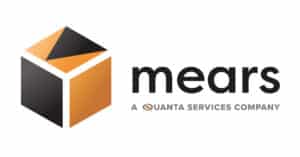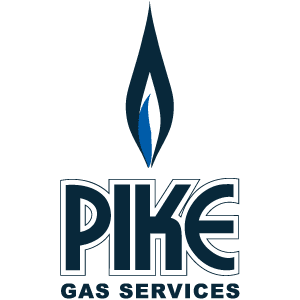 SILVER SPONSORS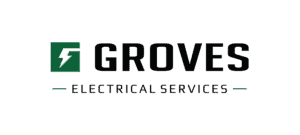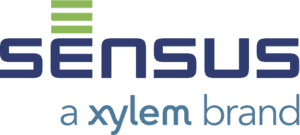 BRONZE SPONSORS