Connecting With Purpose
The MUST-ATTEND event of the year for Natural Gas Professionals.
This conference brings us together to discuss the most timely and topical, technical, commercial and strategic, issues and opportunities facing the natural gas industry under the theme "Connect".
Keynote Presentation: Scott M. Potter
Overview & Outlook for the U.S. Natural Gas Market
---
Don't miss the opportunity to hear from Scott M. Potter, an industry expert with almost 40 years experience in the oil and gas industry, with an emphasis on natural gas trading. He is the Managing Director of Business Development and a Senior Consultant with RBN Energy, LLC, based in Houston, TX. Mr. Potter will be sharing his decades of experience with attendees at the Natural Gas Connect keynote presentation. Register now!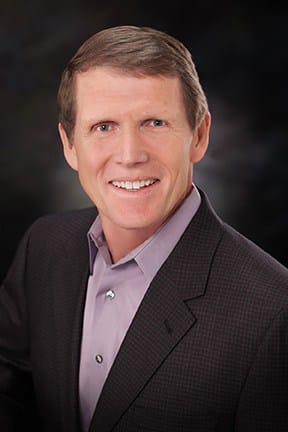 Conference Features:
Innovative Educational Sessions

 

Concurrent education sessions will be available to build your own unique schedule and earn PDH. Industry thought leaders and experts will speak on current, key topics that are shaping the future of the natural gas industry.

S

outhern Gas Awards & Committee Leadership Recognition

 

SGA Awards recognize individuals and teams for their technical contributions, professional excellence, career achievement, service to colleagues, industry leadership and community service. Finalists have been announced

 and the winners will be recognized

at the conference.

We will honor all committee and sub-committee leaders on stage with the presentation of the 2023 Official Challenge Coin.

Onsite Professional Headshots

During specific exhibit hours, complimentary professional headshots will be available.

Service Showcase

Our biggest expo of the year! Meet with respected companies showcasing their newest technologies and innovative products that make your job easier, all in one place, while making essential industry connections.

 

Featured Product Showcase

 

Delivered by our exhibitors, the product showcase gives them a chance to take the stage to share their newest, cutting-edge product or service with attendees. Email Susan if you would like to have the opportunity to present.

Bourbon & Bats Special Networking Event

Opening night, add an exclusive evening of bourbon blending, batting cages, and connection sponsored by ISCO, to your registration. More info is below.
Registration Fee Includes:
Sessions
Networking Breaks
Exhibits
2 Breakfasts
Lunch
Receptions with Exhibitors
Special Networking Event
Bourbon & Bats | June 12, 6:00 PM
---
Are you ready to experience the ultimate Louisville Bourbon social event? Join us at the Louisville Slugger Museum for an exclusive evening of bourbon blending, batting cages, and connection sponsored by ISCO.
Step up to the custom bourbon experience station and let your creativity run wild as you blend, create, and bottle your own unique bourbon. With guidance from expert bourbon makers, you'll learn about the science behind the perfect blend and create a recipe that's uniquely yours.
But that's not all! Take a swing at the batting cages and see if you can hit a home run with your colleagues. As you enjoy the museum's immersive exhibits, you'll also have the opportunity to connect with peers and discuss the latest industry trends and innovations.
Don't miss out on this one-of-a-kind Louisville experience. The SGA team is looking forward to an unforgettable night at the Louisville Slugger Museum.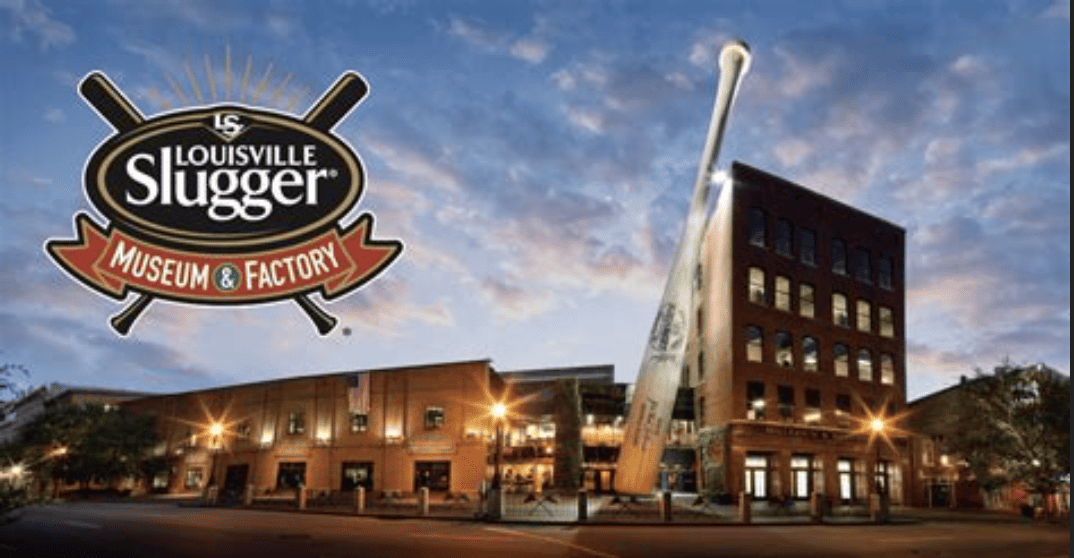 Lodging
HOST HOTEL: Louisville Marriott Downtown – $195.00 plus tax per night 
Cut-Off – Monday, May 29, 2023
280 West Jefferson
Louisville, KY 40202
502-627-5044
Click here to reserve your hotel online before May 29, 2023.
Hyatt Regency Louisville – $219.00 plus tax per night
Reservation Cut-Off – Tuesday, May 30, 2023.        
320 West Jefferson Street
Louisville, KY 40202
502-581-1234
Click here to reserve your hotel online before May 30, 2023.
Omni Louisville Hotel – $239.00 plus tax per night 
Cut-Off – Monday, May 15, 2023
400 South 2nd Street
Louisville, KY 40202
502-313-6674
Click here to reserve your hotel online before May 15, 2023.
FRAUD ALERT
We have become aware that an outside company is contacting attendees and offering to book hotel rooms at a discounted rate. THIS IS A SCAM. Anyone who reserves lodging through an unauthorized vendor will discover they do not have a reservation in the hotel system and their identity has been stolen. SGA does NOT partner with travel agencies. We will never call you to book a hotel room and ask for credit card information. Anyone that contacts you with these offers is not affiliated with SGA and we cannot correct the situation if you have booked through an unauthorized vendor. Only book your hotel through the links on this event page or call the hotel directly and ask for the SGA room block. If you receive one of these phone calls, please let us know so we can follow up.
Exhibitor Information
Contact Susan Joiner to book your booth now.
| MEMBERS | NON-MEMBERS |
| --- | --- |
| Regular 10'x10': $1,775 | Regular 10'x10': $2,575 |
| Premium 10'x10': $1,975 | Premium 10'x10': $2,750 |
Corner booths are $200 additional. Premium booths are located near the front of the exhibit hall.
1 exhibitor registration is included per booth.

Sponsorship Opportunities
Not only will an SGA sponsorship help you stand out from the competition, but you will gain opportunities to engage one-on-one with people looking for relevant product solutions. Participating as a program sponsor is about starting quality relationships and remaining on the minds of attendees well after the event. The rewards are endless.
View the 2023 Sponsor Brochure here or contact tina.hamlin@southerngas.org to take advantage of the numerous upcoming sponsorship opportunities with SGA.
Thank You to Our 2023 Sponsors!
TRIPLE FLAME SPONSORS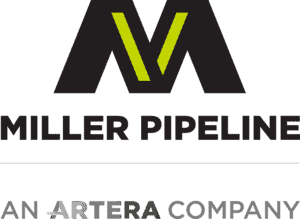 PLATINUM SPONSORS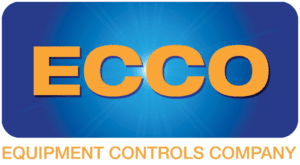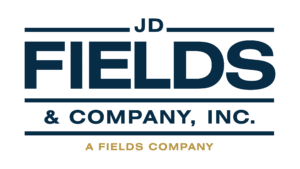 GOLD SPONSORS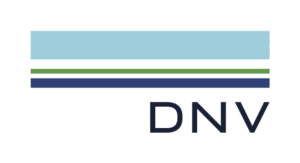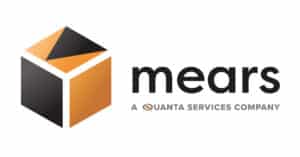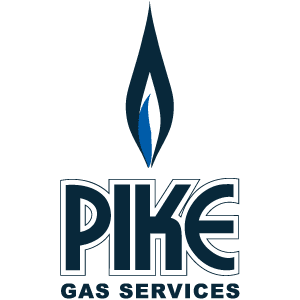 SILVER SPONSORS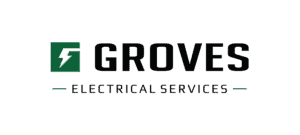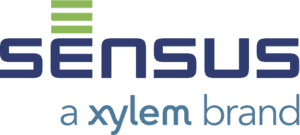 BRONZE SPONSORS