Event Overview
Formerly known as "Practical Inline Inspection", this workshop provides operations and maintenance engineers and field technicians in pipeline companies with the knowledge to establish and manage an intelligent pigging program that contributes optimum value toward improved pipeline integrity. This workshop is directed towards operations and maintenance engineers, and field technicians in pipeline companies who establish, manage, supervise and generally conduct in-line inspection surveys using intelligent pigs. In this 3-day program, attendees will participate in hands-on sessions along with classroom training.
Attendees will receive 18 Professional Development Hours (PDH) upon completion
Learning Objectives:
Learn the basics of in-line inspection (pigging), including:
operation considerations including pig passage confirmation, pressure, flow velocity
demonstration and participation in launching, tracking and receiving ILI tools
pipeline cleaning for better ILI results
the technology behind deformation, mapping, corrosion and crack detection ILI tools, an introduction to viewing ILI results
methods to assess corrosion, cracking and steel properties such as SMYS in the ditch
codes and standards applicable to in-line inspection
Who Should Attend
Operations and maintenance engineers and technicians who participate in the use of in-line inspection tools for assessing pipeline integrity. This includes;
Engineers and field technicians
Upstream and Midstream personnel
New to the pipeline industry and seasoned professionals with only some ILI experience
Liquid and natural gas operators
Event Information
Registration fee includes:
Breaks, continental breakfast and lunch each day, and all workshop materials.
*Please email Martha Stedman if you have any specific dietary requirements.
Dinner events:
November 1, 6:30 pm: Dinner and cocktails at Los Cabos Mexican Grill & Cantina hosted by Nick Landon, Coastal Chemical/Brenntag
November 2, 6:30 pm: Dinner, cocktails and golf at GolfSuites provided by TD Williamson
Training Location:
TDW Technology Center
6801 South 65th West Avenue
Tulsa, OK 74131-2444
Transportation:
SGA will be providing shuttle bus transportation daily between the Hampton Inn & Suites, Tulsa Hills and the TDW class site as well as the two off-site dinners. See Agenda for Shuttle Schedule.
Hotel:
Hampton Inn & Suites Tulsa Hills
7004 S. Olympia Ave. West
Tulsa, OK, 74132
Reservations: Please make reservations with the hotel directly by calling 918-340-5000.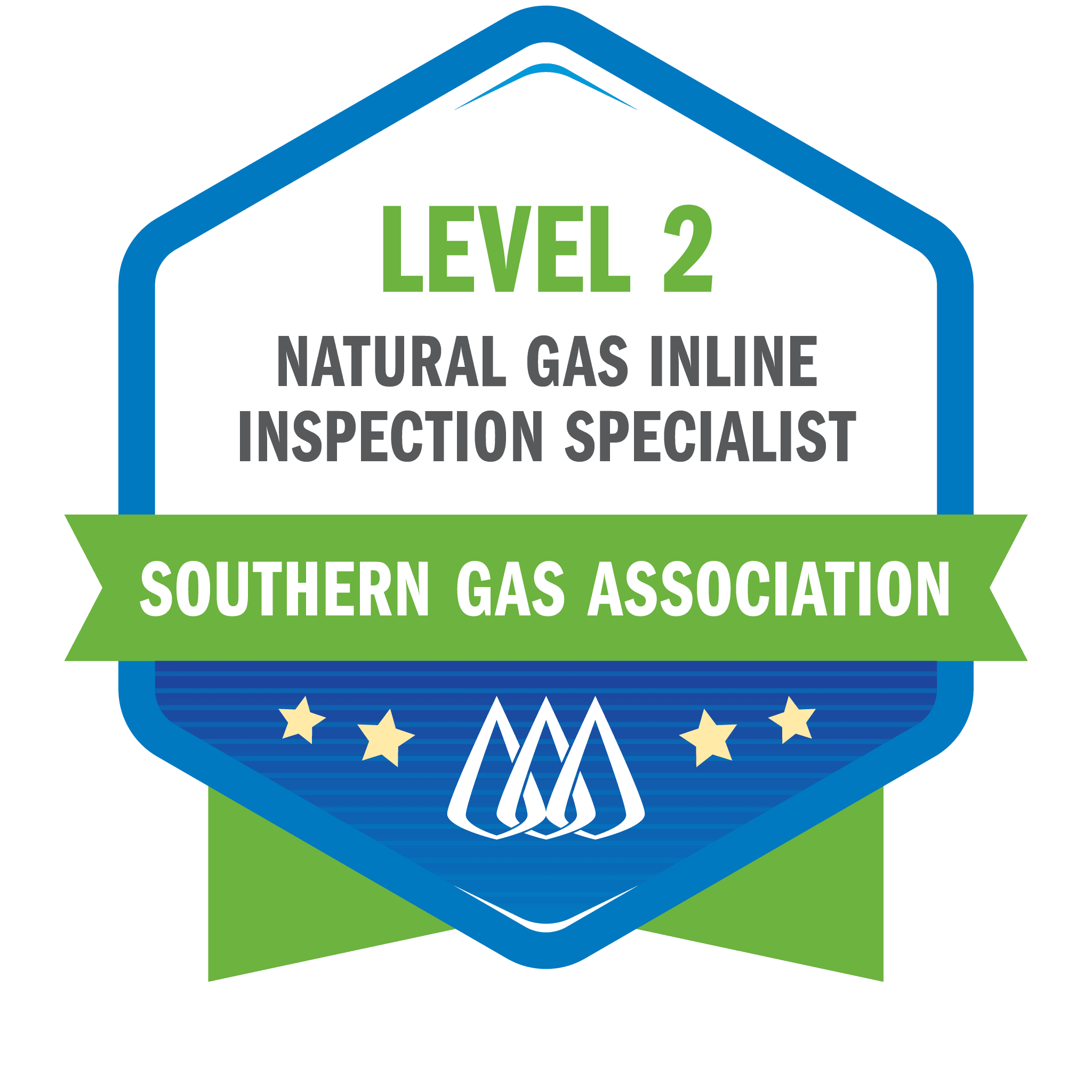 Credly Digital Badge
Level 2 Natural Gas Industry Inline Inspection Specialist
---
SGA has partnered with Credly, the leader in digital credentials, to certify the recipients have a working knowledge of establishing and managing an intelligent pigging program that improves pipeline integrity. They have demonstrated a foundational knowledge of inline inspection (pigging); launching, tracking and receiving; pipeline cleaning; mapping, corrosion and crack detection inline inspection tools; and can utilize viewing and verifying inline results.
Criteria
To earn this badge, participants must have successfully completed Southern Gas Association's Practical Inline Inspection course. Additionally, they must be employed or enrolled in an educational program with professional, technical or field exposure that is directly attributed to the natural gas industry.
Meet the Instructors:
Bryce Brown, ROSEN
Chuck Harris, TDW

Chuck Harris has spent over 29 years in the oil and gas industry with primary focus on pipeline integrity. He has held various technical and leadership roles, is a thought leader and is currently vice president of marketing, product management and technical training at TD Williamson. Chuck has served in various industry associations including National Association of Corrosion Engineers (NACE), American Petroleum Institute (API), Southern Gas Association (SGA) and is a Past President of the Pigging Products and Services Association (PPSA). He currently serves on the executive committee, is TDW's board member, and is vice-chair of the quality and integrity committee within the Interstate Natural Gas Association of America (INGAA) Foundation.
Tod Barker, TDW
Daniel Ringer TDW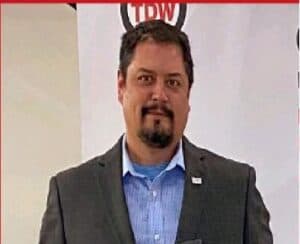 Daniel Ringer is a Manager, NDE/PLS Operations Manager at T.D. Williamson in Tulsa, Oklahoma. He is responsible for the business organization group that handles projects for TDW's nondestructive examination and pipeline services.
Mr. Ringer's achievements at TDW include:
First recipient of TDW's Ambassador Award for the CSB location in Tulsa, Oklahoma
Establishing TDW's NDE technician's career development program
Progressing from an advanced NDE technician to an NDE supervisor, to his current role as Operations Manager
Developing a PAUT procedure for Stopple to carrier pipe welds, ensuring superior quality to traditional magnetic particle inspections.
Mr. Ringer holds multiple American Society of Nondestructive Testing (ASNT), American Welding Society (AWS), and American Petroleum Institute, (API) Certifications.
Daniel attended the University of Oklahoma Wesleyan (OKWU) where he earned his B.S. in Operations Management and graduated Magna Cum Laude.
Daniel is also a veteran of the US armed forces. Upon graduating from high school, Daniel served 4 years in the US Navy including being deployed to Desert Storm. Daniel's biggest achievement while serving was reaching the rank of E5 and being awarded the Navy Achievement Medal (NAM).
Daniel is husband to his beautiful wife Jackie and father to his three sons Joshua, Matthew, and Christian. His hobbies include fishing, hunting, and softball.  He is an active member at his Church, Discovery Church in Owasso.
Greg Donikowski, TDW
Dane Burden, TDW
PJ Robinson, TDW
Jeremy Young, TDW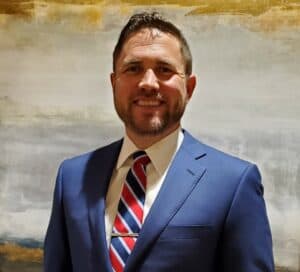 Jeremy Young is the Senior Operations Manager for TDW's Integrity Field Operations division, with responsibility for Inline Inspection, NDE and Pipeline Services Field Operations. Jeremy began his career at TDW in 2008 as a Pipeline Survey Specialist. In the nearly 15 years since, he has grown his skills and experience in the inline inspection space, achieved a Level 3 DEF and MFL Tool Operator Certification, developed TDW's Inline Inspection Technician career path, facilitated training and certifications around the world, and has been privileged to lead some of the finest technical teams TDW has put together. Jeremy lives in Tulsa, OK and has a Masters of Business Administration from Oklahoma State University.
Jed Ludlow, TDW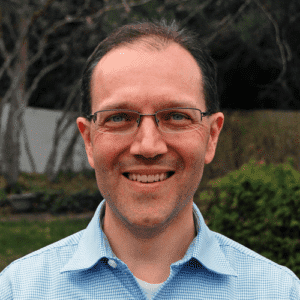 Jed Ludlow has 25 years of experience in various multidisciplinary engineering roles across energy, healthcare, medical device, and aerospace industries. He joined TDW in 2003 and has held various technical roles across the inline inspection business. His current specialty is the application of data science techniques to solve pipeline integrity problems. He has broad experience bringing complex engineering systems from concept to successful product. He holds MS and BS degrees in Mechanical Engineering.
Nicholas C. Landon, Coastal Chemical/Brenntag
Rusty Jackson, Quest Integrity Group