EVENT SUMMARY
Are you ready to embark on a journey into the future? Join us for a comprehensive online learning event that will take you on a fascinating exploration of the world of Artificial Intelligence (AI). AI is transforming the world we live in, and this event will provide you with a solid foundation to understand this technology and its impact on our daily lives.
In this engaging and interactive session, you will learn about the basic concepts of AI, including machine learning, neural networks, and deep learning. You will also discover how AI is revolutionizing industries such as healthcare, finance, and transportation, and how it is changing the way we work and live.
But this event is not just about learning – it's also about having fun! We will guide you through a series of exciting activities and demonstrations that will show you the power of AI in action. You will see how AI can save you hundreds of hours each year and even create art!
By the end of this event, you will have a newfound appreciation for the incredible potential of AI, and how it can help us solve some of the pressing problems we face daily. You will also have the opportunity to connect with like-minded individuals who share your passion for technology and innovation.
So what are you waiting for? Register now for this one-of-a-kind online learning event and be a part of the future!
Attendees will receive Bob Price's free white paper "Artificial Intelligence Demystified: A Business Professional's Guide to AI".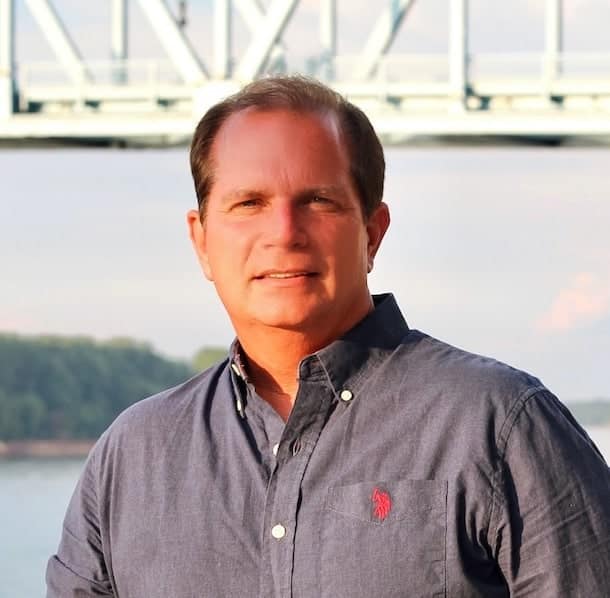 Meet the Author
Bob Price
---
Bob Price, a renowned multi-bestselling author, and an esteemed speaker in the field of Artificial Intelligence (AI). With a remarkable track record of success, including a Number 1 New Release in 2023, Bob is a leading authority on AI and its impact on various industries.
As the CEO of Bluebridge-AI, a pioneering AI company, Bob has spent decades developing cutting-edge technology products and innovations for both the Department of Defense and the commercial consumer market. His expertise and experience in AI have positioned him as a thought leader in the industry.
Bluebridge-AI stands at the forefront of AI advancements, having successfully merged the power of OpenAI, Google, and Microsoft AI solutions. This groundbreaking merger has led to remarkable breakthroughs in creating trainable AI that is specifically tailored to meet the unique needs of different companies and customers.