Event Summary
Today's energy landscape demands innovation at an unprecedented pace and scale.  Uncertainty increases the need for innovation.  The uncertainty in policy, market, and consumer preference means now more than ever, the natural gas industry needs innovation.  As an established industry challenged by rapidly shifting stakeholder expectations and markets, your company must transform through innovation.   Unleashing Innovation – Making Innovation an Everyday Habit will help break down common barriers to innovation and build the rituals, habits, and culture that allows innovation to flourish in your department or organization.
The class and workshop will tackle hard issues head-on such as creating an innovative culture by design with lots of practical techniques.  The class will help you and your organization rethink how you can enable innovation on a day-to-day basis and drive lasting change.  You don't need to outsource or layer on millennials to drive innovation; this class will teach you a system-level way to encourage and enable the average employee to think and act beyond the status quo.
Attendees will receive 4 Professional Development Hours (PDH) upon completion.
Key Benefits
Create your personal innovation leadership plan
Learn to lead the creation of an innovative culture within your organization and empower your employees to sustain it
Become skilled at identifying, prioritizing, resourcing, and commercializing innovation opportunities
Create the behaviors and incentives that foster innovation in your organization
Acquire tools and techniques for effectively leading and motivating innovators
Learning Objectives
At the end of this class and workshop, you will:
Define specific behaviors that enable innovation
Understand the "shadow strategy" that institutionalize inertia
Learn how to change people's habits through a series of interventions
Ensure new habits stick and scale via the use of BEANs: behavior enablers, artifacts, and nudges
Learn practical tips and tools to help you drive culture change
Workshop
Practice the phases of innovation in a real-life example:

Discovery
Blueprinting
Assessing and testing
Moving Forward

Apply best practices to your own organization
Obtain reference material via the culture of innovation bookshelf
Who Should Attend
Senior executives, division presidents, vice presidents, and directors who are ready to challenge traditional approaches to innovation
Department heads who initiate, drive, and lead innovation strategies in their organizations
Multiple participants from the same organization who share innovation responsibilities
*For groups of 5 discounts, please contact Member Services at memberservices@southerngas.org or (972)620-8505
Meet Your Instructor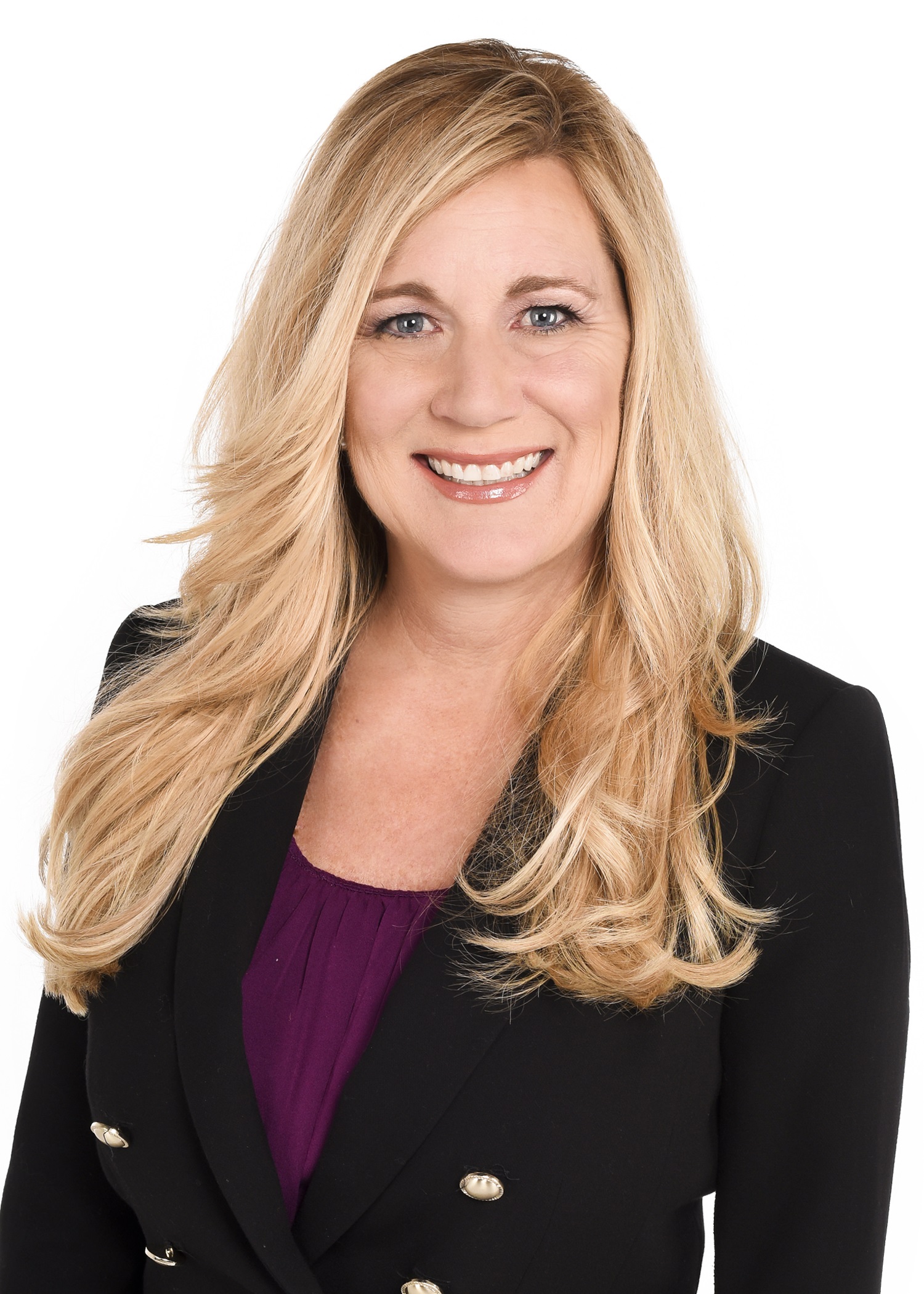 Suzanne Ogle
President and CEO, Southern Gas Association
---
Suzanne Ogle is President and CEO of the Southern Gas Association.  As CEO she helps SGA members overcome the challenges, they face operating in the natural gas industry and navigating public perception.  With her entrepreneurial mindset and wide range of experience across the natural gas value chain from service, to exploration and production, midstream and transmission she focuses on business process, optimization and effective communication to prepare the SGA members for resilience and innovation in an industry in transition.
Suzanne is an Accredited Public Relations and Certified Investor Relations professional.  She holds an Advanced Marketing certificate from Southern Methodist University, as well as Finance Management, Business Analytics and Change Management certificates from Cornell University and an Executive Leadership for Energy Professionals certificate from the University of Houston. She received a Master of Education in educational psychology and a Bachelor of Arts in business marketing from California Lutheran University.