Event Summary:
Learn how to maximize your member benefits
If you have 60 minutes and would like to learn more about your membership benefits, plan to attend an upcoming Member Benefits Webinar. You'll get an introductory look under the hood of SGA's events, education and training programs, online community forums and discover ways to build your business. Grab a cup of coffee or join us over lunch to learn how SGA can help your company and career.
2021 Sneak-peak Initiatives:
Monthly Member Onboarding Meeting:  1st Wednesday of the Month
Member Benefits & Perks Showcase
Re-imagined online community at Connect@SGA
Mentorship Program
And much more!
Meet the Moderators
Suzanne Ogle
President & CEO
Southern Gas Association
---
Suzanne Ogle is President and CEO of the Southern Gas Association.  As CEO she helps SGA members overcome the challenges, they face operating in the natural gas industry and navigating public perception.  With her entrepreneurial mindset and wide range of experience across the natural gas value chain from service, to exploration and production, midstream and transmission she focuses on business process, optimization and effective communication to prepare the SGA members for resilience and innovation in an industry in transition.
Suzanne is an Accredited Public Relations and Certified Investor Relations professional.  She holds an Advanced Marketing certificate from Southern Methodist University, as well as Finance Management, Business Analytics and Change Management certificates from Cornell University and an Executive Leadership for Energy Professionals certificate from the University of Houston. She received a Master of Education in educational psychology and a Bachelor of Arts in business marketing from California Lutheran University.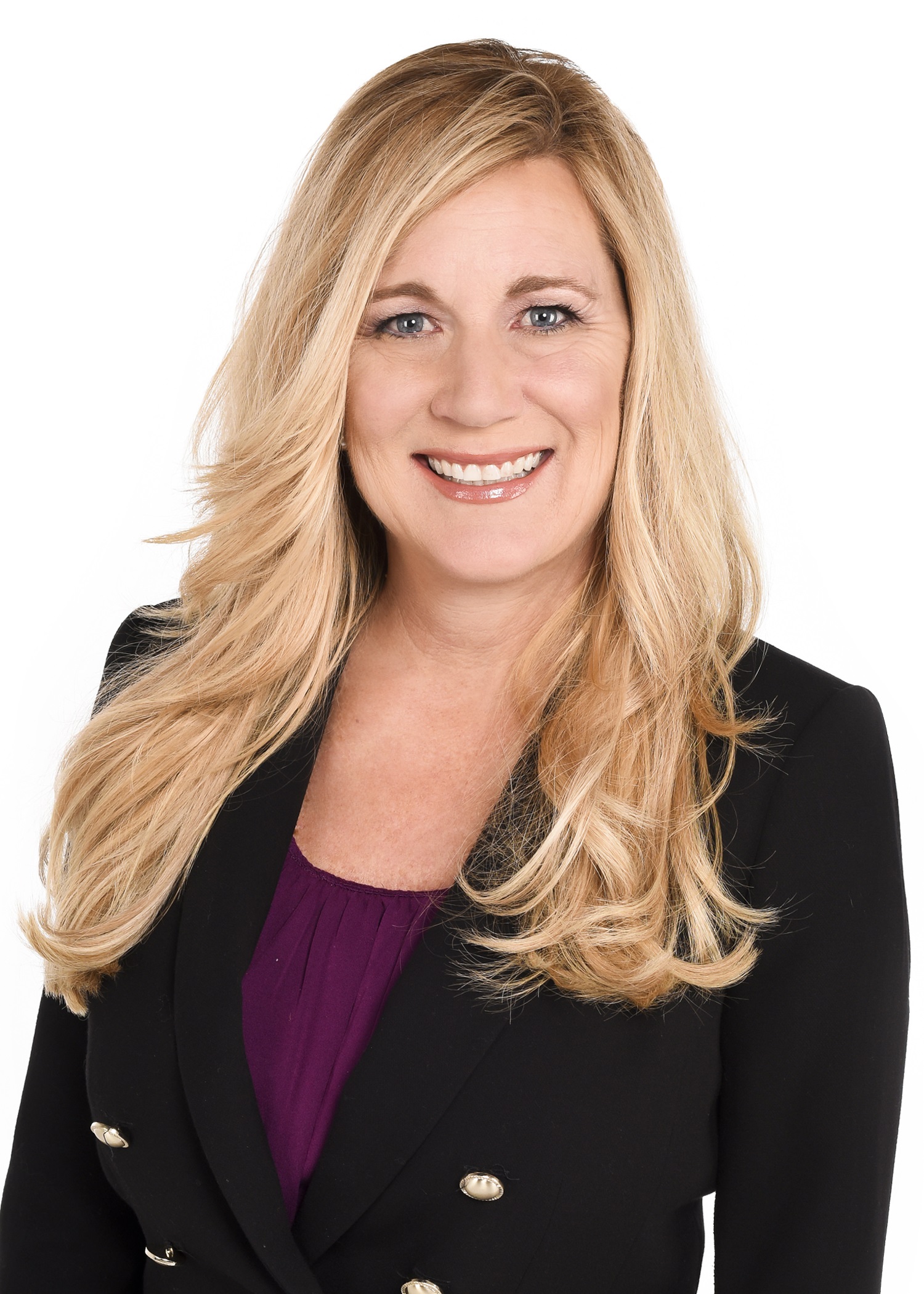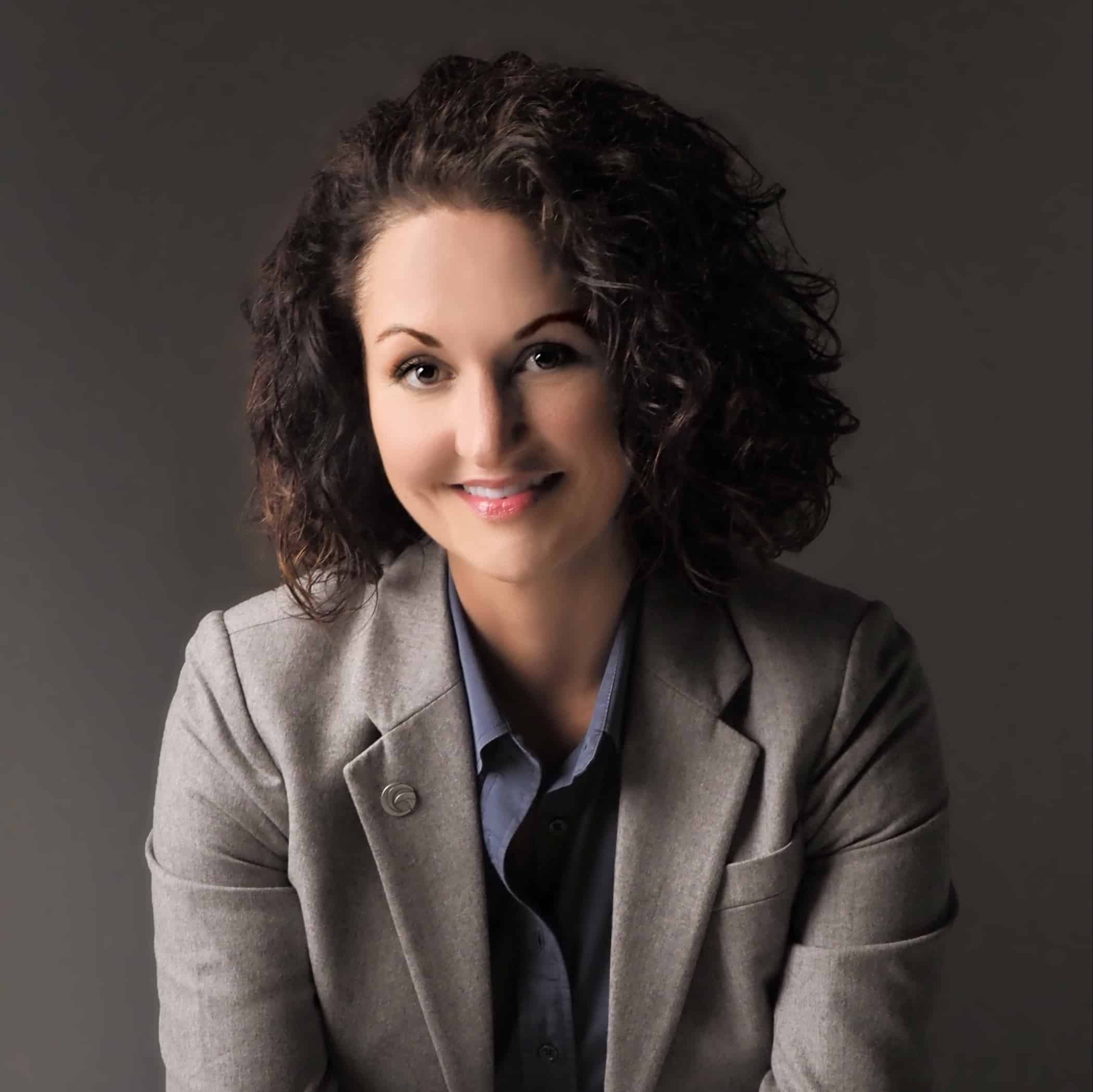 Amber Oetting
Director of Committee & Member Engagement
Southern Gas Association
---
Amber Oetting is the sixth generation of energy producers in a family stemming back from the Mid Continental oil fields of Neodesha, Kansas to exploration in the DJ and Niobrara Basins. She's the first woman among those generations to carry the tradition onward. Sharing this, she approaches her profession as one would only guess, with a sense of honor and a desire for evolutionary change. Amber brings with her twenty years of building alliances, fostering messaging with key stakeholders, and strategic planning. Following her work as a state manager of public affairs at Kansas Gas Service, Amber served as the chief communications strategist for the city manager of Corpus Christi and his chief operating officer of Water Utilities. Her grassroots development to boldly and positively rebrand the city's leadership, value and integrity was and still is communicated to over 500,000 citizens across the Coastal Bend in South Texas.
Amber holds her bachelor's degree from the University of Colorado and several industry certifications. She is a former recipient of Topeka's 20 under 40, a graduate of Leadership Topeka, served as the vice chair of the community's diversity and inclusion initiative, was a member of the Women and Leadership task force for Southern Gas Association and served as the governance chair on the executive board of directors for the YWCA of Northeast Kansas.
Amber and her husband, Brett, reside in Corpus Christi, Texas where Brett serves as the president and CEO of Visit Corpus Christi.