Event Summary:
The SGA Board of Directors unanimously approved a regeneration of the Section Managing committee delineation.  The new arrangement streamlines the committee structure, involves the SGA Executive Council and Board of Directors more directly with the committees, and addresses issues facing the industry today, all while retaining the committee's ability to be forums for business brainstorming; and networking; and work products.
Our industry faces many challenges and even more opportunities.  Realigning the committee structure will maximize the benefits of collective information and analysis.  Working together, SGA committees are more likely to come up with solutions to complex problems.  There are three goals of this initiative:
To ensure SGA committees are an enabler of best practices, better processes, better results, and a safer industry.
To expand committee influence beyond conference planning so they act as an incubator for innovation; innovation that will ensure relevance for the natural gas industry far into the future.
To refocus on volunteer leadership development and opportunities for your professional growth and exposure. As an industry, we need to develop leaders who will help chart the course to a sustainable energy future.  You are each a part of an important part of this initiative.  Your open-mindedness, energy, and leadership will ensure the end result delivers value for all SGA members.
Join us for an update and discussion on the new structure and the 2021 sub-committees.
Target Audience:
All SGA members interested in serving on a volunteer committee
Meet Moderators & Speakers
Jimmy Staton
---
2021 SGA Board Chairman
President and Chief Executive Officer, Southern Star Central Gas Pipeline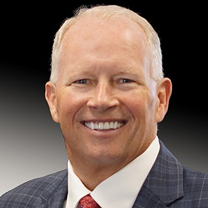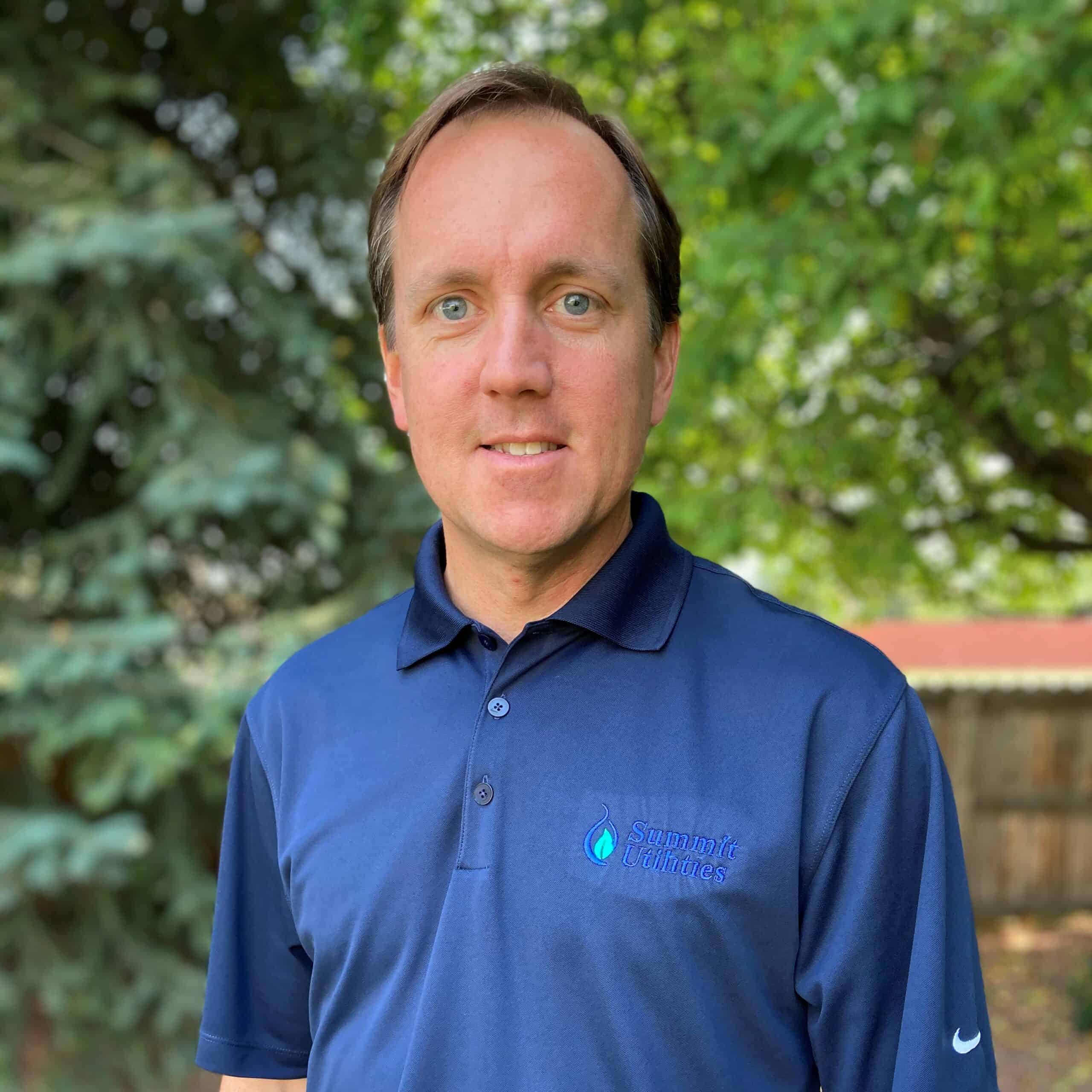 Jason Weekley
---
2021 Executive Council Board Liaison
Chief Operating Officer, Summit Utilities
Jeff Sanderson
---
2021 Executive Council Chair
VP of Field Operations, Boardwalk Pipeline Partners