Event Overview
Renewable Natural Gas (RNG) is a hot topic in the industry, though it has been around for many years, with more discussions and applications coming to fruition each year.  This panel discussion aims to look at RNG from multiple perspectives including those who produce it, those who transport it, and those who monitor it along the way.  It will cover the basics of what RNG is and what things must be considered when utilizing RNG versus traditional natural gas sources.
Time will be allotted after the 45-minute presentation for audience Q&A for the panel.
A recording of the presentation will be provided afterward for all who sign-up.
Learning Objectives:
Understand what RNG is and when it makes sense to produce it
Understand the differences between RNG and typical natural gas
Understand different considerations that must be thought through when integrating RNG
Understand the innovative opportunity that RNG presents
Who Should Attend:
Anyone in the natural gas industry with interest in Renewable Natural Gas
Anyone with an interest in innovative opportunities for energy creation
Austin Hill
Sales Manager
Valtronics
---
Austin Hill serves as Sales Manager for Valtronics Sales in VA. NC. SC as well as being a factory representative for Valtronics Solutions and Mustang Sampling.  He has 10 years' experience in the industry including Estimating, Project Management and Field service . Austin holds a Bachelor's Degree in Applied Sciences; Building Construction Technology from Appalachian State and holds (2) Patents with Mustang Sampling in Biogas Blending Verification and Leachate Level Identification.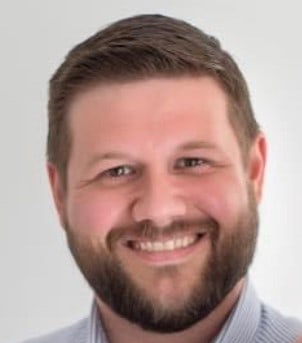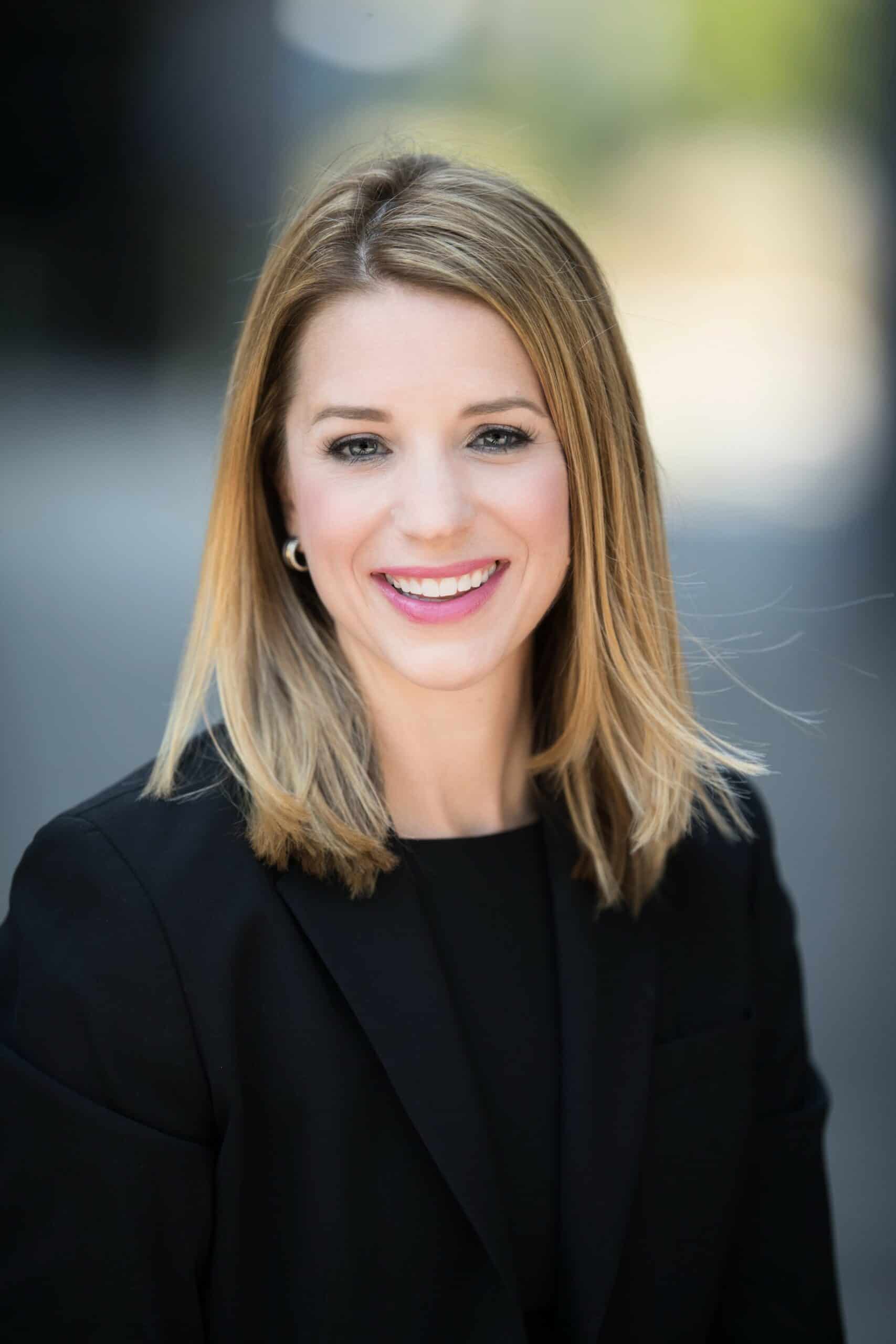 Elizabeth A. Paynter
Managing Director, Planning, Investment & Asset Operations
Duke Energy
---
Elizabeth was appointed Managing Director, Planning, Investment and Asset Operations in March 2019, expanding her responsibilities to include Duke's compressed natural gas business and renewable natural gas investments. These business lines are added to her current responsibility for Duke's operating, non-utility gas infrastructure investments such as pipelines and storage facilities and for evaluation of new opportunities, both greenfield developments and acquisitions.
She joined Duke in 2010 after receiving her MBA from the Ross School of Business at the University of Michigan. Prior to returning to Michigan for graduate school, Elizabeth worked in private client finance and received her BA in History from Northwestern University.
Elizabeth and her husband, Nate, have three boys, Theodore, George and Alexander.
David Kailbourne
REV LNG
---
In 1993 David Kailbourne began his professional career in the investment and commodities industry gaining significant expertise with particular emphasis on institutional and proprietary trading while focusing on strategic investment analysis, risk, and portfolio management.
While Senior Vice President of Pension Financial/SAMCO, Mr. Kailbourne also held the position of Senior Proprietary Trader and Portfolio Manager. He has held senior trading and risk management positions with middle-market brokerage and commodity firms in Chicago, Dallas, and Detroit, and has been a strategic consultant to some of the largest hedge funds, registered investment advisors, mutual funds, corporations, and distillate fuels companies in the country.
Mr. Kailbourne drew on his commodity and entrepreneurial experience to co-found REV LNG, a vertically integrated alternative fuel supply and services  company that specializes in the distribution of Liquid Natural Gas (LNG) Compressed Natural Gas (CNG) and Renewable Natural Gas (RNG). He is considered a subject matter expert and is routinely quoted in industry media content.  In this role, he is responsible for developing business strategy, sales and marketing plans, customer relations programs, customer value propositions and supply chain partners.  Mr. Kailbourne leads the REV LNG team in developing all facets of the logistical supply chain of sourcing, transporting and distributing LNG/CNG/RNG to domestic customers. Under his leadership the organization has grown to one of the leading alternative energy companies in the country.
Mr. Kailbourne has served on numerous charitable boards and foundations the board of directors of the University of Rochester's George Eastman Rochester Leadership Council.
A graduate of Bowling Green State University with BS in Political Science and Economics, Mr. Kailbourne, his wife and two children reside in Mendon, New York.  He previously spent eighteen years in Detroit, Ann Arbor and Chicago.