Event Overview
This presentation is a reintroduction to project management for personnel in the natural gas industry who work on capital projects.  The basic principles of project management are well known, nevertheless projects commonly go bust on cost, schedule, and/or scope.  This webinar will expand the project managers skill set beyond the fundamentals of project management to include the soft skills and insights that are the secret to successful projects.
Course Objectives
This course is designed to add the skills, strategies, and knowledge that aren't typically covered in project management texts to the project manager's skill set to enable him/her to successfully implement the fundamentals.
Who Should Attend
Engineers, Managers, Directors, Integrity, Compliance, Construction, & Planning.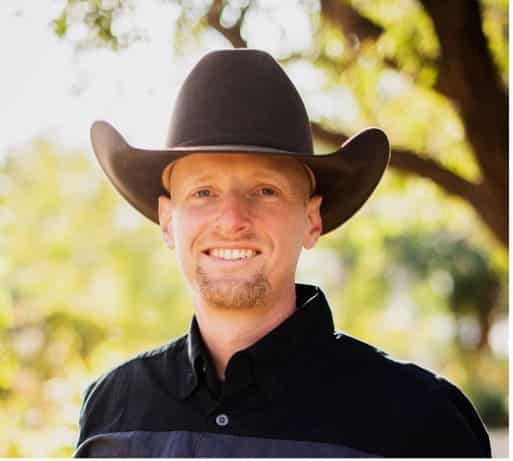 Meet Your Instructor
Jonathan Elder, M.S., P.E.
---
Jonathan Elder, M.S., P.E. is an engineering services consultant and Principal Engineer with a diverse background specializing in pipeline operations, integrity programs, and cathodic protection. From Jet Engine Mishap Investigation with the United States Air Force to the AMPP/NACE Cathodic Protection Technologist certification, Jonathan has numerous publications and credentials. He is currently focused on operating the Federal government's Crude Helium Pipeline system while providing consulting services to numerous clients in the natural gas industry.