Event Overview
This 4-day workshop covers the entire pipeline design process, from pipe sizing to post-construction record keeping. This workshop is built around activities that provide instruction and all steps in the design cycle based on a real-life pipeline design project. We will cover the latest Mega Rule changes that came into effect on July 1, 2020. Please have a scientific calculator available during the session.
This workshop will go from 8:00 am to 2:00 pm central time each day.
Attendees will receive 21 Professional Development Hours upon completion
Learning Objectives:
Receive an overview of gas transmission pipeline systems and related facilities
Understand gas pipeline regulatory code requirements
Recognize the importance of good project design requirements
Gain fundamental knowledge needed to design and specify gas pipelines and components
Who Should Attend:
Engineers responsible for pipeline design or providing pipeline O&M support
Managers responsible for pipeline operations and maintenance
Marketing and support staff who can benefit from an overall understanding of design requirements for gas pipelines
Employees of companies who provide technical services and products to the gas pipeline industry
Meet the Instructors: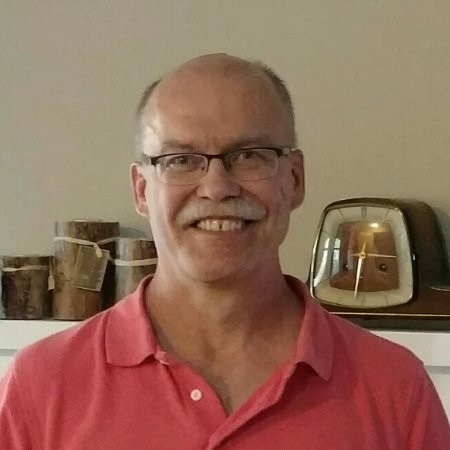 Rob Friesen
P.E., P. Eng. at Farnsworth Group, Inc.
---
Rob has over 30 years of experience in the natural gas transmission and distribution pipeline industry. His tenure includes consulting engineering and operating company positions in both Canada and the U.S. Throughout his career, Rob has fulfilled roles in design engineering, project management, operations support and management.
Doug Bonner
P.E. Principal, Oil and Gas with Farnsworth Group, Inc.
---
Doug serves as National Strategy Manager for Farnsworth Group's Oil & Gas services and has more than 20 years of experience in leadership and management. While currently managing multi-discipline teams responsible for the completion of oil & gas projects, Doug's responsibilities have included all phases of project development ranging from conceptual through design, implementation and project closeout across a variety of market sectors. Doug draws on a vast background of industry experience gained through valuable time spent in engineering and construction roles, including many years working for operating companies.