Event Overview
Setting up a well-thought-out return-to-work process and plan for staff who come back after a long-term absence is important for many reasons.
First, it helps employers comply with the law. This includes employment laws and laws that protect people with disabilities (in case the employee is absent due to sickness or an accident that led to disability).
For example, legislation such as ADA (Americans with Disability Act) is in place to make sure that people with disabilities are not discriminated against in all areas of life.
Second, an employer that supports staff as they return after a long-term absence creates a good working environment for employees. As a result, staff feel valued and are less likely to leave the company. Thus, a good return to work process can help reduce staff turnover.
This course is to help line managers understand how to support employees who return to work from an absence (especially a long-term absence) including coronavirus or those related to illness (physical and mental), disability, and stress.  The issues and solutions provided will relate to most absence issues, even absence due, for example, to a sabbatical or parental leave
Attendees will receive 2 Professional Development Hours upon completion.
Topics include:
The purpose and benefits of having a carefully laid out return to work plan for staff returning to work after a long-term absence
The role of the line manager and what a line manager should and should not do in managing the return-to-work process for employees
Making contact with an employee while they are absent from work
The return-to-work interview, interview questions, interview form, and plan
Implementing reasonable accommodations for employees who return to work with a disability
The phased return to work plan
Learning Objectives:
At the end of the course, you are able to:
Identify the benefits of a well-laid-out return to work process and the line manager's role.
Communicate with the employee during and after the absence (including carrying out a return-to-work interview).
Organize a return-to-work plan (including possible adjustments and/or phased returns).
Who Should Attend
Line managers who need to manage a return-to-work process for their direct reports. This includes how to run a return-to-work questionnaire and how to prepare a plan for an employee returning to work after a long-term illness.
HR departments that are in charge of managing absence for a company.
Professionals who would like to know what their rights are when returning to work after absence due to sickness or other reasons.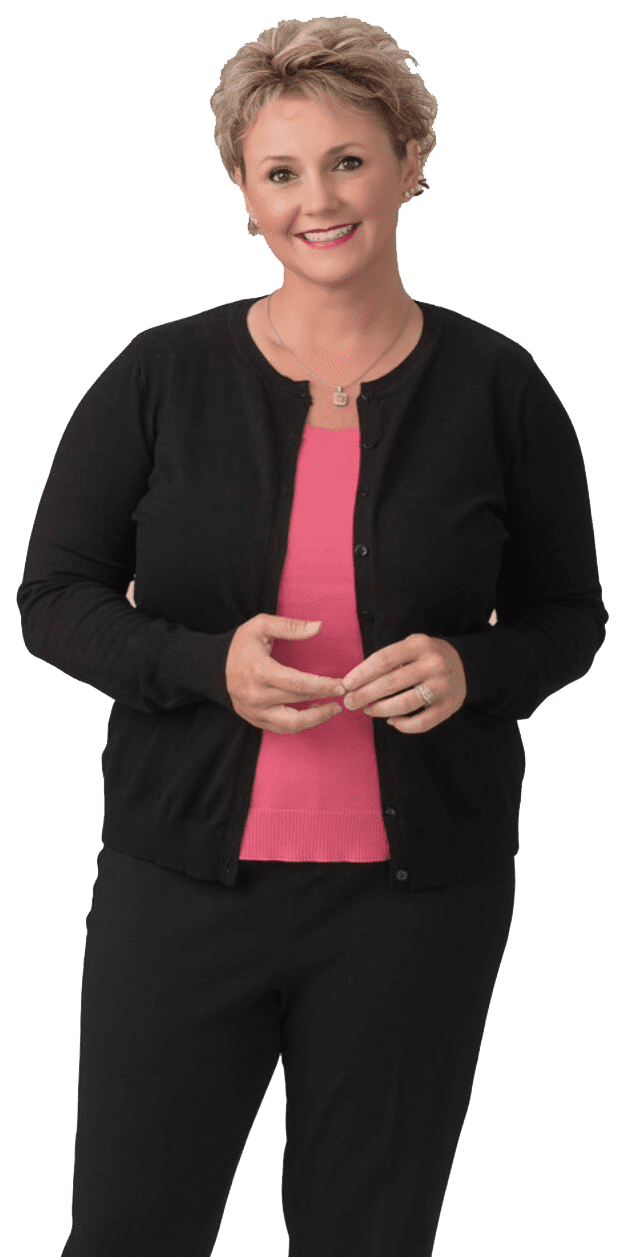 Meet the Instructor
Cindy Mitchell
Vice President of Operations
Southern Gas Association
---
Cindy Mitchell serves as vice president of operations for the Southern Gas Association (SGA), where she manages the day-to-day functions of the organization. Prior to joining SGA, Cindy spent 20 years of her first career as a county official for Denton County, Texas. When elected, Cindy was the youngest elected county clerk in Texas, serving the 9th most populous county in the United States.  She has served in leadership roles within state associations and the National Association of Counties nationwide.
Upon retiring from the local government, Cindy transitioned into leadership development training and coaching for both local governments and the gas industry, leading her to SGA. "When I was elected, I found that people presenting to me had such a limited interest, and it was never mine or my constituents. I will always have a heart for local government officials, and equipping leaders is a passion of mine," Cindy said, "To be able to offer solutions to local leaders is especially gratifying." When not working to advance the energy industry, you may find her traveling, spending time with family, or entertaining friends.