EVENT SUMMARY
When we say the word, "communication," what do you think of? Many people will think of the spoken word. People who are hearing impaired, however, might think of sign language. People who are visually impaired might think of Braille as well as sounds. Communication involves a variety of techniques in sending and receiving.
The dictionary defines communication as, "the imparting or interchange of thoughts, opinions, or information by speech, writing, or signs." It is also defined as, "means of sending messages, orders, etc., including telephone, telegraph, radio, and television," and in biology as an "activity by one organism that changes or has the potential to change the behavior of other organisms."
Effective communication can impact various aspects of our personal and professional lives. The more we understand the various components of communication, the more effective we are at employing them to ensure our message is received as intended. This course will explore various psychological, sociological, and communication factors that impact our day-to-day interactions. Through examining topics like emotional intelligence, verbal and nonverbal communication, active listening, and communication styles, attendees will gain a deeper understanding of how these factors affect them personally and others they interact with.
KEY BENEFITS:
Effective communication provides an individual with more self-confidence, the ability to better relate to others, how to become a better motivator, and how to be more influential. Effective communication is also a common trait in good leaders.
LEARNING OBJECTIVES:
By the end of this session, you should be able to:
Understand what communication is and how we communicate
Identify and overcome common barriers to communication
Ask better questions
Understand your listening style
How emotional intelligence impacts communication
WHO SHOULD ATTEND:
This course is ideal for any person or leader that is interested in learning more about communicating more effectively and improving their active listening skills. Leaders and managers at all levels will benefit from learning how they can better communicate with their teams and to better understand the communication styles of others.
MEET THE INSTRUCTOR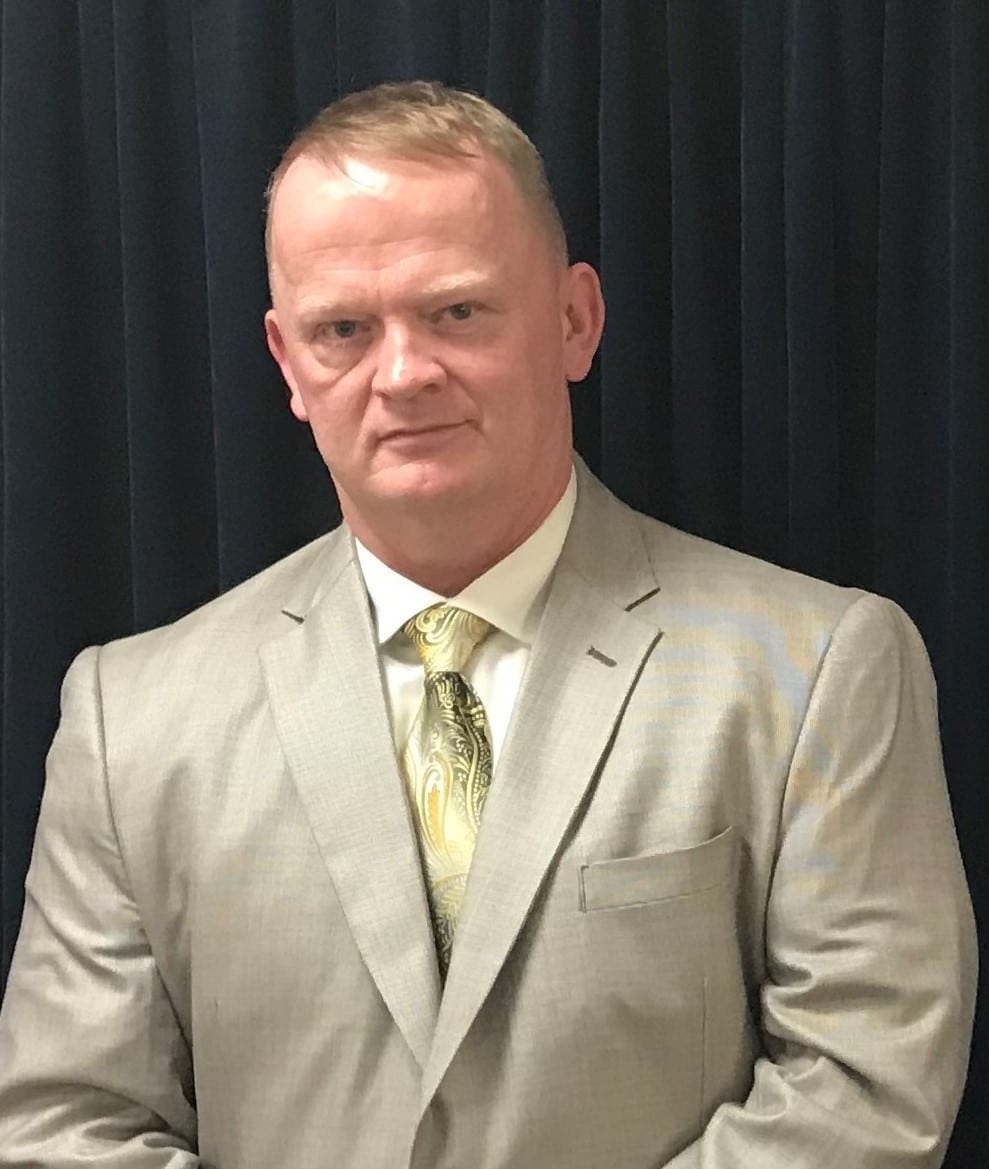 Allen Voss
Director of Education & Content, Southern Gas Association
---
Allen is retiring from 27 years of service in the U.S. Army as a Lieutenant Colonel. He joined SGA in April as the Director of Education and Content. Allen spent most of his military career in the areas of training, advising, and education. He advised strategic leaders in the Iraqi military on organizational structure, equipment, and training as part of their campaign to defeat ISIS. He led training organizations responsible for training thousands of members of every branch of the U.S. military, and the military members from seven different allied nations. Most recently he was an assistant professor and academic department director within the U.S. Army Command and General Staff College, and the Director of Professional Education Development within Army University. He has extensive experience leading and developing teams and individuals while creating and amplifying a service-minded culture.
Allen is passionate about leadership and education and bringing more leadership skills into Corporate America. He has a master's degree in Education and Leadership and is currently completing his Ph.D. in Education and Leadership, both from Kansas State University. After retiring from the Army, Allen wanted to continue in the field of education and leadership, finding his place in the natural gas industry and SGA. When not working, Allen enjoys history, working with animal rescues, teaching others as an Executive Bourbon Steward, and conducting research in his doctoral studies.