Event Overview
To be completely satisfied at work, employees need to be given an opportunity to grow and self-develop. Nobody wants to be stuck in a dead-end job with no prospects for professional advancement.
Perhaps you have felt the need to widen your skillset to perform better in your job and prepare for career advancement. Even if your need for developing new skills seems obvious, your boss might not realize the importance of education in the workplace.
This free webinar hosted by SGA's top leadership is designed to prepare you for an effective conversation.
Learning Objectives
Confidently detail why education matters for both the employee and the employer.
Learn how to ask for training in ways that are effective.
Explain the skill gap that you are experiencing.
Describe the long-term benefits to your organization.
Understand how to present options.
Know how to back up your data.
Meet Your Instructors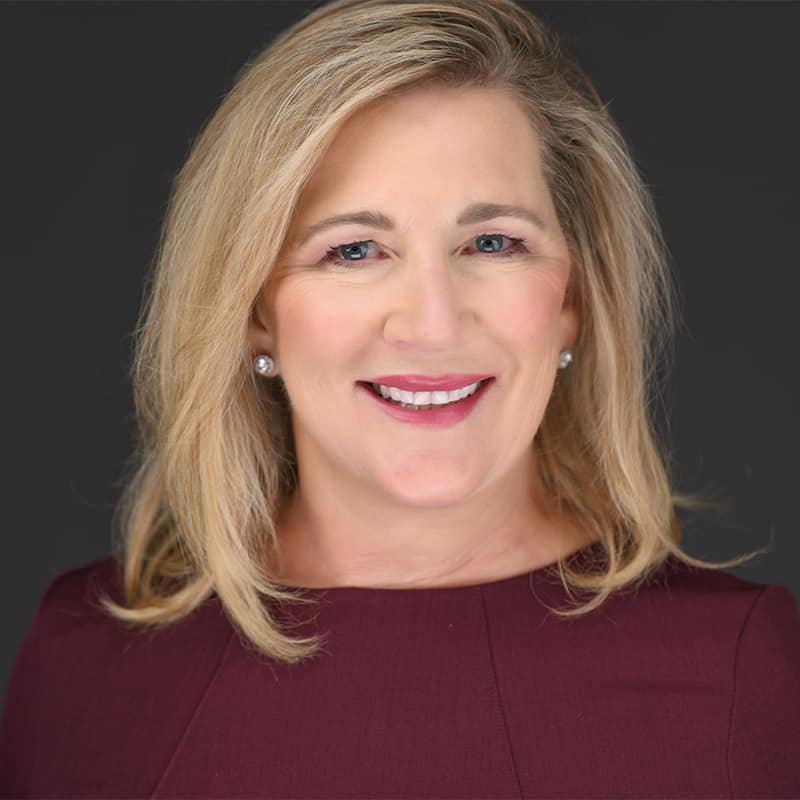 Suzanne Ogle
President & CEO
Southern Gas Association
---
Suzanne Ogle is President and CEO of the Southern Gas Association.  As CEO she helps SGA members overcome the challenges, they face operating in the natural gas industry and navigating public perception.  With her entrepreneurial mindset and wide range of experience across the natural gas value chain from service, to exploration and production, midstream and transmission she focuses on business process, optimization and effective communication to prepare the SGA members for resilience and innovation in an industry in transition.
Suzanne is an Accredited Public Relations and Certified Investor Relations professional.  She holds an Advanced Marketing certificate from Southern Methodist University, as well as Finance Management, Business Analytics and Change Management certificates from Cornell University and an Executive Leadership for Energy Professionals certificate from the University of Houston. She received a Master of Education in educational psychology and a Bachelor of Arts in business marketing from California Lutheran University.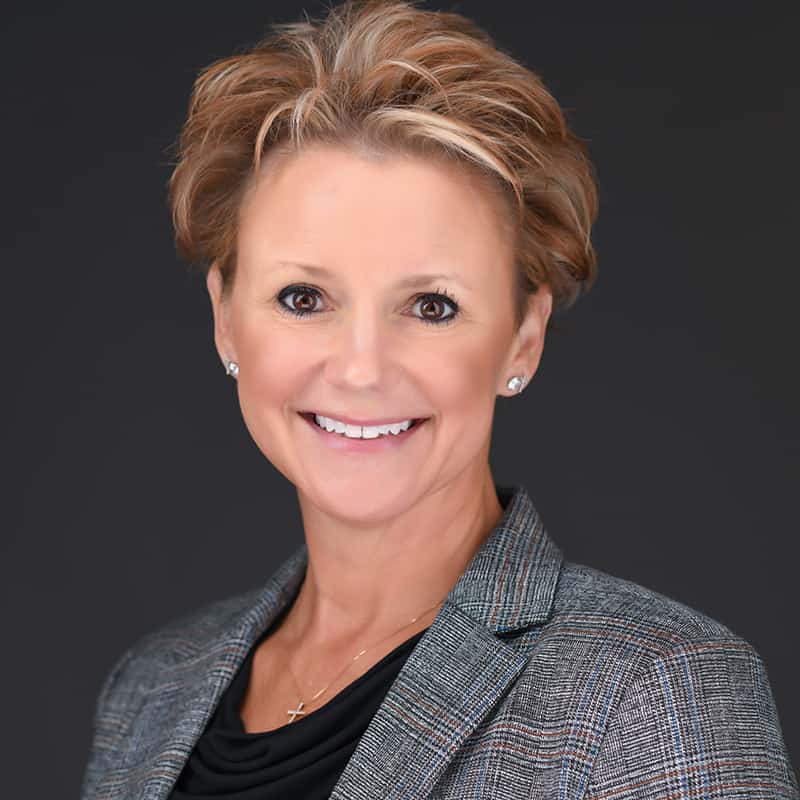 Cindy Mitchell
Vice President of Operations
Southern Gas Association
---
Cindy Mitchell serves as vice president of operations for the Southern Gas Association (SGA), where she manages the day-to-day functions of the organization. Prior to joining SGA, Cindy spent 20 years of her first career as a county official for Denton County, Texas. When elected, Cindy was the youngest elected county clerk in Texas, serving the 9th most populous county in the United States.  She has served in leadership roles within state associations and the National Association of Counties nationwide.
Upon retiring from the local government, Cindy transitioned into leadership development training and coaching for both local governments and the gas industry, leading her to SGA. "When I was elected, I found that people presenting to me had such limited interest, and it was never mine or my constituents. I will always have a heart for local government officials, and equipping leaders is a passion of mine," Cindy said, "To be able to offer solutions to local leaders is especially gratifying." When not working to advance the energy industry, you may find her traveling, spending time with family, or entertaining friends.