EVENT SUMMARY
For years, reduction of gas leaks on aging infrastructure has been an issue for the natural gas industry, particularly the downstream (distribution) marketplace. Heath's Discover AMLD™ will address this issue by reducing methane emissions through the identification of gas leaks with minimum false positives and negatives compared to competing technologies. Discover AMLD is an open-air fixed path Mid-IR Tunable Diode Laser Absorption Spectroscopy (TDLAS).
WHO SHOULD ATTEND
DIMP managers and engineers responsible for pipe replacement projects and asset management
Managers and engineers responsible for pipeline operations and maintenance
Employees of companies who provide technical services and products to the gas pipeline industry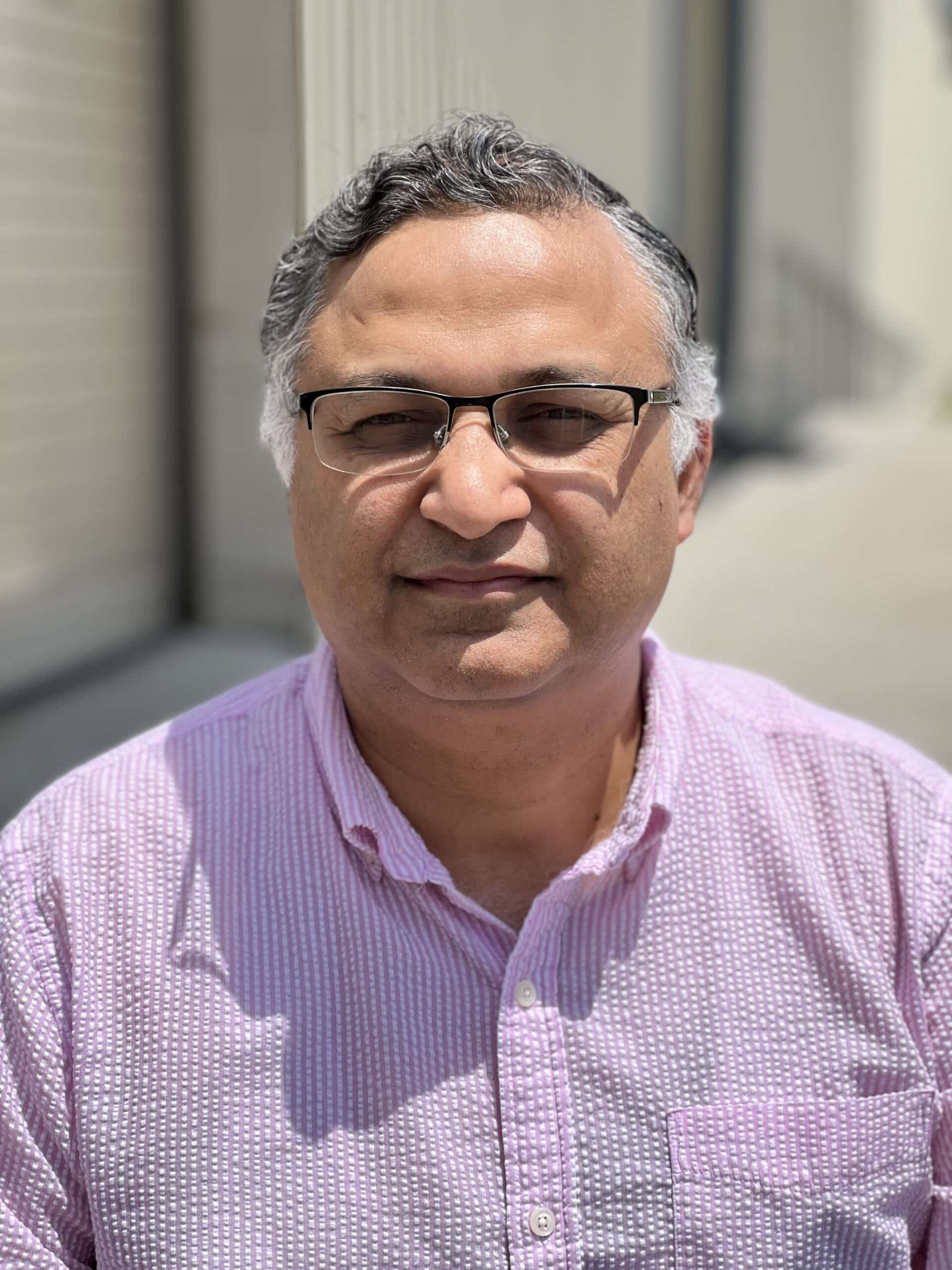 Meet the Instructor
Vineet Aggarwal
Director of Engineering & Quality
Heath Consultants Incorporated
---
Vineet Aggarwal is Director of Engineering at Heath Consultants Incorporated's Product Business Unit. Vineet has been at Heath for 12 years. Prior to being in this role, he has worked in various capacities in the areas of Product design, manufacturing and quality at semiconductor and oil & gas industries. He has BS in Electrical Engineering from Indian Institute of Technology, Bombay and  & MS in Electrical Engineering from the University of Missouri. Vineet is passionate about developing cutting-edge products for the natural gas industry to improve safety and reduce emissions. In his free time, Vineet enjoys solving logical puzzles with his wife and son.