Event Overview
The natural gas industry has a storied and innovative history, and that culture of innovation will continue to drive the future of the industry. In this 2021 Chairman's theme event, join us for a fireside chat with SGA' chairman of the board and driving force behind 2021's theme of innovation. He will be joined by other industry leaders in innovation to discuss the importance of innovation, examples of innovation in their companies, and how to start your innovation conversation, and bringing those ideas from conception to execution. The event will conclude with Q&A around the discussion.
A recording of the presentation will be provided afterward for all who sign-up.
Learning Objectives
Understand why innovation is a crucial driving force in this industry.
Understand efforts in the natural gas industry to implement innovative solutions
See examples of why and how organizations have decided to implement innovative solutions
See success stories of innovative project execution in the industry.
Who Should Attend
Anyone in the natural gas industry with an interest in understanding why Innovation is important
Anyone in the natural gas industry interested in examples of Innovative solutions
Anyone outside the natural gas industry looking to learn about the industry.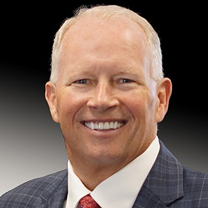 Jimmy Staton
CEO Southern Star Central Gas Pipeline
---
Jimmy D. Staton President and Chief Executive Officer, Southern Star Jimmy D. Staton became President & Chief Executive Officer of Southern Star in December 2016. Mr. Staton has extensive experience in the energy industry. Most recently, he served as Executive Vice President and a member of the Board of Directors for Venture Global LNG before joining Southern Star. Prior to his work with Venture Global, he served as Executive Vice President of NiSource and the Chief Executive Officer of the Columbia Pipeline Group, Northern Indiana Public Service Company and the Columbia Distribution Companies. Prior to joining NiSource, Mr. Staton served in several Senior Executive roles with Dominion Energy where he led Dominion's Natural Gas, Electric Transmission and Distribution, and Telecommunications operations. Prior to joining Dominion Energy, Mr. Staton was President, Regulated Operations, for Consolidated Natural Gas.
Mr. Staton graduated from Louisiana State University with a degree in Petroleum Engineering. He is actively involved with industry groups, serving as 2021 Chair of the Southern Gas Association and as a Board Member of the Interstate Natural Gas Association of America. Mr. Staton is Vice Chairman of the Greater Owensboro Economic Development Committee and Board Member of the Greater Owensboro Chamber of Commerce.
Chad Zamarin
Senior Vice President of Corporate Strategic Development, The Williams Companies
---
Chad Zamarin became senior vice president of Corporate Strategic Development for Williams in June 2017. He oversees enterprise-level strategy, business development and customer-relationship management and is responsible for government affairs, communications and community relations and project analysis.
Prior to joining Williams, Zamarin served as senior vice president and president, Pipeline and Midstream at Cheniere Energy, Inc. Before joining Cheniere Energy, Zamarin served in various executive roles at NiSource/Columbia Pipeline Group, including chief operating officer at NiSource Midstream, LLC and NiSource Energy Ventures, LLC, as well as president of Pennant Midstream, LLC.
Zamarin was appointed by the former Secretary of Transportation and continues to serve on the Department of Transportation's Gas Pipeline Advisory Committee. He also serves on the Board of Directors of the Interstate Natural Gas Association of America (INGAA).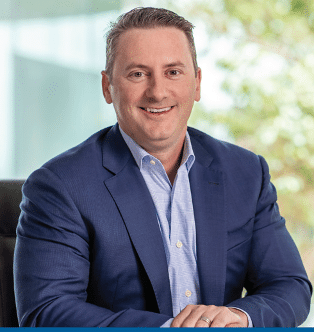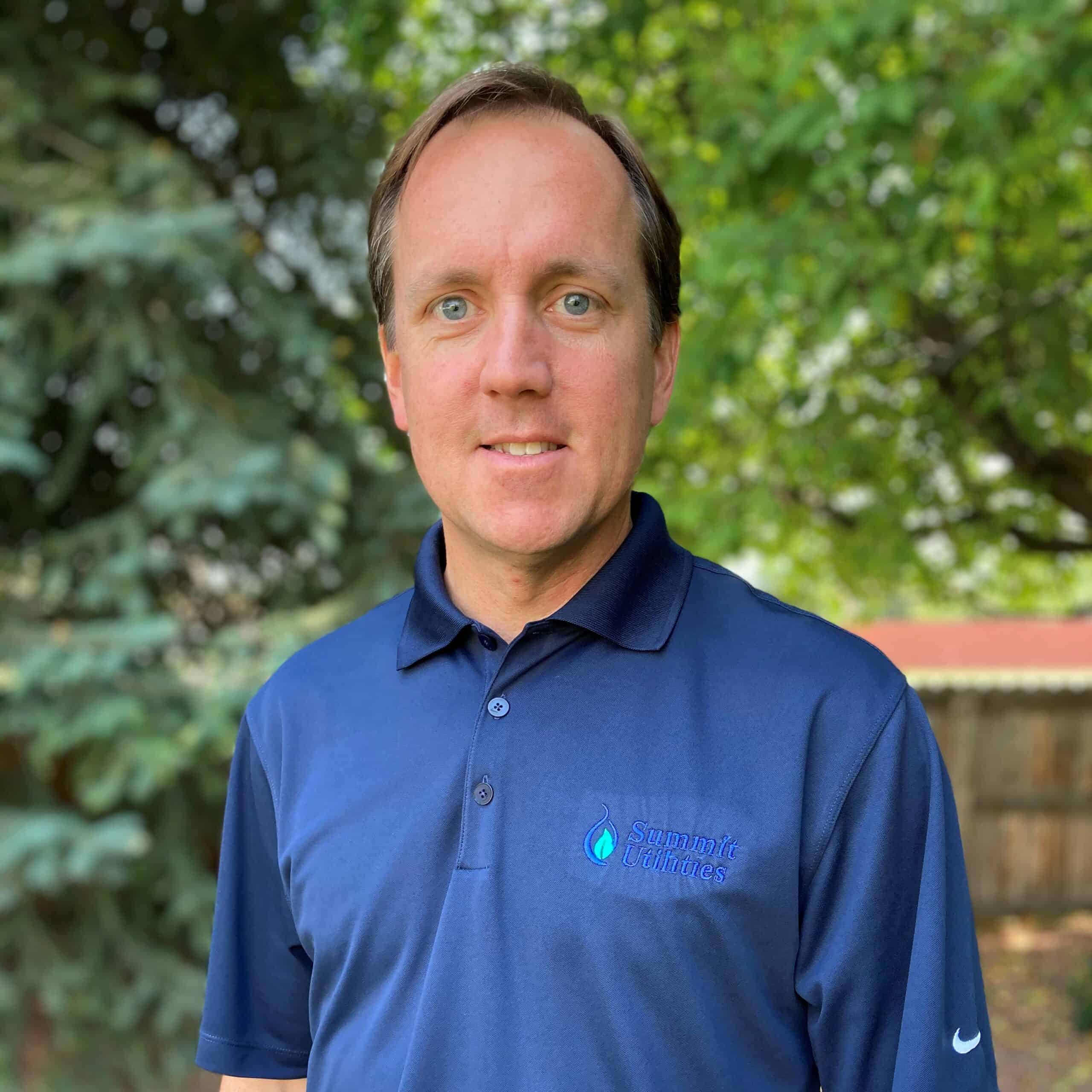 Jason Weekley
Sr. Vice President & COO, Summit Utilities
---
Jason Weekley is currently the Senior Vice President and Chief Operations Officer for Summit Utilities.  Prior to joining Summit, Jason served as the Vice President of Operations for SafeBuilt, a municipal services company operating in 10 states.  Prior to SafeBuilt, Jason served as the Vice President of Operations for SourceGas, a natural gas utility serving 425,000 customers in 4 states.  Jason started his career as an engineer with Mobile Gas Service Corporation.  Jason is a member of the AGA's Operations Section Managing Committee and on the Board of Directors of SGA.  Jason also spent 12 years as an officer in the Army National Guard.  Jason received his Bachelor of Science in Electrical Engineering from Louisiana State University and is a NACE Cathodic Protection Specialist.  Jason and his family live in Arvada, Colorado.
Gerald Sims
Vice President of Sales, Heath Consultants Incorporated
---