Event Overview
Carbon Capture Underground Storage (CCUS) is a fundamental requirement for successful de-carbonization and is recognized as such by the International Energy Agency and the US Department of Energy. The broad commercial deployment of CCUS will impact industries such as oil and gas, petrochemicals, electric power, cement, and manufacturing as well as hydrogen, and the circular plastics economy.
This course will serve as an introduction to various aspects of CCUS.  Participants will be provided an awareness and understanding of the CCUS projects. It will establish basics such as how much CCS is needed to make a difference to global warming and explore what types of CO2 injection have already happened. This will be inclusive of dedicated long-term CCUS projects, pilot projects and CO2-enhanced oil recovery projects.
Attendees will receive 1.5 Professional Development Hours (PDH) upon completion.
Learning Objectives
Learn the basic concept of carbon capture and storage.
Discover how CCUS works.
Understand how CCUS can be used to reduce carbon emissions.
Identify which industries are a good fit for carbon capture and storage technology.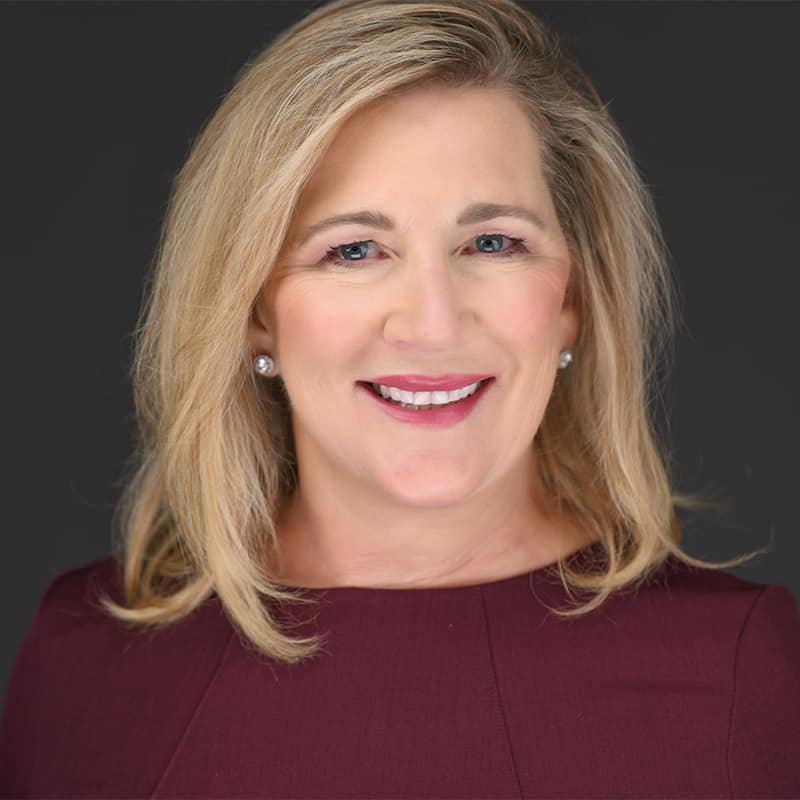 Meet Your Instructor
Suzanne Ogle
President & CEO
Southern Gas Association
---
Suzanne Ogle is President and CEO of the Southern Gas Association.  Suzanne has dedicated her career to natural gas and advancing the industry.  She has 30 years of experience in operations and is a certified sustainability practitioner.  She continued advancement in technology including studies at MIT in Clean Technology.
Suzanne is a Certified Sustainability Practitioner, an Accredited Public Relations and Certified Investor Relations professional and a Certified Association Executive.  She holds an Advanced Marketing certificate from Southern Methodist University, Finance Management, Business Analytics and Change Management certificates from Cornell University and an Executive Leadership for Energy Professionals certificate from the University of Houston. She received a Master of Education in educational psychology and a Bachelor of Arts in business marketing from California Lutheran University.