Event Summary
Reciprocating and Centrifugal compressors are widely used in the natural gas industry; but when, where, why, how to use each technology is less understood.  In this 3-day training course, attendees will learn the key differences between reciprocating and centrifugal compressors and their associated equipment, how to size and select them, and when each is the ideal technology to install.  Pros and cons, including financial implications of each technology, will be viewed through the lens of real-world case studies.
We will provide a recording of all sessions if you are not able to attend one live.
Attendees will receive 16 Professional Development Hours (PDH).
Schedule
This workshop will take place on 4 days, 4 hours each day:
May 3: 8 am – 12 pm, CST
May 17: 8 am – 12 pm, CST
June 21: 8 am – 12 pm, CST
June 27: 8 am – 12 pm, CST
Learning Objectives
Learn the fundamentals of reciprocating and centrifugal compressors
Solve related problems.
Ask the right questions when designing.
Understand CAPEX vs OPEX cost implications for decisions made.
Manage a design project for a small station, with some help.
Do calculations to size equipment.
Choose what equipment goes with the chosen compression system.
Layout major equipment, and interconnecting piping.
Who Should Attend
New engineers looking to enhance their understanding of compressor technologies.
Long-time engineers looking to refresh their understanding.
Anyone looking for a high-level, value-centric approach to compressor design.
Meet Your Instructors
Josh Shaver
Sr. Project Manager, LJA Engineering
---
Mr. Shaver has 18 years experience in the oil and gas industry, with experience across OEM, Operator, Owner, and consulting sectors. During this time, he has held the position of Professional Engineer in 21 states, with duties including various degrees of design for elements of mechanical, structural, civil, electrical, automation, and process design, project and construction management, purchasing, and quality control.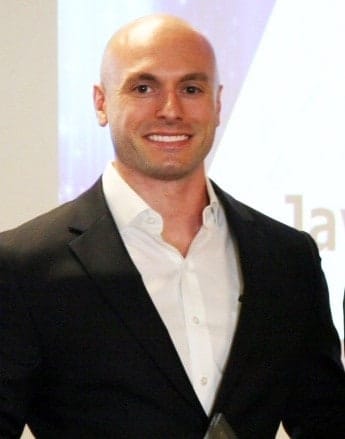 Jay LeBlanc
Gulf Coast Regional Manager, Ariel Corporation
---
Jay LeBlanc is the Gulf Coast Regional Manager for Ariel Corporation.  He attended the University of Louisiana at Lafayette where he earned a bachelors of science in mechanical engineering as well as an MBA.  Jay has worked in the compression industry for 13 years serving in account and engineering management roles prior to his time at Ariel.