EVENT SUMMARY
It's crowded out there and it's only getting more crowded. The likelihood that your pipeline and CP system is experiencing stray currents from someone else's pipeline is a sure bet. So what are the most common types of DC interference associated with corrosion? How do I best mitigate and monitor? Where do I get started? Well pardon us for interrupting, but you're probably doing interruption all wrong. Let's find out more in our half-day, three-part session tailored specifically to DC Interference.
Part 1 – Detection and Confirmation
This session describes common types of DC Interference associated with corrosion and illustrates diagnostic field tests that can be utilized in assessing suspected cases of interference. The presentation will focus on detection and confirmation of DC Interference using best practices associated with field measurement procedures. Attendees will be challenged to examine their current ECDA procedures to determine if adequate field data is being collected to correctly diagnose DC interference.
Part 2 – Mitigation and Monitoring
This session reviews common DC Interference mitigation methods and monitoring practices. Attendees will learn of several practical techniques used to mitigate confirmed DC interference issues as well as common mistakes made in attempting to mitigate DC Interference. This session will provide in-depth descriptions and illustrations of best practice methods associated with DC interference mitigation and monitoring including the use of coatings, sacrificial anodes, metallic bonds, and associated test stations.
Part 3 – DC Interference Threat Assessment
In the third session, you'll learn how to implement a threat-based DC Interference mitigation and monitoring program to help you efficiently deploy your limited field resources. We'll define a threat assessment framework and provide you with example use cases for applying the framework.
LEARNING OBJECTIVES
Learn about DC interference and how it affects your pipelines
Understand mitigation options
Discover how to implement a threat-based DCI mitigation and monitoring program
WHO SHOULD ATTEND
Pipeline Integrity and Engineers and Managers
Corrosion Managers and Engineers
Design and Construction Engineers
Compliance Managers
Attendees will receive 4 Professional Development Hours upon completion.
Clay Brelsford, P.E.
President, Bass Engineering
---
Mr. Brelsford serves as President of Bass Engineering. Mr. Brelsford brings 35+ years of experience in supervision, design, installation and maintenance of galvanic and impressed current cathodic protection systems as well as induced AC and lightning mitigation systems. Industry experience includes applications for on-shore oil and gas applications such as transportation pipelines, gathering systems, well casings, storage tanks (internal and external systems), heater treaters free water knock-outs, cooling towers, gas distribution systems, underground storage tanks (UST) and ship terminals. Mr. Brelsford's experience also includes the evaluation of offshore galvanic cathodic protection systems for produced water handling equipment. Mr. Brelsford holds certification from NACE as a Cathodic Protection Specialist as well as being a NACE Cathodic Protection Tester and Technician Instructor. He holds a Bachelor of Science Degree in Electrical Engineering from Texas A&M University.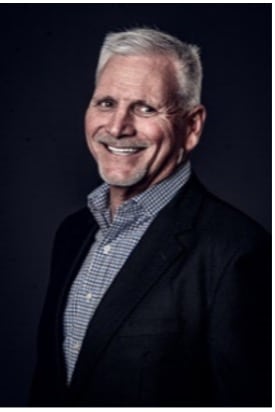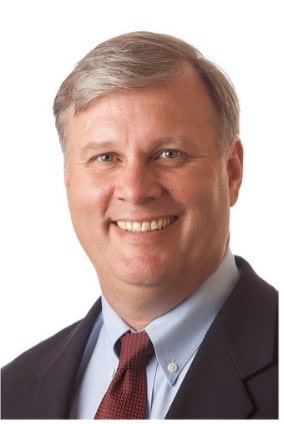 Andy Florence
---
Mr. Florence is an experienced software product and services professional. Mr. Florence has been delivering enterprise class solutions to Fortune 500 companies across multiple industries and geographies for over 35 years. Mr. Florence is presently the business owner of the Pipeline Integrity Management Services division of American Innovations and has been serving the Oil and Gas pipeline industry for over 12 years. Mr. Florence holds a Bachelor's degree in Management Information Systems from Texas A&M University and a Master's in Business Administration from the University of Denver.
Jordan Groody
Bass Engineering Company
---
Jordan Groody leads the technical services group for Bass Engineering Company. With thirteen years of cathodic protection experience, he provides technical solutions, advice, support, and training to a variety of clients across the oil and gas industry. Jordan is experienced in the design, installation, and testing of both cathodic protection systems and induced AC current and lightning effects mitigation systems. Mr. Groody is a NACE-certified cathodic protection technologist (CP-3) and NACE CP-1 and CP-2 certified instructor. He earned a Bachelor of Science Degree in Aeronautical Science and a Master of officer for the NACE Central Area board of directors.