Event Summary
SGA's mission is to advance the natural gas industry and individuals by linking people, ideas, and information. Connect@SGA is the place to do it. As our community forum and discussion board, Connect@SGA has been overhauled for a better member experience. Committee information and records will now be operating out of the community and the general forum and interest groups have been established to help further discussion and progress in the industry. In this training, join us as a Connect@SGA expert briefs you on how to navigate and maximize your benefits on the platform.
KEY BENEFITS
Learn how to navigate Connect@SGA
Understand how to maintain an updated profile in Connect@SGA
Learn how to participate in industry problem solving and discussions that propel the natural gas industry forward.
Learn how Connect@SGA will act as the record-keeping and distribution tool for committee documents and information.
LEARNING OBJECTIVES
At the end of this class and workshop, you will:
Become familiar with the Connect@SGA platform
Be able to navigate the forums, interest groups, and committee pages on Connect@SGA
Understand how to update your member profile on Connect@SGA
Understand how to interact with your peers across the industry to get your questions answered
Learn practical tips and tools to help you navigate and use Connect@SGA.
WHO SHOULD ATTEND
All Membership interested in utilizing Connect@SGA to share information across the industry
Committee members who will be using this platform for official documentation and committee records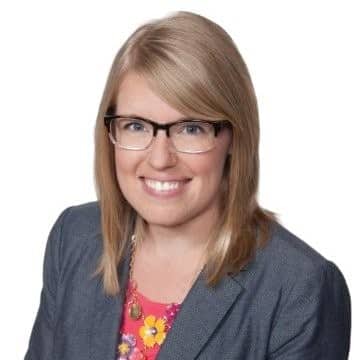 Meet Your Presenter
Bekah Weidner
Sr. Strategic Consultant
Higher Logic
---