EVENT SUMMARY
Our world is filled with opportunities and products we can be grateful for, and natural gas plays a key role in many parts of our day-to-day that we may take for granted. Every day employees in our industry make an enormous impact as we deliver natural gas through rough terrains and extreme climates. Similarly, many organizations find unique and powerful ways to give back and build up the communities in which they serve.
This webinar, as part of the SGA 2021 Chairman's campaign, aims to highlight how natural gas organizations make a difference. First, Southern Gas Association's CEO, Suzanne Ogle, will highlight the different ways natural gas blesses our daily lives and illustrate how engrained its use is in our modern society. Next, SGA will highlight the variety of projects performed by organizations throughout the association that have been submitted for our annual Community Service award. Last year's award winner will then present on their 2020 community service work.
LEARNING OBJECTIVES
Learn about the variety of ways natural gas plays a role in our day-to-day lives
Identify examples of how organizations are giving back to the community
WHO SHOULD ATTEND
Employees in the natural gas industry interested in how the industry gives back to the community
Individuals interested in starting community service initiatives
Individuals interested in understanding how natural gas plays a role in our daily lives
Meet the Instructors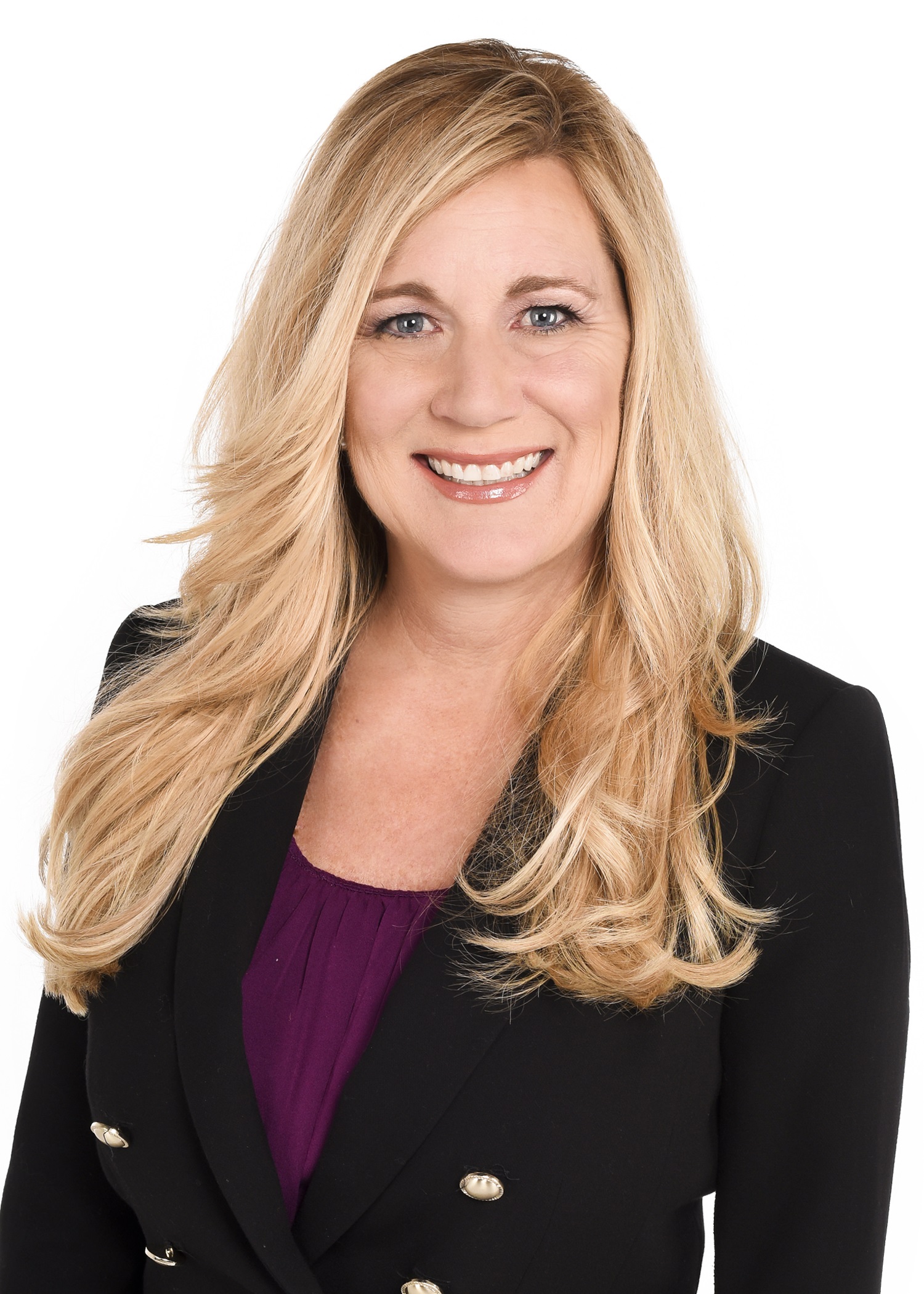 Suzanne Ogle
President & CEO, Southern Gas Association
---
Suzanne Ogle is President and CEO of the Southern Gas Association.  As CEO she helps SGA members overcome the challenges, they face operating in the natural gas industry and navigating public perception.  With her entrepreneurial mindset and wide range of experience across the natural gas value chain from service, to exploration and production, midstream and transmission she focuses on business process, optimization and effective communication to prepare the SGA members for resilience and innovation in an industry in transition.
Suzanne is an Accredited Public Relations and Certified Investor Relations professional.  She holds an Advanced Marketing certificate from Southern Methodist University, as well as Finance Management, Business Analytics and Change Management certificates from Cornell University and an Executive Leadership for Energy Professionals certificate from the University of Houston. She received a Master of Education in educational psychology and a Bachelor of Arts in business marketing from California Lutheran University.
Chelsea Terral
Volunteer Engagement Manager, Southern Gas Association
---
Chelsea Terral joined SGA in 2019, bringing a background in non-profit program management to her role as Manager of Volunteer Engagement. In this role, she works with many of the volunteer committees and alliances that power SGA's mission and administers SGA's national awards program to bring recognition to the outstanding programs, individuals, and innovations within the industry.
Prior to joining the SGA team, Chelsea worked with Goodwill Industries of Dallas managing a job skills and career development program in underserved communities. Chelsea received her Bachelor of Arts from Texas A&M University in International Studies and Modern Languages.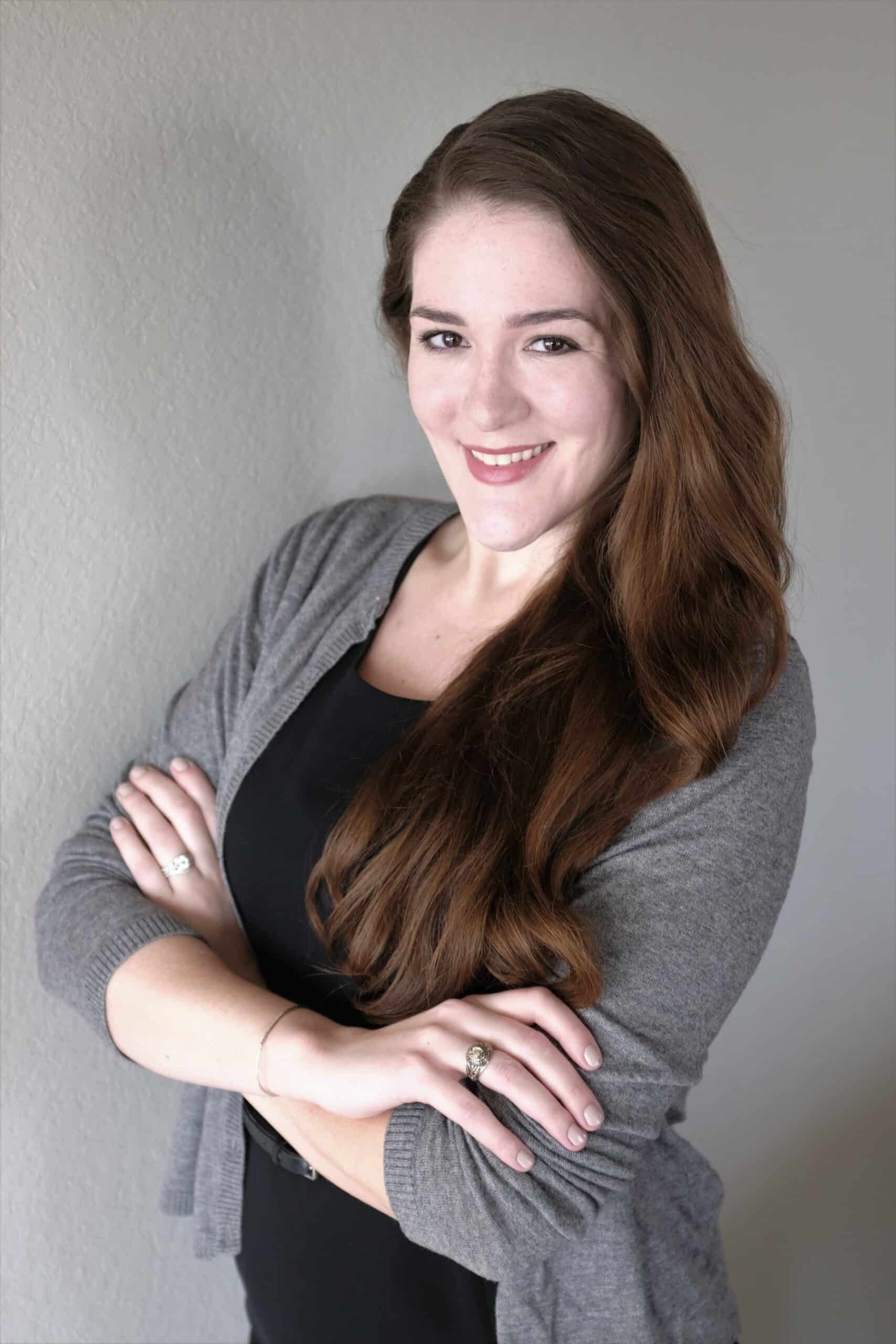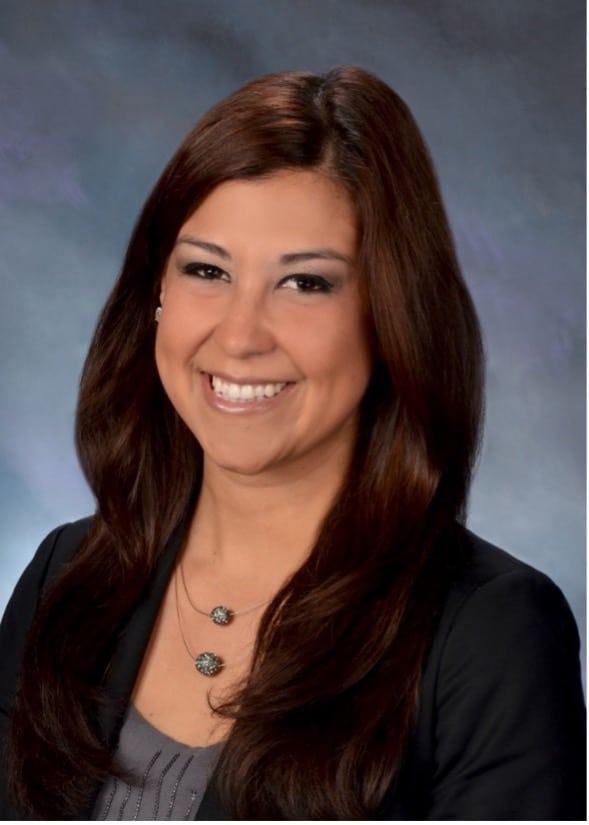 Celina Cárdenas Fleites
Manager of Communications, Atmos Energy
---
Celina Cárdenas Fleites manages communications for Atmos Energy, the nation's largest fully-regulated, natural gas-only distributor of safe, clean, efficient and affordable energy. Prior to her current role, Fleites served as manager of public affairs for the Atmos Energy Mid-Tex Division where she planned, organized, and implemented community and public relations programs that aligned with company priorities.
Before joining Atmos Energy in 2013, Fleites was community relations coordinator for the Richardson Independent School District since 2006, after serving as a high school teacher for two years. In addition to being a 2014 MillerCoors Líderes National Hispanic of the Year nominee, in 2011 she received the Outstanding Woman of Tomorrow award by Altrusa International and the Elevation through Education award by Let's Elevate.
A native of San Antonio, Fleites earned a bachelor's degree in International Studies and Spanish and a Master of Arts in Teaching from Trinity University. She and her husband, Randy, have a son and reside in Richardson, Texas.