Event Summary
Cybersecurity is of major importance in any industry, and will only become more and more essential in our industry's future. Learning from past challenges and identifying new threats quickly is key. This webinar, as part of the SGA 2021 Chairman's campaign, aims to highlight how natural gas organizations tackle issues around cybersecurity and infrastructure. A short presentation on cybersecurity fundamentals will be followed by a panel of experts who will highlight best practices and identify future opportunities as well as take questions from the audience.
Learning Objectives
Learn about the current state of cybersecurity within the natural gas industry
Understand why cybersecurity is such an important topic
Learn cybersecurity best practices from other organizations
Who Should Attend
Individuals interested in the current state of cybersecurity within the industry
Individuals interested in how they and their organizations can be more secure
Individuals interested in future challenges and opportunities ahead in cybersecurity
Meet Your Instructors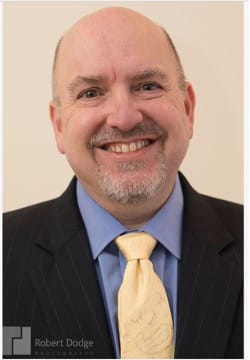 Michael Istre
Interim Director of Security, Reliability & Resilience
Interstate Natural Gas Association of America
---
Mr. Istre joined INGAA and The INGAA Foundation in 2017 after more than 20 years of consulting engineering in the pipeline industry.  His project portfolio includes world-class onshore and offshore pipelines for natural gas, oil, refined products, and carbon dioxide in the US, Canada, Mexico and Venezuela. Mr. Istre serves as the Interim Director of Security, Reliability, and Resilience for INGAA and the INGAA Foundation's Project Manager where he is responsible for the planning, execution, management and communication of the Foundation's research program. He also participates in a variety of industry workgroups related to natural gas transmission and pipeline construction. Mr. Istre is a professional engineer and received a Bachelor of Science in Mechanical Engineering from the University of Louisiana-Lafayette and a Masters of Science in Mechanical Engineering from The University of Texas.
Kimberly Denbow
Managing Director, Security & Operations
American Gas Association
---
Kimberly Denbow is the Managing Director of Security & Operations at the American Gas Association (AGA) and has been with AGA for over 23 years. Ms. Denbow has served as staff executive for multiple AGA Operations Section technical committees, including the AGA Natural Gas Security Committee and the AGA Board-appointed Cybersecurity Strategy Task Force. Ms. Denbow developed the AGA security program and helped stand up the Downstream Natural Gas Information Sharing & Analysis Center. She supports AGA's resilience and reliability initiatives and AGA's all-hazards emergency preparedness activities.
As the industry liaison to numerous U.S. Department of Homeland Security and Department of Energy-sponsored programs targeting natural gas utility physical and cybersecurity operations, she helps lead efforts that drive the coordination of multiple Federal government security initiatives – all designed to benefit the oil and natural gas sector. More recently, Ms. Denbow has accepted appointments to the Transportation Security Administration Surface Transportation Security Advisory Committee and Department of Energy Electricity Advisory Committee. Ms. Denbow is an active member of the Oil & Natural Gas Sector Coordinating Council (ONG SCC) and has served as the chair of the ONG SCC Intelligence Sharing Task Group (to improve information sharing between the asset-owners and the government intelligence community), ONG SCC Cybersecurity Working Group, and the ONG SCC Metrics Working Group. She presently co-chairs the ONG SCC Cross-sector Working Group. Ms. Denbow is also an active member of the Pipeline Sector Coordinating Council and chairs the Pipeline Cybersecurity Working Group.
Ms. Denbow has a Bachelor of Science in marine biology from the University of Florida and a Master of Science in Environmental Engineering from the University of Michigan.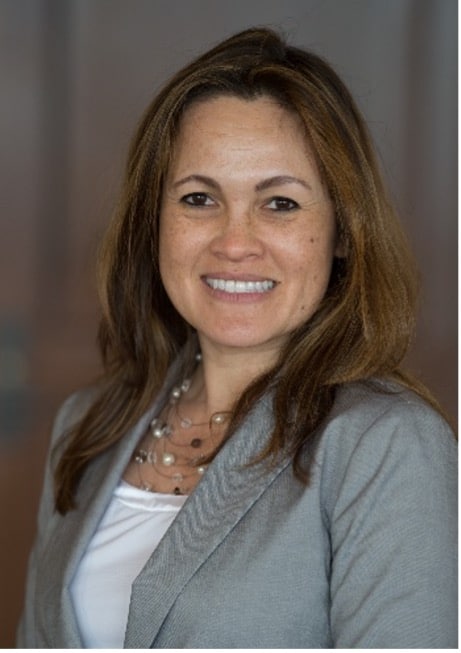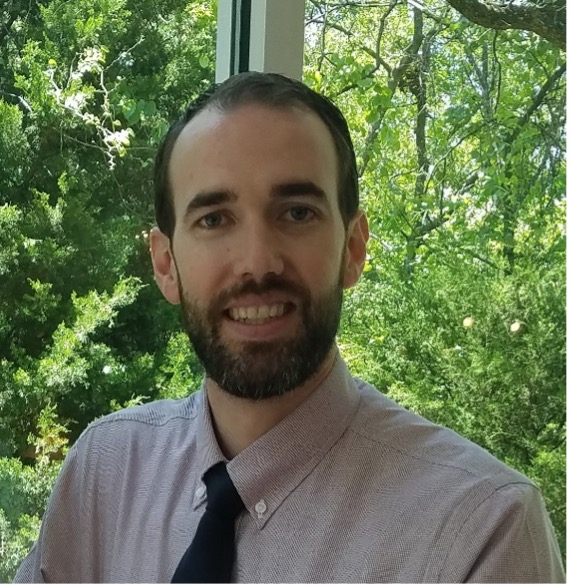 Beau Moore
Project Manager
Xcel Energy
---
Beau Moore is a Project Manager for Xcel Energy, covering high-profile program development for their Gas Business Area, including OT Cybersecurity. Beau previously worked in upstream Exploration and Production as a Facility and Production Engineer and is a graduate of Colorado State University with a degree in Mechanical Engineering. He has more than a decade of experience with OT devices and testing systems.
Jonathan Harrison
Manager of IT Security
Southern Star Central Gas Pipeline
---
Born and raised in Owensboro, KY Jonathan developed an affection for computer systems at age 10 after receiving his first computer. From that point on he had the drive to carve out a career in a technology-related field. In college, Harrison focused on Telecommunications systems with a personal interest in open-source technologies. With a family legacy in the Natural Gas transmission industry, he sought out a return to those roots and was blessed enough to hire on at Southern Star in a Help Desk/Client Support role. After establishing himself within the company, Harrison was able to move into a supporting role on the network administration team where both physical and cyber security initiatives were managed. In 2018, Southern Star established a dedicated department for physical and cyber security and he moved into it in his current role. Over the past three years, Southern Star has focused on building a dedicated security program to include holistic security methodology into their IT and operational initiatives.