Event Summary
The natural gas industry has a rich history of innovating to become a cheap, clean, and reliable energy source.  In the last 25 years, major innovations from horizontal drilling & fracking to accelerated technological advancements have propelled our industry forward.  As we look towards the future, it is helpful to look back at how far we have come.  In this webinar, our expert presenters will provide insights into our industry's history and highlight many of these important recent advancements.
Learning Objectives
Understand the history of the natural gas industry
Recognize major milestones that have accelerated natural gas' availability as a fuel
Learn the basics of horizontal drilling and fracking and how they have changed the landscape of our industry
Identify technological innovations that have further pushed the natural gas industry forward
Who Should Attend
Anyone interested in the history of natural gas
Anyone interested in horizontal drilling, fracking, and other advancements in the industry over the last 25 years
Meet Your Instructors
Bill Cantrell
Executive Liason
Southern Gas Association
---
William N. (Bill) Cantrell is the Executive Liaison at Southern Gas Association (SGA). With more than 40 years of experience, he has become a trusted leader across the energy industry and developed a passion for working to advance the field. Before joining SGA, Bill was president and chief executive officer at SourceGas, now part of Black Hills Corp., an SGA member company. In 2009, he led SGA as chairman of the board of directors. Bill worked for TECO Energy for over 34 years, with the last 12 years serving as President of Peoples Gas. He received a Master of Business Administration from the University of Tampa and a Bachelor of Science in electrical engineering from the Georgia Institute of Technology.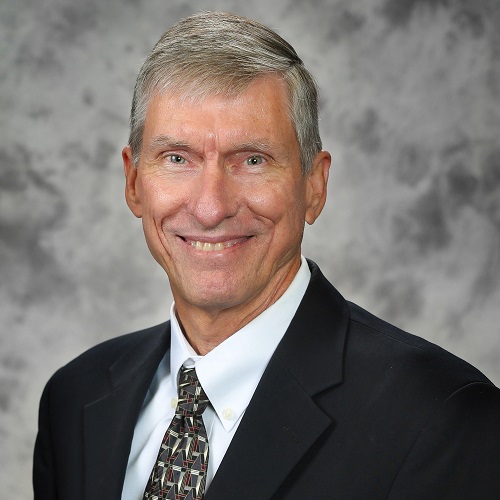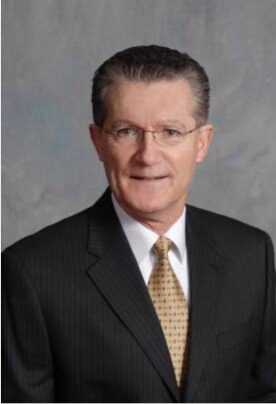 Jim Neukam
Director of Market Research
Southern Star Central Gas Pipeline
---
46 years of Industry Experience with Texaco, Texas Gas Transmission and Southern Star.
Registered Professional Engineer
Magna Cum Laude Graduate of Rose-Hulman Institute of Technology
BS, Civil Engineering & Business Economics
Work Experience: Project Management, Design & Construction, Plant Engineering, Mechanical Services, Gas Storage Services, Technology Application, Customer Services, Project Development, Strategic Planning, Business Development, BD Analytics, Market Research, and Mergers & Acquisitions.
Ray Deatherage
Director of Education & Training
GTI
---
Ray Deatherage is the Director of Education and Training at GTI and has 29+ years of experience in the natural gas distribution industry. His experience includes 25+ years within a gas distribution utility along with 14+ years developing, delivering and maintaining training and qualification programs for a utility workforce of 1,200+ employees. He has 5+ years evaluating, developing, and deploying VR/AR/XR training technology in the natural gas industry. He is currently working on the development of an entire library of digital and immersive technical training content for the natural gas industry. He has an undergraduate in Workforce Education and Development and an MBA specialized in Organizational Behavior.
Memberships and Affiliations:
Midwest Energy Association Technical Training Committee Member
GTI VR/AR/XR Users Committee (Chair)
VRAR Association Member
VRAR Association Energy Committee Member (Co-Chair)