Event Overview
A working business budget is vital for good financial management. Budgets are essentially action plans for an organization. A well-managed budget allows businesses to attain their goals through determining how they use revenue and expenses. Every manager needs to understand budgeting and how to manage it effectively. This training can help you learn information, strategies, and techniques.
Attendees will receive 1 Professional Development Hour (PDH) upon approval.
Learning Objectives
Identify the reason for business budgets and different types of budgets.
Know how to plan and develop your budget.
Discover methods to monitor your budget and adjust when necessary.
Learn five common mistakes in managing budgets.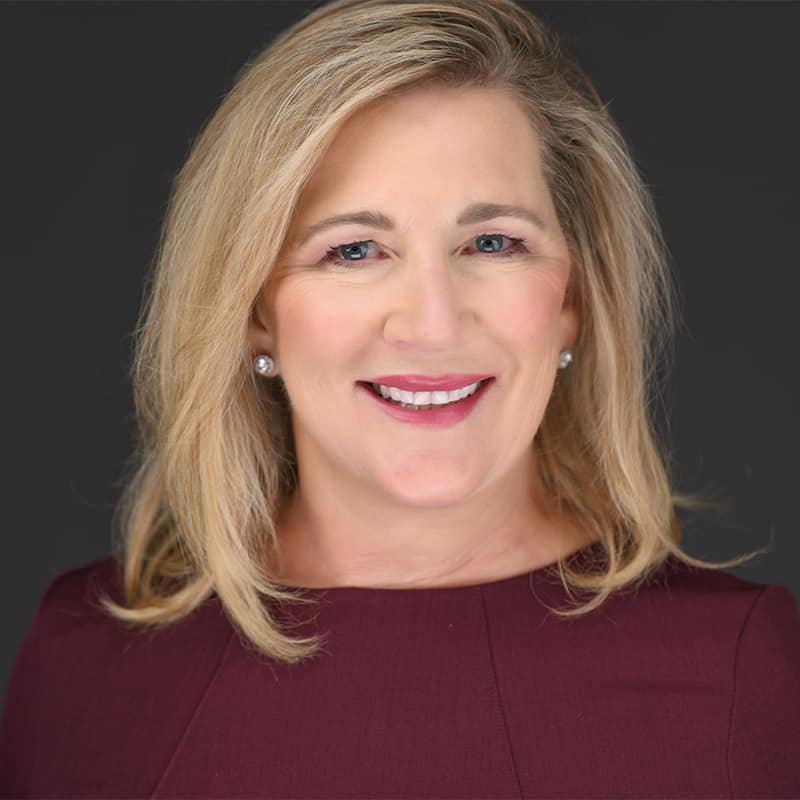 Meet Your Instructor
Suzanne Ogle
President & CEO
Southern Gas Association
---
Suzanne Ogle is President and CEO of the Southern Gas Association.  As CEO she helps SGA members overcome the challenges, they face operating in the natural gas industry and navigating public perception.  With her entrepreneurial mindset and wide range of experience across the natural gas value chain from service, to exploration and production, midstream and transmission she focuses on business process, optimization and effective communication to prepare the SGA members for resilience and innovation in an industry in transition.
Suzanne is an Accredited Public Relations and Certified Investor Relations professional.  She holds an Advanced Marketing certificate from Southern Methodist University, as well as Finance Management, Business Analytics and Change Management certificates from Cornell University and an Executive Leadership for Energy Professionals certificate from the University of Houston. She received a Master of Education in educational psychology and a Bachelor of Arts in business marketing from California Lutheran University.