Event Overview
High voltage AC power transmission systems are often collocated with natural gas pipelines, and the complex interactions between the two can pose a threat to pipeline integrity and safety to personnel and the public.
In this two-day, two-hour each day workshop, we will discuss the impact that AC interference (ACI) has on the pipeline industry, corrosion symptoms, risks and threat mitigation, and the industry standards and federal regulations.
The material for this training is covered in two short (2hr) portions over two separate days.
Join us from 9:00 AM to 11:00 AM central on May 25th and May 27th.
Attendees will receive 4 Professional Development Hours upon completing this course.
Day 1:  
Part 1 – What is AC Interference and How Does It Affect your Pipelines – In the first session, you'll learn about the complex interaction between collocated pipelines and high-voltage AC power transmission systems, and the threat they pose to safety and overall pipeline integrity. We'll review the impact of ACI on the pipeline industry, teach you how to recognize AC corrosion symptoms, and identify additional risk factors related to design and operating conditions. We'll provide an overview of federal regulations and industry standards from organizations including NACE, INGAA, NEC and PRCI.
Part 2 – Understanding your Mitigation Options – In the second session, you'll learn about the various mitigation and monitoring options available to you. We'll discuss the pro's and cons of computer modeling vs engineering field design as well.
Day 2: 
Part 3 – AC Interference Threat Assessment – In the third session, you'll learn how to implement a threat based ACI mitigation and monitoring program to help you efficiently deploy your limited field resources. We'll define a threat assessment framework and provide you with example use cases for applying the framework for inductive coupling (accelerated corrosion) and AC fault events such as lightning strikes and HVAC upsets.
Part 4 – AC Interference Monitoring- In our final session, we'll discuss the importance of the selection, installation and use of coupon test stations and Remote Monitoring for effective mitigation. You'll learn how to identify AC fluctuation trends and other AC corrosion risk factors so you can be confident that you're investing in a mitigation system that includes on-going monitoring of this dynamic environment.
Learning Objectives:
Learn about AC interference and how it affects your pipelines
Understand mitigation options
Discover how to implement a threat-based ACI mitigation and monitoring program
 Identify AC fluctuation trends and other AC corrosion risk factors
Who Should Attend:
 Pipeline Integrity and Engineers and Managers
 Corrosion Managers and Engineers
 Design and Construction Engineers
 Compliance Managers
Clay Brelsford, P.E.
President, Bass Engineering
---
Mr. Brelsford serves as President of Bass Engineering.  Mr Brelsford brings 35+ years of experience in supervision, design, installation and maintenance of galvanic and impressed current cathodic protection systems as well as induced AC and lightning mitigation systems.  Industry experience includes applications for on-shore oil and gas applications such as transportation pipelines, gathering systems, well casings, storage tanks (internal and external systems), heater treaters free water knock-outs, cooling towers, gas distribution systems, underground storage tanks (UST) and ship terminals.  Mr. Brelsford's experience also includes the evaluation of offshore galvanic cathodic protection systems for produced water handling equipment. Mr. Brelsford holds certification from NACE as a Cathodic Protection Specialist as well as being a NACE Cathodic Protection Tester and Technician Instructor. He holds a Bachelor of Science Degree in Electrical Engineering from Texas A&M University.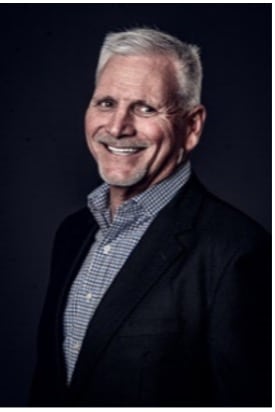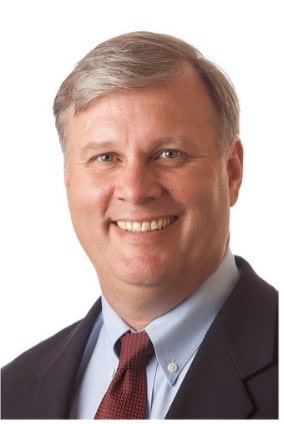 Andy Florence
---
Mr. Florence is an experienced software product and services professional. Mr. Florence has been delivering enterprise class solutions to Fortune 500 companies across multiple industries and geographies for over 35 years. Mr. Florence is presently the business owner of the Pipeline Integrity Management Services division of American Innovations and has been serving the Oil and Gas pipeline industry for over 12 years. Mr. Florence holds a Bachelor's degree in Management Information Systems from Texas A&M University and a Master's in Business Administration from the University of Denver.
Alex Rodriguez
---
Mr. Rodriguez is an experienced product management professional at American Innovations. He brings over 10 years of experience, having served in various technical roles developing products for the oil & gas industry. His experience includes hardware design, firmware development and testing of downhole wireline logging tools, and guiding product development and strategy. Mr. Rodriguez has been with American Innovations since February 2017 and holds a B.S. & M.S in Electrical Engineering from the University of Texas – Rio Grande Valley.