Event Summary
Women in today's workforce are achieving greater levels of success and securing more leadership positions than ever before. However, they're also battling imposter syndrome, workplace bias, and burnout from juggling "all the things".
A lot of high-achieving women find themselves wondering, "Is it worth it?".
After temporarily leaving the industry in 2017 due to burnout, it took Rachel Williams several coaching certifications and a few years of trial and error to figure out what really allows female leaders to be sustainably successful, kick imposter syndrome to the curb, and reach true success in ALL areas of life.
In this presentation, Rachel will be sharing her five top tips that allowed her to maximize her career and leadership, while still having the time and energy to do the things she enjoys most in life!
You will learn:
How to create your Authentic Leadership Blueprint, and why it's important
Mindset shifts that allow you to effectively manage more with less stress
Rachel's 4-D system for taking control of your schedule and life
Integrating all areas for fulfillment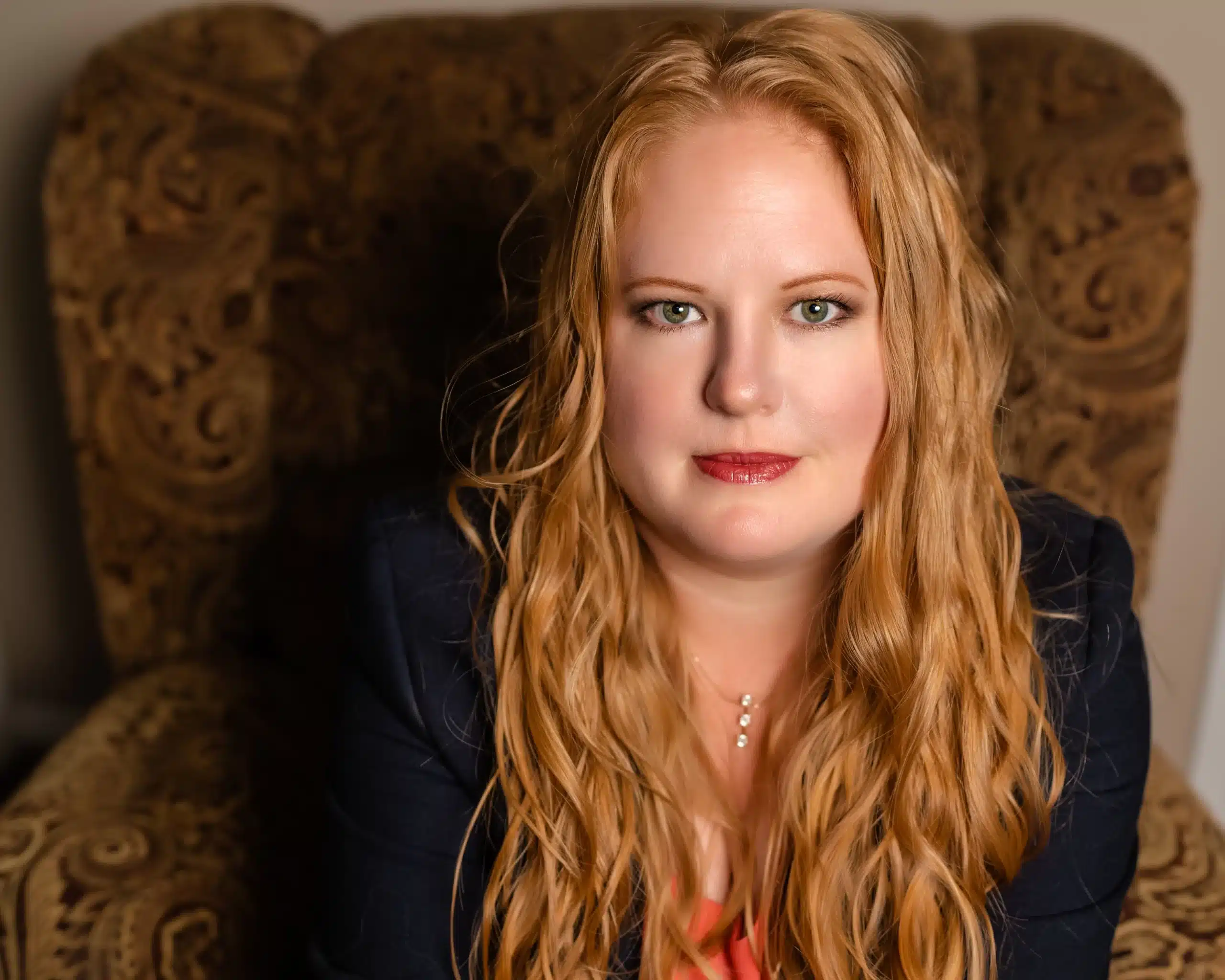 Meet Your Speaker
Rachel B. Williams
---
Rachel B. Williams is a results-oriented environmental professional connecting the humans of Energy. With over 15 years of experience in environmental management, strategy, permitting and compliance across multiple energy industries – including, oil and gas, renewables, and electric transmission – she now focuses on business development as a Senior Project Manager at Tetra Tech. She finds connecting energy leaders with the experts and services they need to get their projects in-service and on-track quite fulfilling.
Rachel is also Founder and CEO of Authentic Women's Leadership, where she serves as a Leadership Coach and Mentor helping women in STEM create well-paid, fulfilling careers that fit their unique strengths and expertise. She serves many professionals through individualized high-level coaching, signature group programs, networking events, and leadership retreats. Passionate about leadership and development, she also volunteers her time to multiple leadership roles, including: Tetra Tech Professional Women's Network and PWN Coaching Co-founder, Southern Gas Association's Women & Leadership Committee, multiple mentoring programs, and inspirational speaking.
When not traveling, Rachel loves spending time with her family and friends in Houston, Texas, and getting out into nature as much as possible.