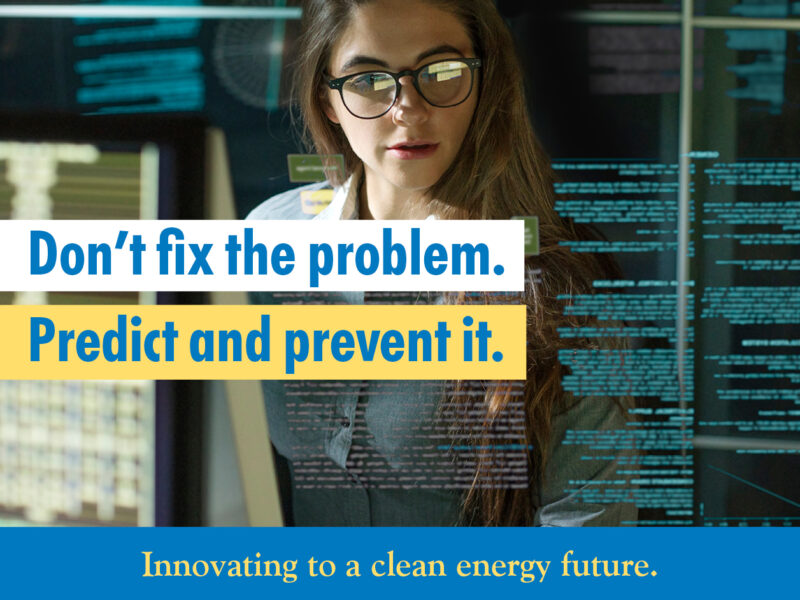 Facebook, Linkedin & Instagram
State-of-the-art data acquisition hardware and risk-analysis software provide operators real-time data from pipelines and facilities 24/7. By identifying trends and predicting risk, operators have the digital infrastructure in place to prevent shutdowns, improve safety, and determine needed maintenance at a moment's notice.
Twitter
Real-time data combined with advanced risk-analysis software provide #naturalgas operators the digital infrastructure to monitor pipelines and facilities 24/7. #gasiskey to a #cleanenergyfuture.
Version
Download

0

File Size

846.42 KB

File Count

1

Create Date

August 11, 2021

Last Updated

August 11, 2021