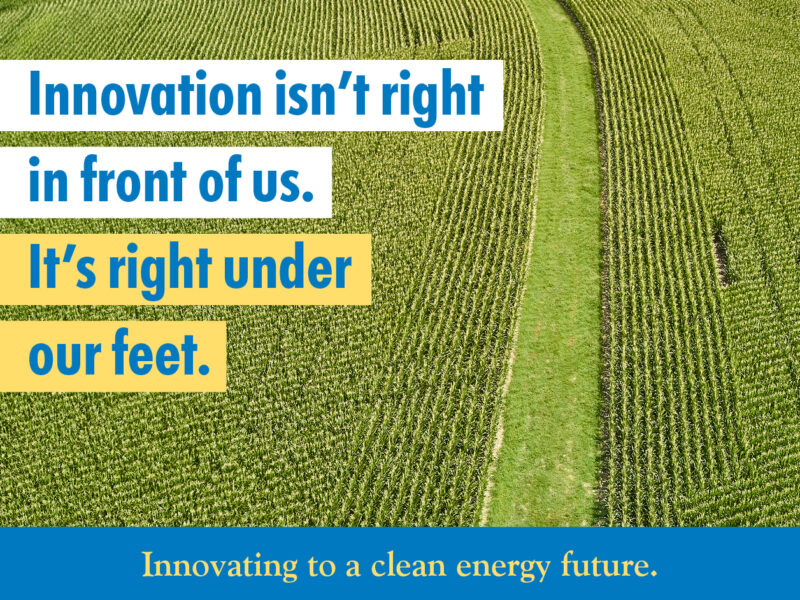 Facebook, Linkedin & Instagram
More than 2 million miles of natural gas pipeline span our country. Their simple design, reliable performance, and corrosion-resistant structure make pipelines last longer, easier to maintain, and less expensive in many instances than wind turbines or solar panels. When it comes to investing in proven energy technologies, the answer is literally right under our feet.
Twitter
#Naturalgas pipelines last longer and are easier and less expensive to maintain in many cases than wind turbines or solar panels. #gasiskey to a #cleanenergyfuture.
Version
Download

2

File Size

846.42 KB

File Count

1

Create Date

August 11, 2021

Last Updated

August 11, 2021