EVENT SUMMARY
One of the natural gas industry's premier conferences, the SGA Management Conference is attended by C-Suite, Directors and Senior Managers from across the industry. Public and private companies gather to share real-life experiences, challenges and opportunities. General sessions on the industry's most pressing topics, plus joint sessions on issues of common interest, and focused roundtable sessions make this a valuable opportunity for education, sharing of best practices, and relationship building.   
The Management Conference is designed to stimulate new thinking and inspire action while providing a unique networking environment to connect with other senior leaders. It is held in conjunction with the SGA Annual Meeting, the Spring meeting of the Board of Directors, the Executive Council, Pipeline Safety Council Inclusion and Diversity Council meetings as well as the Executive Communications Taskforce. The Innovative Technology Forum allows operators to learn about embracing technology that is reshaping operations, improving productivity and reducing emissions. 
Benefits
Invaluable lessons and insights from top CEO's, technology innovators

 and thought leaders

 

New insight and perspective on leading your team well

 

Unstoppable momentum to keep dri

ving your company forward

 

Insight into where your business is today and where it can be tomorrow

 

Real-life, ex

perience and advice from world-class leaders

Networking

Best Practices 

 

Collaboration 

 

Position Your Self as an Expert

 

New Tips & Tactics

 

Greater Focus

 

Energy of Like-Minded People

 

Invest in Yourself

 

Grow & Challenge Yourself

 

Takeaways

 
Who Should Attend
Natural gas Senior and Executive management professionals seeking new insights and leadership skills.
Full Registration Fee Includes
First Time Attendee Session & Reception

(2) Breakfasts

Dinner at Churchill Downs

General

Sessions
Breaks
Sessions
(1) Lunch
(1) Reception

 
Spouse/Guest Registration Fee Includes
(2) Breakfasts

Dinner at Churchill Downs

(1)

Lunch

(1)

Reception

 
Notice: The golf tournament has been canceled.
Innovative Technology Forum
This exclusive forum will connect natural gas operating executives in the transmission, municipal, marketing and distribution sectors with thought-leaders and innovators to expand their awareness and adoption of disruptive technology. View the winners.
LODGING
Omni Louisville Hotel 
400 South 2nd Street
Louisville, KY 40202
Phone: 502-313-6664 
Room Rate:
Standard Guestroom
Single: $239 +tax/night
Double: $239 +tax/night  
You can modify or cancel your sleeping room reservation by calling Omni Reservations at 1-800-THE-OMNI and referring to SGA Management Conference.  
Early Departure Fees:
If you check-out prior to your reserved check-out date, the hotel will add an early departure fee in the amount equal to a one-night room and tax to your individual account. You should advise the Omni Louisville Hotel at or before check-in of any change in planned length of stay.  
Conference App Tutorial
Thank you to our sponsors!
TRIPLE FLAME SPONSORS
DIAMOND SPONSORS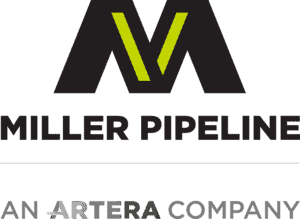 PLATINUM SPONSORS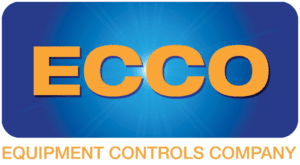 GOLD SPONSORS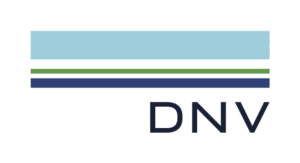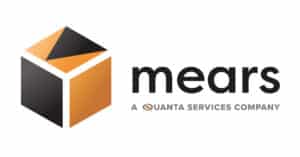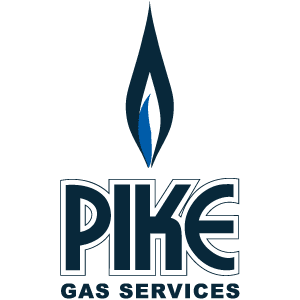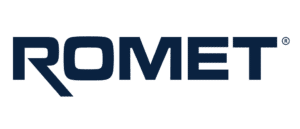 SILVER SPONSORS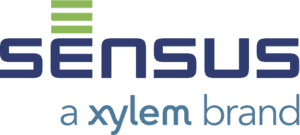 BRONZE SPONSORS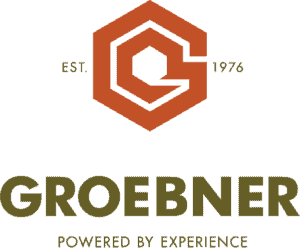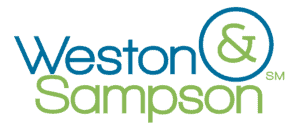 Sponsorship Opportunities
Not only will an SGA sponsorship help you stand out from the competition, but you will gain opportunities to engage one-on-one with people looking for relevant product solutions. Participating as a program sponsor is about starting quality relationships and remaining on the minds of attendees well after the event. The rewards are endless.
Contact tina.hamlin@southerngas.org to take advantage of the numerous upcoming sponsorship opportunities with SGA.