This event is presented by Picarro and CenterPoint Energy and brought to you by SGA. Register here at Picarro.
EVENT SUMMARY
Conventional Distribution Integrity Risk (DIM) models typically rely on historical and static parameters to predict risk. Thanks to recent advances in Advanced Leak Detection (ALD) and predictive analytics, it is now possible to augment a DIM model with real-time methane data. The improved model can be used to produce a more predictive and granular view of risk and help optimize important capital investment decisions such as pipe replacement initiatives.
In this webinar, we will describe how to use Advanced Mobile Leak Detection information to enhance existing DIM data for risk evaluation and mitigation activities. These enhancements include selecting pipeline segments for replacement that have been predicted to contain more underground leaks, with greater spatial density and larger emission flow rates based on near real-time mobile data collection.
Learning Objectives
Review mobile advanced leak detection solutions and their primary use cases
Understand the ALD-based DIM process implemented by CenterPoint
Highlight several examples of the improved DIM process
Who Should Attend
DIMP managers and engineers responsible for pipe replacement projects and asset management
Managers and engineers responsible for pipeline operations and maintenance
Marketing and support staff who can benefit from an overall understanding of ALD and DIM programs
Employees of companies who provide technical services and products to the gas pipeline industry
Meet the Instructors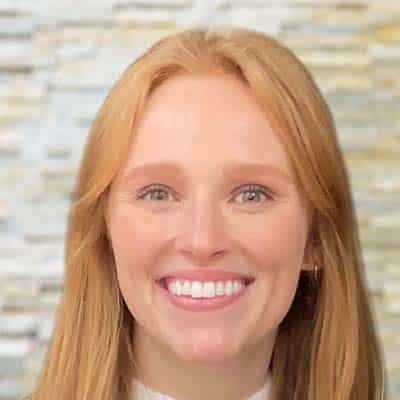 Caroline Geiger, PE
Engineer, Distribution Integrity Management
CenterPoint Energy
---
Caroline Geiger has held various roles in gas distribution design, project management and integrity management since joining CenterPoint Energy in 2017. In her current role, she has been involved in the DIMP cycle as well as special projects regarding leak analysis in the Texas region. She graduated from Louisiana State University with a B.S. in Mechanical Engineering and is a licensed Professional Engineer in the state of Texas.
Julien Klein
Director, Product Management
Picarro
---
Julien Klein has fifteen years of experience managing products and leading marketing initiatives in the energy and photonics industries. He has been involved in various end markets including environmental, photovoltaic, semiconductor, bio-medical and scientific research. He received his B.S. and M.S. in Applied Physics from Ecole Polytechnique. He also holds an M.S. degree in Electrical Engineering from the University of Michigan.