EVENT SUMMARY
Leaders face challenges that require practical strategies to navigate the professional landscape. The SGA Women and Leadership Committee presents this workshop to better equip ALL leaders in the natural gas industry. Take part in this two-session virtual training opportunity to continue developing your leadership competencies and stand out as a leader in our industry.
Session 1: Personal Branding and Professional Presence
In this context, a "personal brand" can be defined as the professional persona you create and cultivate to influence the perception of your peers and colleagues. It is the unique combination of skills, experience, and personality that you want people to see. It is, essentially, the telling of your story by reputation. In our increasingly virtual world, navigating your brand is as important as ever.
If you want to make an impact in your organization and industry, creating a branding strategy is definitely the place to begin.
What Is Personal Branding?
What do you want to be known for?
If someone mentions your name, what do you want them to say?
Personal branding is essential for any influencer, thought leader, or person who wants to share their story with the world.
Session 2: Executive Panel
This panel will be composed of natural gas industry executives that will share their stories and identify competencies that made them succeed as leaders. After sharing their stories, the panel will participate in a Q&A session with the audience.
LEARNING OBJECTIVES
Learn how to craft your personal brand and professional presence to impact how others see and respect you
Learn how to navigate presence and brand in an increasingly virtual world
Hear how others in the industry grow and enhance their leadership style & presence within their organizations
WHO SHOULD ATTEND
Senior Leaders
Mid-level leaders
Emerging leaders
Anyone interested in improving their personal brand and executive presence
MEET YOUR INSTRUCTORS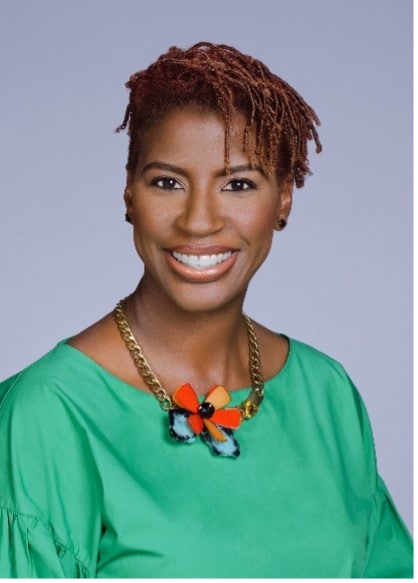 Monica Brinkley Davis
Sr. Human Resources Specialist
Dominion Energy
---
Monica Brinkley Davis, MBA, is a Senior Human Resources Specialist at Dominion Energy. Dominion Energy operates in 16 states, providing reliable, affordable, clean energy to nearly 7 million customers. In her role at Dominion Energy, Monica supports the Career Center, a place where current employees can come to navigate the process of applying for their next career opportunity, receiving resume, interview and branding support.
In addition to a strong desire to serve others in her career, from an early age, Monica has nurtured a desire to give back to the community. She is an active member of The Richmond Alumnae Chapter of Delta Sigma Theta Sorority, Inc., Junior League of Richmond, and the Richmond (VA) Chapter of the Links, Incorporated. She also serves on the board of The Valentine.
Monica navigates and partners in life with her amazing husband and fellow University of Virginia Alum, Damon, and together they parent, Brinkley, their smart, vibrant & energetic teenage daughter.
Shannon O. Pierce
Vice President, Growth & Chief External Affairs Officer
SouthStar Energy Services
---
Shannon Pierce is Vice President, Growth and Chief External Affairs Officer at SouthStar Energy Services, a member of the Southern Company Gas family of companies. SouthStar currently operates in 11 states and offers competitively priced and reliable natural gas products and services to satisfy customer needs.
Pierce is responsible for creating new value-driven relationships that drive new lines of revenue by focusing on customer needs and new markets for sustained growth. She also leads SouthStar's efforts in maintaining and building strategic relationships with regulatory and government agencies and industry associations and directs the strategy for expanding the organization's overall profile in the communities in which it operates.
Since joining Southern Company Gas in 2004 as regulatory counsel for the company's legal activities with the Federal Energy Regulatory Commission, Pierce has held leadership roles with increasing responsibility in legal, external affairs and utility operations. She also has leadership roles with the following Southern Company Gas strategic corporate initiatives:  the LEAD Council, which focuses on Culture, Diversity, Equity and Inclusion, executive sponsor for an Employee Resource Group, Workforce Development and Planning Steering Committee, COVID-19 Responsible Re-entry Leadership Team, and executive sponsor of EverGreen, an employee group with the purpose of enhancing the company's engagement with external partners to promote sustainability through volunteer efforts.
Pierce's involvement in the community and professional associations includes being a member of the Virginia State Bar, the American Association of Blacks in Energy and the Workforce Planning Council of the Center for Energy Workforce Development. In addition, she is a member and has served on the board of directors for the Energy Bar Association Southern Chapter, where she previously served as president. Pierce has a passion for the mission of the YWCA and has served on the board of directors and executive committee for the YWCA of Greater Atlanta and has continued her service to the organization as a member of the board of directors of the YWCA Metropolitan Chicago. Pierce also serves on the advisory board of Posse Atlanta and board of trustees for Fernbank Museum in Atlanta.
Pierce was honored in 2020 as one of Quad County (IL) Urban League's Women of Power, one of Atlanta Business League's 2017 100 Women of Influence and named as one of Atlanta Business Chronicle's 2014 40 under 40. She is a member of the 2015 class of Leadership Georgia and is also a 2018-19 Fellow with the International Women's Forum Foundation Leadership Fellows Program, which includes executive education at Harvard Business School and INSEAD (France).
Pierce received both her undergraduate and law degrees from the University of Virginia. She is an emeritus member of the board of managers for the alumni association and currently serves on the Atlanta Regional Foundation board of the university's College of Arts and Sciences.
She is a native of Surry, VA and currently resides in Atlanta.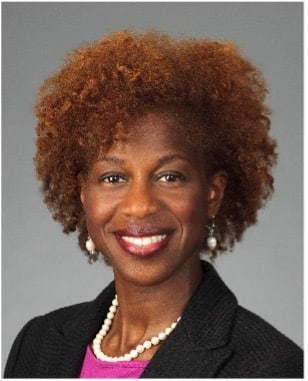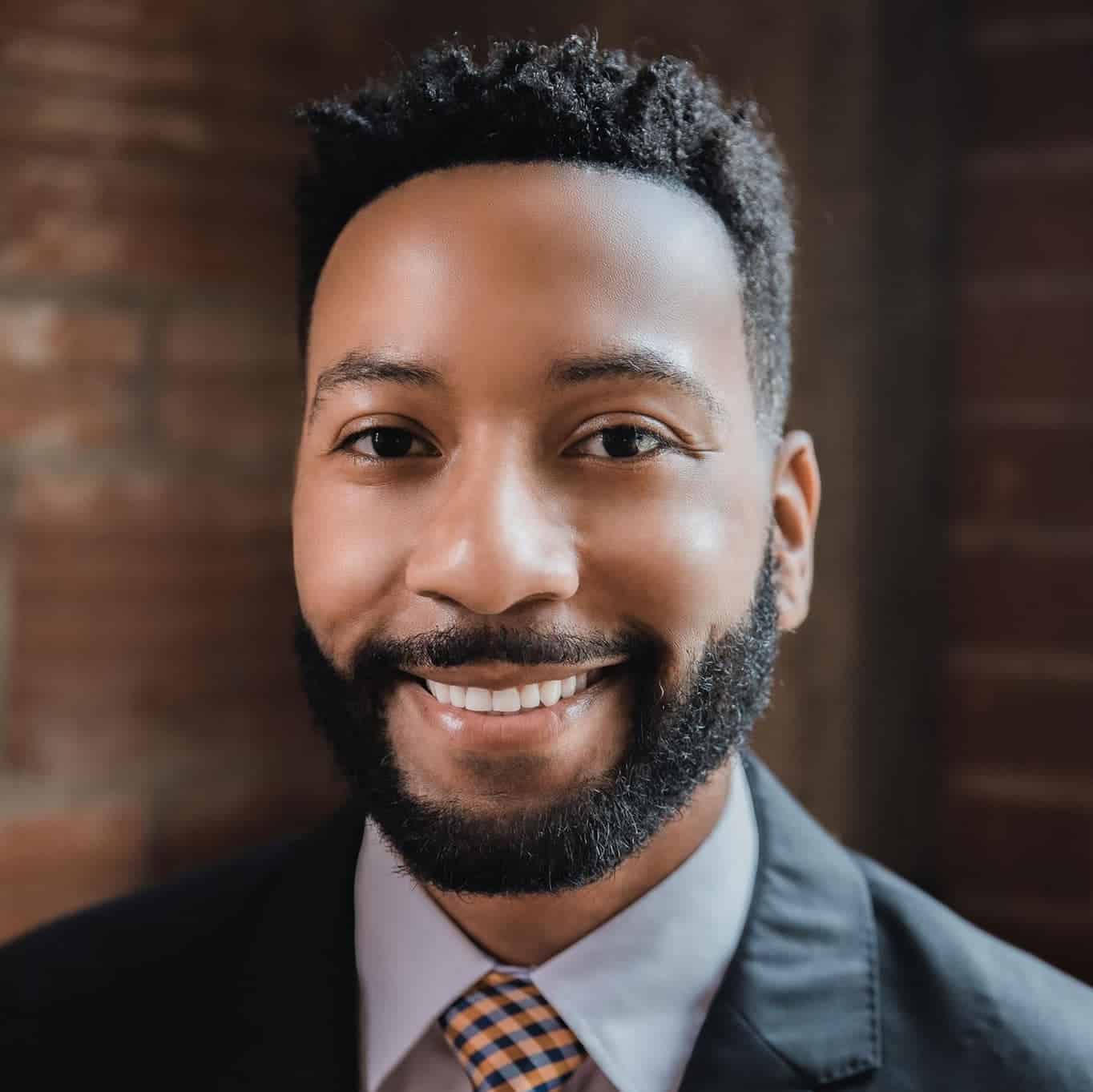 Brandon M. Wiggins
Regional HR Manager
Stolt-Nielsen
---
Brandon is a 10-year entrepreneur and progressive human resources professional with repeated success developing sizeable domestic and international HR strategy to align with organization goals, values and missions. His background is across many industries including healthcare, manufacturing, oil & gas, and transportation. In addition to his HR career, he is the CEO of Cook-Edwards Properties LLC and co-owner in multiple franchises.
He is currently a Regional HR Manager in the transportation industry, leading a team responsible for strategic and tactical execution of HR programs and initiatives aligned with organizational strategic plans and business objectives in the Western hemisphere. He specializes in employee relations, performance management, talent acquisition, and global mobility. His responsibilities include global implementations of HRIS and talent acquisition systems, developed and implemented the global internship program, developing local retention bonus plans for remote offices.
His accomplishments include designations as SHRM- SCP and Senior Professional in Human Resources (SPHR), recipient of i10 Media's 'Top 40 Under 30' Award which recognizes Houston's next generation of leaders, 2017 speaker for SHRM Student Summit, trainer for HR Houston's 'Back to Basics' as well as serving as President of the University of Houston Black Alumni Association, which celebrated the largest scholarship distribution in its history under his leadership. He is a member of Emerging 100 chapter of 100 Black Men of Metropolitan Houston.
Shachella D. James, MBA, PMP
VP Information Technology
CenterPoint Energy
---
Shachella James is an accomplished technology professional approaching three decades interfacing with senior business executives, technical teams, and operational end-users, making sure no one strays from "due North".
As the Vice President of Information Technology, she provides leadership to a technology organization that enables and supports the corporate technology enterprise, including merger technology integration, Solution Planning Delivery and Development Support, Finance & Field Operations Application Services, Customer Application Services, Capital Portfolio Planning and Customer Engagement Technologies. She engages the enterprise to identify innovation, automation and solutions to meet the capabilities and industry demands.  Shachella drives development plans leading to the transformation of the organization to achieve greater efficiencies, effectiveness, security, continuity and resilience via technology and resources. Her span of control includes managing the fiduciary, strategic, and operational accountabilities commensurate to this position.
She and her husband, Darrell, have one daughter and one son. She is active in the Alpha Kappa Alpha Sorority, Inc., a volunteer in the youth ministry at her church, and a half marathoner. She rounds out community service as a former Chair of the Women in Leadership Advisory Council at CenterPoint Energy, Board Member for Child Advocates, Inc, and Board Member for GenesysWorks Houston. Shachella is a graduate of Leadership Houston and the American Leadership Forum.  She is an award-winning technology leader as a Woman Who Means Business and Houston CIO ORBIE Leadership award recipient.
Shachella is a certified technology professional, having earned her undergraduate degree in Management Information Systems from Texas A&M University and her Master of Business Administration from the University of Texas @ Austin.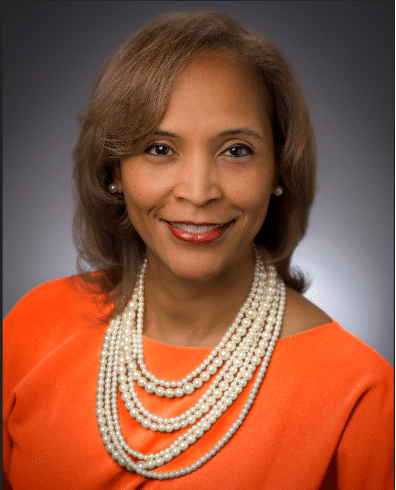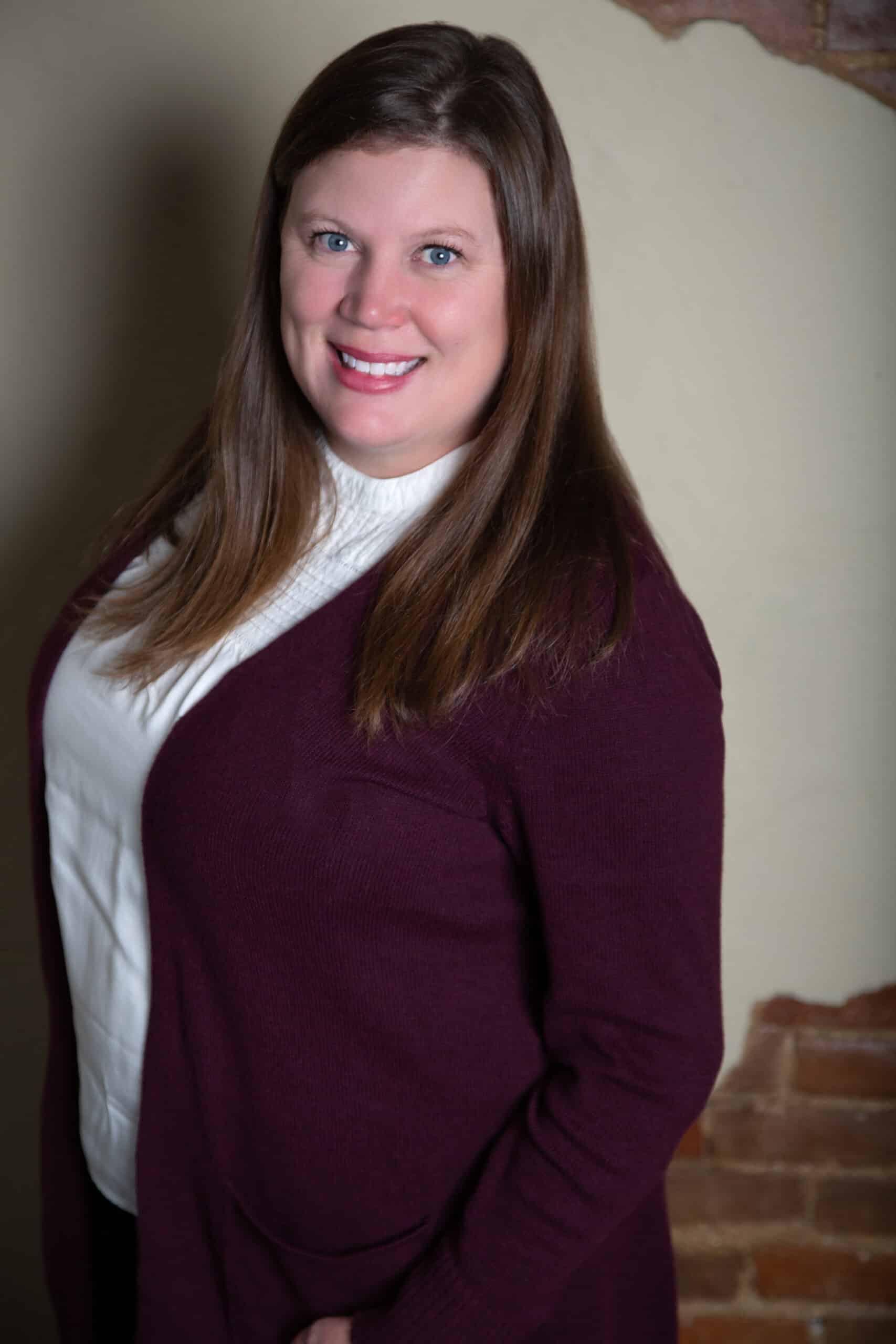 Amanda Smith
Project Manager
Hargrove Engineers + Constructors
---
Amanda Smith is a Project Manager at Hargrove Engineers + Constructors, a full-service engineering, procurement, construction management, controls/automation, and technical services firm. She manages projects from a variety of delivery strategies and risk scenarios and oversees the engineering, material procurement, and then the construction of many EPC projects.
Prior to the recent move to Hargrove, Amanda served the natural gas industry for eleven years by providing expertise in pipeline and facility design, system modeling, and regulatory compliance consultation to operators across the country. Her recent responsibilities included applying prescribed methods and standard practices in all phases of projects independently in addition to supervising, mentoring, and assisting a team of engineers and technicians. She has been a part of many industry organizations and has led several committees, events, and trainings throughout her time in the industry
In addition to her professional pursuits, Amanda is active in her local community as part of the Main Street organization which promotes a strong and successful downtown area for her small hometown in north Alabama. She is also involved with United Way, Toys for Tots, and has served on the board of directors for multiple school and sports-related volunteer committees.
Amanda holds a bachelor's degree in Mechanical Engineering from the University of Alabama in Huntsville. She currently lives in north Alabama with her two kids, Haylee Jo and Jacob, as well as two tolerable cats and a beloved dog. Haylee Jo is a college senior and future scientist, and Jacob is a high school freshman and outstanding musician.