Event Overview
How do you influence when you have no formal authority? In today's matrixed organizations, knowing how to lead others effectively without authority is a powerful skill. Influence is only effective when you know what you are aiming for and if it has the proper power source.
In this webinar, you will learn where influence draws its power from and how to choose which communication tool is best. Applying influence can be done in writing, conversation and from the stage. Who will you lead to a better tomorrow?
Join SGA in this one-hour webinar presented by iSpeak.
Attendees will receive 1 Professional Development Hour.
Meet the Instructors
---
Bill Kreiger, iSpeak Master Instructor
From an early age, Bill has been placed in leadership roles, from small teams to overseeing large divisions, in both profit and nonprofit organizations. Bill has learned the discipline of preparing, strategizing and effective communication. Clients appreciate his clear straightforward style, his optimism, and his sense of humor. Being nearly seven feet tall and have completed a successful career in college basketball as a leader, Bill went on to share his experiences to help others develop effective leadership skills.
Bill has spoken to groups from five to 1500 across the United States and around the world. His client list includes well-known companies such as American Airlines, Boeing, Pfizer, Dell, Lockheed Martin and the Armed Forces of the U.S.A. With over 35 years of professional speaking experience, Bill has positively influenced generations of leaders.
Bill has published articles on multiple topics that include Congruent Communication, Eliminating the Eye Chart, and Understanding the Job to Be Done.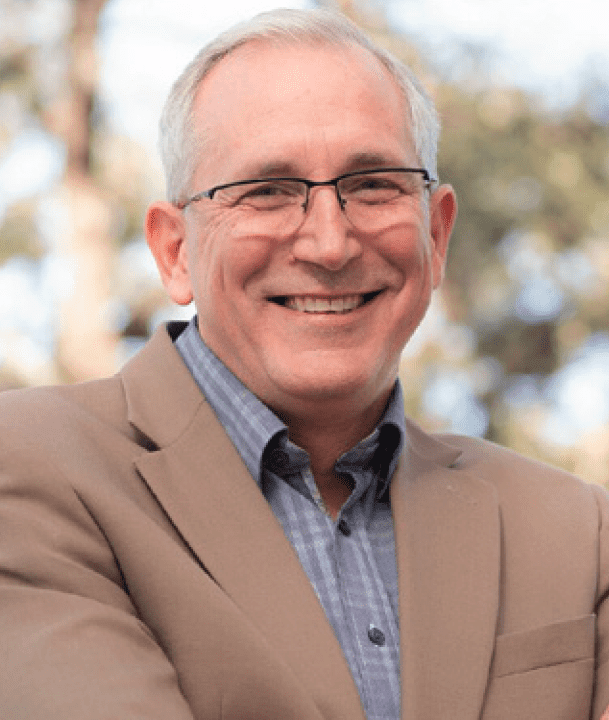 ---
David Ogden, iSpeak Sr. Instructor
David has been an iSpeak Certified Professional Instructor since 2015. He loves to help students implement the iSpeak communication and presentation models through workshops and coaching. David has a passion for helping students by using his knowledge and experience to bring a unique blend of caring and direct methods of coaching, along with encouragement and insights to students who want to take the next step toward improvement
David has had the opportunity to facilitate training for business and sales professionals, leaders in distribution center operations, corporate offices, and global virtual classrooms.
Outside of his professional career, David has served in Civil Air Patrol (CAP), the civilian auxiliary branch of the U.S Air Force. In his 20 years of service, he has attained the rank of Lt. Col. and has gained knowledge in mentorship, officership, leadership, effective communication, conflict resolution, and quality & compliance.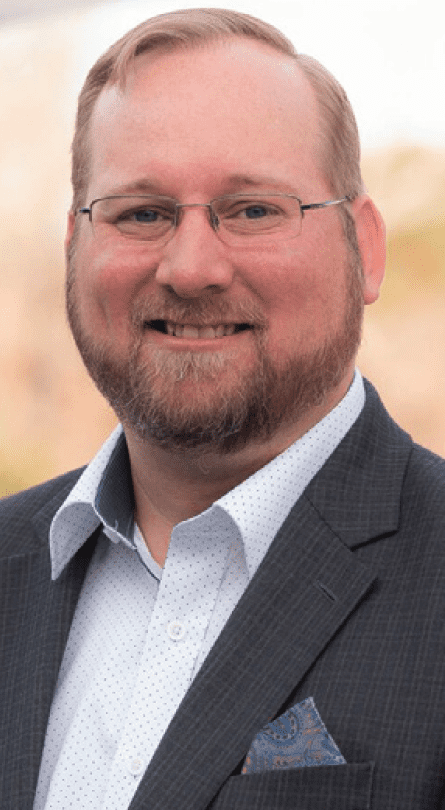 Registration Information
| | |
| --- | --- |
| Members | $25 |
| Non-Members | $50 |
| | Not sure you can make it? No problem! This session will be recorded and emailed to all registrants. |