BENEFITS
Join industry peers, in person or virtually, at the 2022 Technical Conference to hear from operators and industry partners alike on an array of environmental topics ranging from sustainability to new technologies, to our changing regulatory and cultural environment. Featuring sessions covering Environmental Permitting and Construction, this conference offers insights for newcomers, industry veterans, and everyone in-between. Merging the perspectives of gas operators and associate industry partners, TCEPC presents an opportunity to learn from the best-in-class in the natural gas industry and grow your network with engaging networking events.
Where industry experts and leaders debate and discuss the issues and challenges facing natural gas community in 2022 and beyond.
The renowned Technical Conference on Environmental Permitting & Construction Conference serves as a valuable platform for gaining consensus, sharing expertise and vision, raising the voice of natural gas, and providing solutions to the industry's major challenges. Southern Gas Association hosts this in-demand event where environmental, energy and sustainability executives from natural gas operating, supplier, engineering, and environmental companies, as well as universities and government agencies will gather. All will learn how large organizations are meeting the challenges of complying with environmental regulations, reaching enterprise-wide sustainability goals, and reaching energy management targets. Both the Environmental Permitting & Construction learning tracks provide a forum for strategic planning on the industry's immediate priorities that are shaped in close consultation with industry experts serving on the conference planning committee.
WHO SHOULD ATTEND
Natural gas industry professionals.
REGISTRATION FEE INCLUDES
(1) Breakfast
General Sessions with Keynote Speakers
Sessions
Networking Breaks
(2) Lunches
Welcome Reception
Reception
Conference Special Event
LODGING
Omni Oklahoma City Hotel
100 West Oklahoma City Blvd.
Oklahoma City, Oklahoma 73109
405-438-6500
Room Rates
Single: $199/night
Double: $199/night
This event cannot be booked online after January 28, 2022. Please call Omni Oklahoma City Hotel at (405) 438-6500 to make a reservation.
If you have already made a reservation, and need to modify your reservation, you may do so online here.
Early Departure Fees
Should you depart prior to your original reserved departure date, the Omni will charge an early departure fee equal to one night's room and tax to your account. If you wish to avoid an early departure fee you need to advise the hotel at or before check-in of any change in your planned length of stay.
Thank you to our sponsors!
TRIPLE FLAME SPONSORS
DIAMOND SPONSORS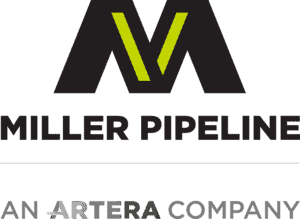 PLATINUM SPONSORS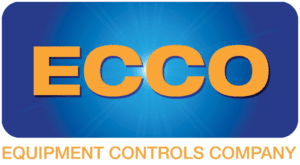 GOLD SPONSORS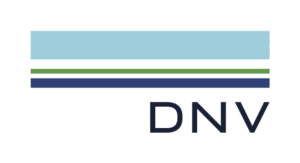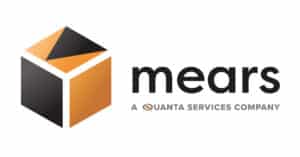 SILVER SPONSORS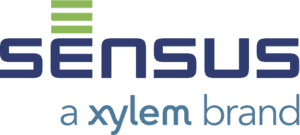 BRONZE SPONSORS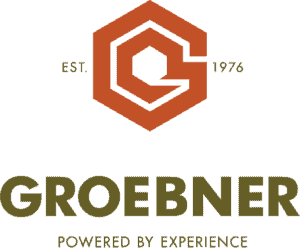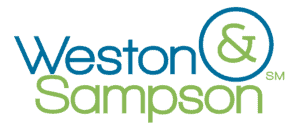 Sponsorship Opportunities
Not only will an SGA sponsorship help you stand out from the competition, but you will gain opportunities to engage one-on-one with people looking for relevant product solutions. Participating as a program sponsor is about starting quality relationships and remaining on the minds of attendees well after the event. The rewards are endless.
Contact tina.hamlin@southerngas.org to take advantage of the numerous upcoming sponsorship opportunities with SGA.