Save the Date
Submit your information to be notified when registration opens.
Event Overview
This conference features an expansive exhibit hall, and concurrent sessions focusing on safety, operations, leadership, industry updates and hands-on training. With best-in-class training, you can create a customized schedule to meet your specific professional needs to learn and grow together for you and your team.
Benefits of Attendance:
Quality, educational training with the opportunity to earn 20+ Professional Development Hours (PDH) in natural gas best practices
Networking with industry professionals to build collaborative, long-lasting relationships
Who Should Attend
Field Technicians
Operations (early career to mid-level management)
Lodging
Information to be come.
Exhibitor Information
Information to come.
Sponsorship Opportunities
Not only will an SGA sponsorship help you stand out from the competition, but you will gain opportunities to engage one-on-one with people looking for relevant product solutions. Participating as a program sponsor is about starting quality relationships and remaining on the minds of attendees well after the event. The rewards are endless.
View the 2023 Sponsor Brochure here or contact tina.hamlin@southerngas.org to take advantage of the numerous upcoming sponsorship opportunities with SGA.
Thank You to Our 2023 Sponsors!
TRIPLE FLAME SPONSORS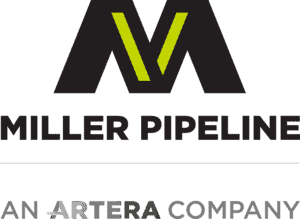 PLATINUM SPONSORS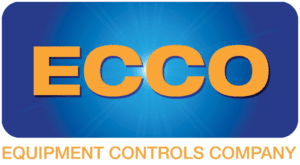 GOLD SPONSORS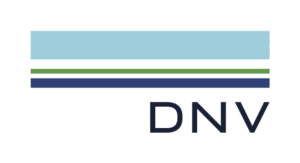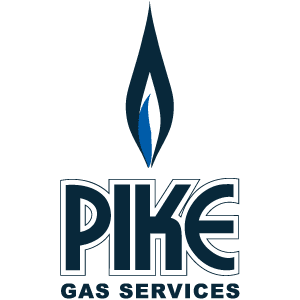 SILVER SPONSORS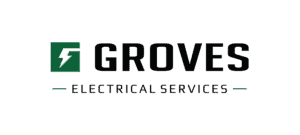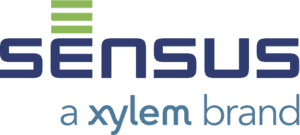 BRONZE SPONSORS