Event Overview
Discover a groundbreaking opportunity brought to you by Jennifer Bailey, a safety expert from CenterPoint Energy, exclusively for members and friends of Southern Gas Association. Get ready to witness a seismic shift in your understanding of safety as we delve into the highest-ranked breakout session from this year's Management Conference.
Risk forgetting the conventional safety wisdom built upon Heinrich's safety triangle. Are we truly confident in its accuracy and effectiveness? Surprisingly, even Heinrich himself expressed doubts about this theory in the 1959 edition of his book. In light of the persisting fatality incidents across the United States, it is evident that a crucial piece of the safety puzzle remains elusive. It's time to break free from the shackles of traditional thinking and explore new horizons.
Jennifer Bailey's presents a strategy that is poised to challenge everything you thought you knew about safety practices. Prepare for a mind-bending journey that will upend your preconceptions and revolutionize your approach to safety. Brace yourself for a paradigm shift as we introduce you to a Serious Injury and Fatality (SIF) based approach that is sweeping through natural gas organizations, igniting a wave of positive change.
In this engaging class, you will:
Discover the Missing Link: Uncover the critical element absent from traditional safety approaches, preventing us from achieving our fatality prevention goals.
Embrace New Frontiers: Explore cutting-edge ideas, methods, and practices that are reshaping the safety landscape, paving the way for unprecedented progress.
Challenge the Status Quo: Break free from the limitations of outdated safety paradigms and reimagine safety protocols from the ground up.
Experience Transformation: Engage in a dynamic learning environment that encourages interaction, hands-on exercises, and thought-provoking discussions, enabling you to implement change immediately.
Join us as we embark on a daring quest to transform safety culture and prevent future tragedies. Jennifer Bailey's dynamic and captivating presentation will equip you with the tools and knowledge to revolutionize your organization's safety practices. Be part of this bold movement and secure your spot now!
Note: This class is offered at no charge exclusively to members of the Southern Gas Association and for a nominal fee of $100 per person for non-members.
Don't miss your chance to be at the forefront of safety innovation.
Attendees will earn 1.5 Professional Development Hours (PDH) upon completion.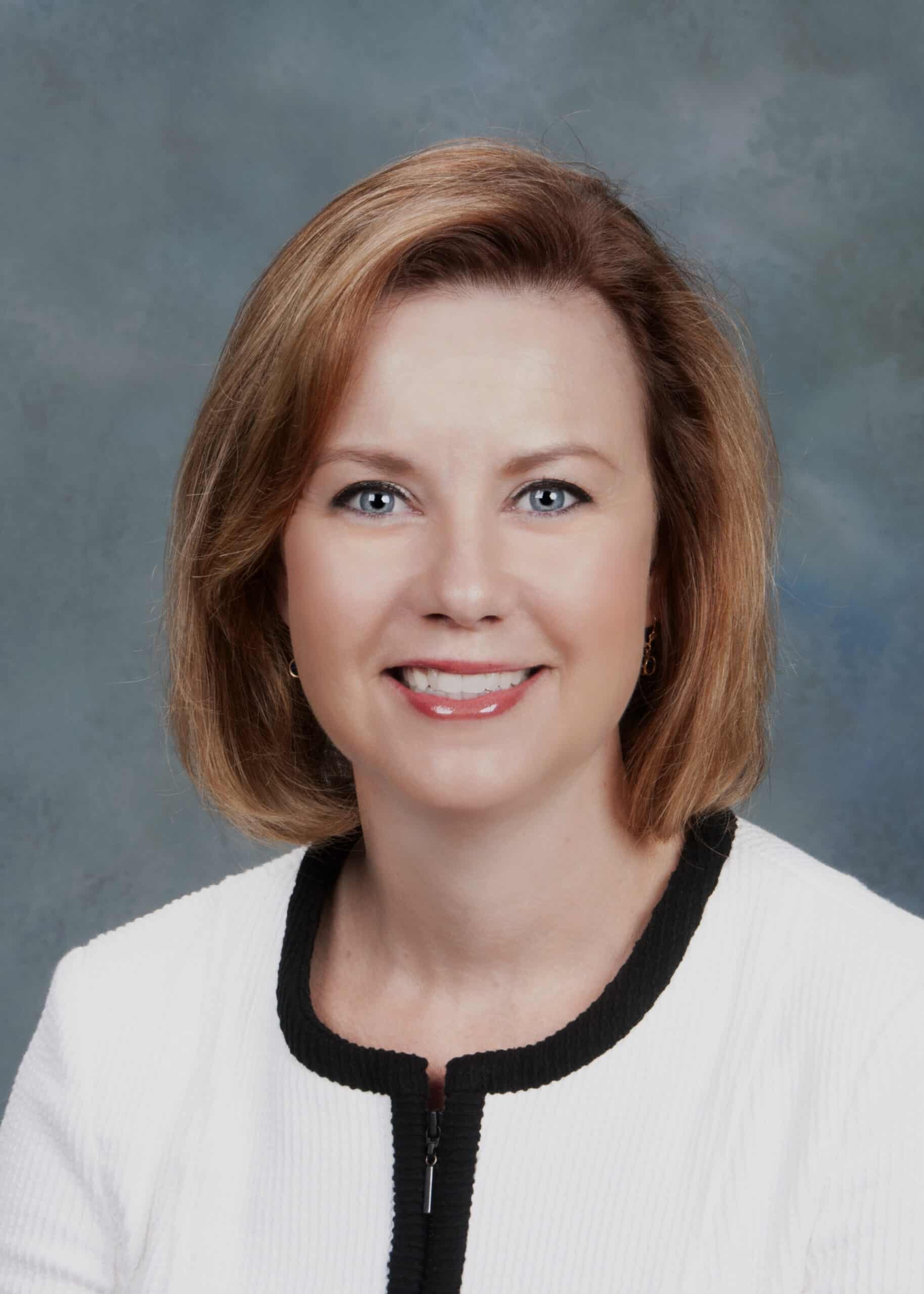 Meet Your Instructor
Jennifer Bailey
Director of Safety & Health, CenterPoint Energy
---
Jennifer Bailey is the Director of Safety and Health for CenterPoint Energy. In this role, she oversees the creation and implementation of action-oriented safety and health processes for the organization. She ensures the safety and health policies meet all federal, state and local regulations while providing risk assessments, training oversight and data-driven safety performance analysis and trend reporting. She is a certified industrial hygienist and was named one of the Denver Business Journal's Top Women in Energy in 2020.
Jennifer has held various roles in health and safety since 1996 when she began her career as an OSHA compliance officer. From there, she moved into the manufacturing sector where she was responsible for the execution and management of corporate safety and health programs and critical strategic initiatives, serving as the primary liaison between executive management, employees and regulatory agencies.
While working in the manufacturing sector, Bailey was appointed to the National Advisory Committee on Occupational Safety and Health (NACOSH) by then Secretary of Labor Elaine Chao. From 2011-2015 she also served as an adjunct faculty member at the University of Alabama at Birmingham in the Advanced Safety Engineering and Management (ASEM) program. Jennifer earned a bachelor's degree in environmental health from the University of Georgia and a master's degree in public health from the University of Utah.