Event Overview
Emissions reduction is an industry-wide objective, and many organizations have built concrete plans towards achieving their goals.  This panel discussion aims to look at opportunities for emissions reductions and some innovative approaches already taking place.  The ONE Future Coalition is a group of natural gas companies working together to reduce methane emissions.  In this webinar, they will present their goals and overall strategies towards emissions reduction.  This will be followed by case studies on real world success stories in lowering emissions and making natural gas a cleaner fuel for the future.
Time will be allotted after the 45-minute presentation for audience Q&A for the panel.
A recording of the presentation will be provided afterward for all who sign-up.
Learning Objectives
Understand what many in the natural gas industry are doing to reduce emissions
Identify real-world methods for creating these reductions
Inspire all in the industry to innovate towards reducing emissions.
Who Should Attend
Anyone in the natural gas industry with an interest in Emission Reduction Strategies
Anyone with interest in seeing how other organizations have achieved fewer emissions through innovative methods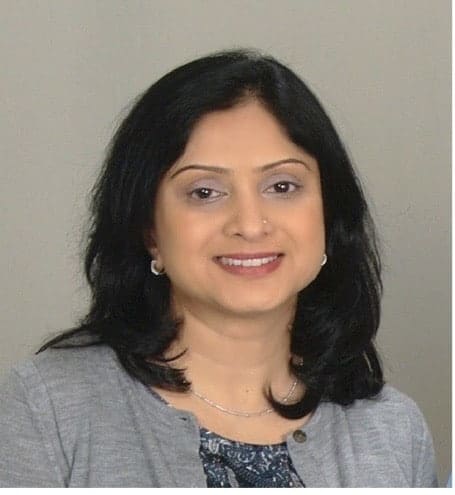 Jayana Shah
Managing Director, Gas Supply, New Jersey Natural Gas
---
Ms. Shah is the managing director of Gas Supply for New Jersey Natural Gas (NJNG), the state's largest independent local distribution company serving nearly 560,000 customers. She is responsible for gas supply purchases for NJNG and optimization of its storage and transportation portfolio. She joined New Jersey Resources, the parent company of NJNG, in 2005 as a trading analyst where she supported the trading group for analysis and portfolio management. Prior to joining NJR, she served as an associate controller for Morgan Stanley in New York and a risk analyst for El Paso Merchant Energy in Houston.
Ms. Shah received a Bachelor of Science degree in Biology from the University of Houston.
Matt Lamb
Vice President – Eastern Gas Transmission & Storage Berkshire Hathaway Energy Pipeline Group
---
Lamb joined Dominion Energy in 2006 as a Utilityperson, becoming a Supervisor for Gas Transmission Operations in 2010. In 2012 he was promoted to Manager of Dominion Energy's pipeline and storage assets in Southwestern, Pennsylvania and in 2015 he became Manager of Gas Transmission Operations in Leesburg, Virginia. In this role, he supported the Cove Point Liquefaction Pipeline project and other key growth projects. In 2017, he was promoted to Director of Area Operations, overseeing transmission operations for the Mid-Atlantic region.
In 2019, Lamb was selected for his current role as Vice President of Eastern GT&S Operations where he is responsible for EGT&S natural gas transmission, storage, gathering and processing assets across six states. Lamb manages nearly 800 employees, overseeing more than 3,000 miles of pipeline and one of the largest underground storage systems in in the country. These operations serve as a vital link to major pipelines, supplying natural gas to the Midwest, Mid-Atlantic and Northeast markets.
He holds a Bachelor's Degree in Natural Resource Management from Glenville State College and a Master's Degree in Environmental Management from the University of Maryland University College.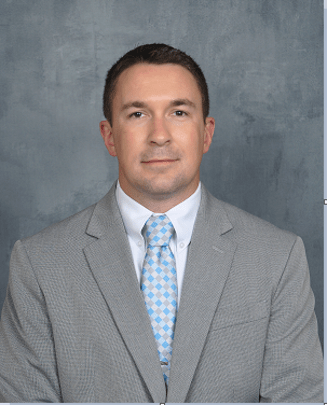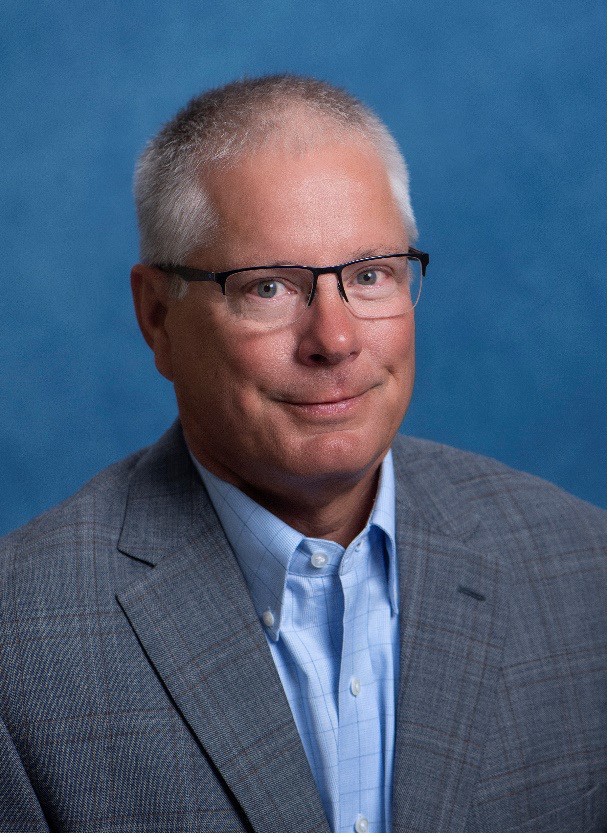 Richard Hyde
Executive Director, One Future
---
Richard works as the Executive Director of One Future.  He has primary responsibility for the day-to-day operations for the group. Most recently he served as the Director of External Affairs for Southern Company Gas, responsible for the legislative and regulatory functions for the Commercial Businesses which include Fuels and Storage, Pipeline Investments and Energy Marketing.
Richard has been in the natural gas industry for over 30 years, working for Panhandle Eastern and Trunkline Gas, Duke Energy, AGL Resources and Southern Company Gas. Richard has worked primarily in the state legislative arena, except for a brief stint in D.C. with Duke Energy as their primary pipeline representative.