Event Overview
The Peer to Leader session is designed to help you gain the skills and tools to effectively transition from being a colleague to leading a team. Attendees will learn about team dynamics, leadership styles, and the traits of successful leaders. Throughout the session, individuals gain valuable insight and understanding of the necessary changes that need to be made to become successful leaders. Additionally, attendees gain the confidence and know-how to be able to make lasting and meaningful changes that help them become respected and valued leaders in their field.
Attendees will receive 6 Professional Development Hours upon completion.
Learning Objectives
Develop an understanding of the traits that define successful leadership.
Identify and utilize effective communication techniques for managing relationships with peers and colleagues.
Apply conflict resolution skills to resolve disagreements in the workplace.
Learn how to create a productive working environment.
Develop professional presence and confidence to effectively lead teams. Understand the importance of setting clear roles and expectations for team members.
Gain insight into how to build and maintain trust with superiors and colleagues.
Discuss tactics for successful performance management.
Explore methods for delegating tasks and assignments to team members.
Utilize feedback to enhance personal and team growth within the organization.
Who Should Attend
All natural gas industry employees.
Registration Includes:
Lunch and beverages throughout the day.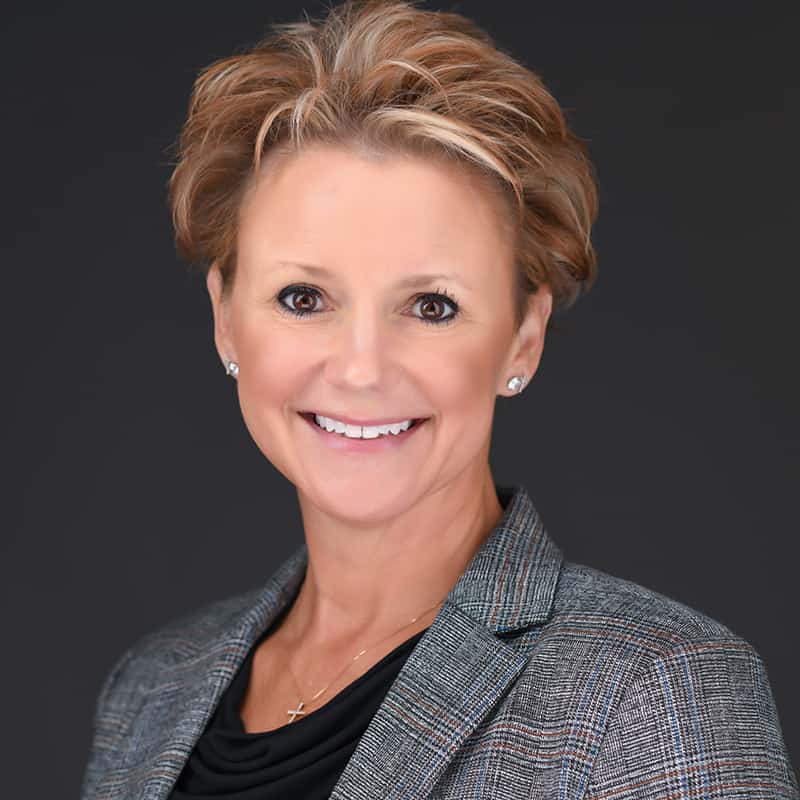 Meet the Instructor
Cindy Anderson
Vice President of Operations
Southern Gas Association
---
Cindy Anderson serves as vice president of operations for the Southern Gas Association (SGA), where she manages the day-to-day functions of the organization. Prior to joining SGA, Cindy spent 20 years of her first career as a county official for Denton County, Texas. When elected, Cindy was the youngest elected county clerk in Texas, serving the 9th most populous county in the United States.  She has served in leadership roles within state associations and the National Association of Counties nationwide.
Upon retiring from the local government, Cindy transitioned into leadership development training and coaching for both local governments and the gas industry, leading her to SGA. "When I was elected, I found that people presenting to me had such limited interest, and it was never mine or my constituents. I will always have a heart for local government officials, and equipping leaders is a passion of mine," Cindy said, "To be able to offer solutions to local leaders is especially gratifying." When not working to advance the energy industry, you may find her traveling, spending time with family, or entertaining friends.