Event Overview
As the natural gas industry faces a great deal of increased attention, one thing is abundantly clear: As a nation, the more we use renewables, the more we need natural gas to ensure a strong energy grid.
With empirical data and industry trends, SGA offers this fact-filled and action-packed 4-hour program to prepare our industry professionals to respond to questions about the industry. Now is the time, more than ever, to pull together and ensure we are telling a compelling and fact-based story to explain the critical role that natural gas plays in a  low carbon future. This workshop features the most recent information from respected sources to equip you to better understand the core basics of the natural gas industry, and more importantly, how to engage in those casual yet crucial conversations.
This workshop has already been presented to over 1,000 employees from more than 100 companies. The 2021 workshops include updates and new data on many subjects including renewables, electrification, and the role of natural gas in the future.
Successful completion of this webinar and assignments will make you eligible for Natural Gas Champion digital badge and certificate.
Attendees will receive 4 Professional Development Hours upon completion
Who Should Attend
This course is designed for energy company employees at all levels regardless of department or discipline. In particular, any employee who regularly interacts with the public or that desires to engage in positive communications about natural gas with family, friends and neighbors.
Natural Gas Champions Digital Badge
---
SGA has partnered with Credly, the leader in digital credentials, to certify the natural gas professionals' ability to articulate the facts & benefits of natural gas.
Adding the Natural Gas Champions digital badge to your LinkedIn profile demonstrates your commitment to learning and communicating the vital role that natural gas plays in a lower carbon future.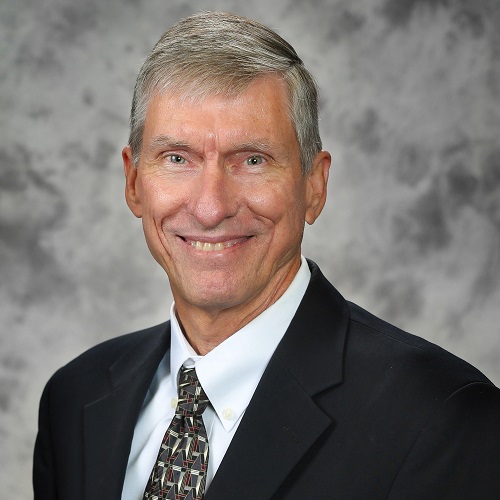 Meet the Instructor
---
Bill Cantrell, Executive Liaison at Southern Gas Association (SGA)
William N. (Bill) Cantrell is the Executive Liaison at Southern Gas Association (SGA). With more than 40 years of experience, he has become a trusted leader across the energy industry and developed a passion for working to advance the field. Before joining SGA Bill was president and chief executive officer at SourceGas, now part of Black Hills Corp., an SGA member company. In 2009, he led SGA as chairman of the board of directors. Bill worked for TECO Energy for over 34 years, with the last 12 years serving as President of Peoples Gas. He received a Master of Business Administration from the University of Tampa and a Bachelor of Science in electrical engineering from the Georgia Institute of Technology.
Pricing
| | |
| --- | --- |
| Registration is now closed | |
| Members | $200 |
| Non-Members | $300 |