Gain insights on achieving excellence, resilience and innovation in natural gas.
Keynote Presentation: Dr. Mike Stice
Building Your Leadership Bench:
Developing a Talent Pipeline for the Energy Evolution and Designing Your Senior Leadership Team
---
Don't miss out on a unique opportunity to hear from Dr. Mike Stice, an industry expert with over 27 years of experience in the natural gas industry. As a seasoned organizational and leadership expert, Dr. Stice will be sharing his decades of experience and best practices with attendees in the Management Conference keynote presentation.
During this keynote session, you will learn from Dr. Stice on how to ensure organizational excellence, resilience, and innovation, followed by an insightful discussion with SGA's Board officers, including Luke Litteken, Scott Hallam, and Cristie Neller. Their unique perspectives and insights will provide you with invaluable knowledge that you won't find at any other association or conference. Register now!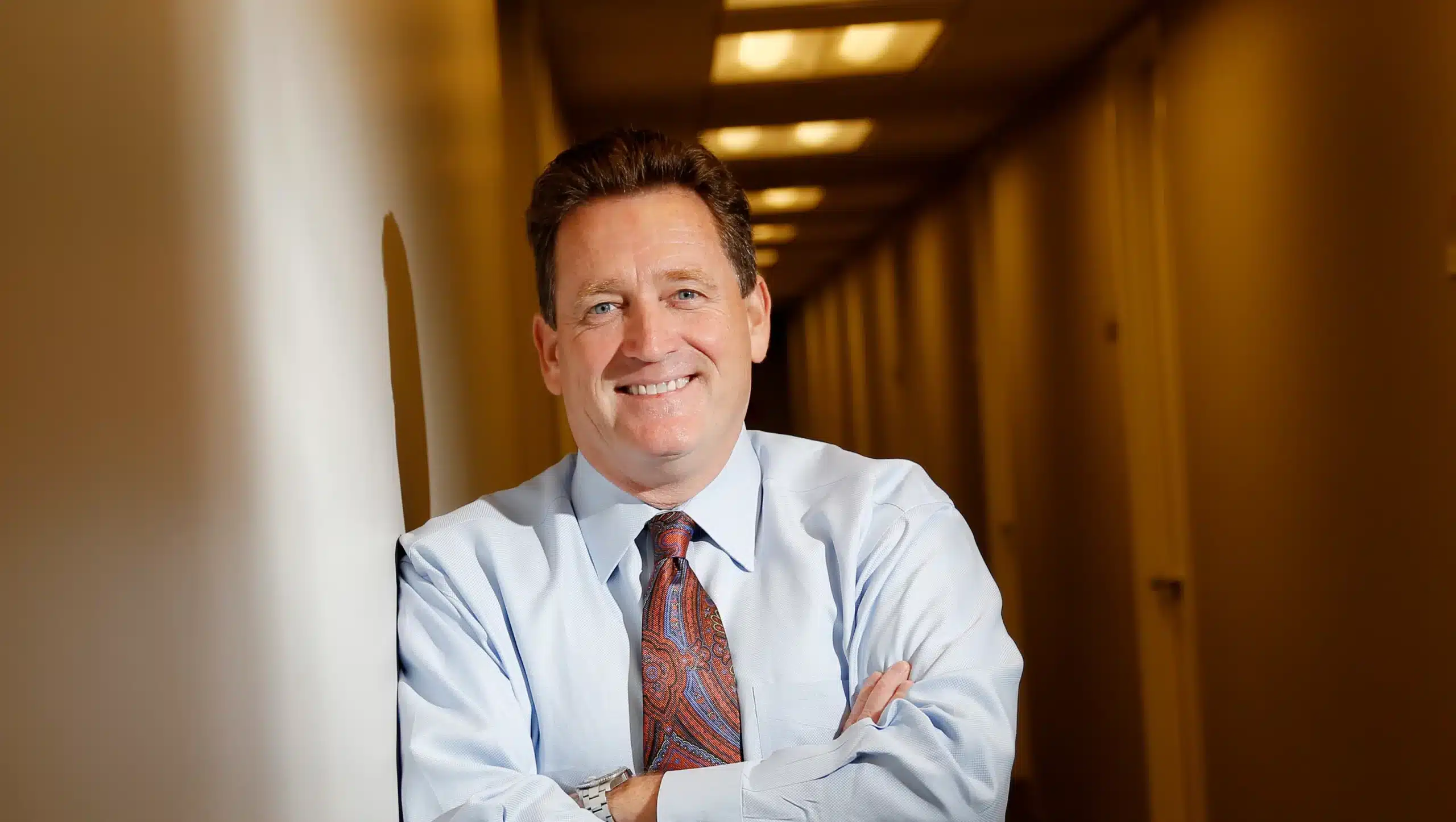 EVENT SUMMARY
One of the natural gas industry's premier conferences, the SGA Management Conference is attended by C-Suite, Directors and Senior Managers from across the industry. Public and private companies gather to share real-life experiences, challenges and opportunities. General sessions on the industry's most pressing topics, plus joint sessions on issues of common interest, and focused roundtable sessions make this a valuable opportunity for education, sharing of best practices, and relationship building.   
The Management Conference is designed to stimulate new thinking and inspire action while providing a unique networking environment to connect with other senior leaders. It is held in conjunction with the SGA Annual Meeting, the Spring meeting of the Board of Directors, the Executive Council, Pipeline Safety Council and Inclusion and Diversity Council meetings. The Innovative Technology Forum allows operators to learn about embracing technology that is reshaping operations, improving productivity and reducing emissions. 
Benefits
Invaluable lessons and insights from top CEOs and industry innovators on leading your team and driving your business forward. 

 

New, collaborative relationships from networking with world-class leaders

 

Insight on the benefits of investing in yourself, gaining greater focus, and positioning yourself as an expert 

 
Who Should Attend
Natural gas Senior and Executive management professionals seeking new insights and leadership skills.
Expected Attendance
200+ Management Industry Professionals
Registration Fee Includes:
Breakfast
General Sessions with Keynote Speaker
Educational Sessions
Networking Breaks
Lunch
Reception
Entry to Frisco Roughriders baseball game
Locations & Lodging
Omni Frisco Hotel SOLD OUT
11 Cowboys Way
Frisco, TX 75034
469-287-0000 
The official conference room block expired April 26. We have recommended hotels below.
Early Departure Fees:  
If you depart before your original reserved departure date, the Omni will charge an early departure fee equal to one night's room and tax to your account. If you wish to avoid an early departure fee you need to advise the hotel at or before check-in of any change in your planned length of stay. 
Nearby Hotels
These hotels do not have an official conference room block but are close to the event:
AC Hotel Dallas Frisco – 8-minute walk
4343 Frisco Green Ave.
Frisco, TX 75034
Residence Inn Dallas Frisco – 8-minute walk
4343 Frisco Green Ave.
Frisco, TX 75034
Canopy by Hilton Dallas Frisco Station – 10-minute walk
4455 Frisco Green Ave
Frisco, TX 75034
FRAUD ALERT
We have become aware that an outside company is contacting attendees and offering to book hotel rooms at a discounted rate. THIS IS A SCAM. Anyone who reserves lodging through an unauthorized vendor will discover they do not have a reservation in the hotel system and their identity has been stolen. SGA does NOT partner with travel agencies. We will never call you to book a hotel room and ask for credit card information. Anyone that contacts you with these offers is not affiliated with SGA and we cannot correct the situation if you have booked through an unauthorized vendor. Only book your hotel through the links on this event page or call the hotel directly and ask for the SGA room block. If you receive one of these phone calls, please let us know so we can follow up.
Take Me Out to the Ballgame
Special Networking Event
May 18
---
Enjoy a Frisco RoughRiders baseball game with great views from the comfort of a covered deck just beyond the left field wall. Networking, cold beer, and classic ballpark food – come on out! Event is included in your registration!
Dr. Pepper Stadium
7300 Rough Riders Trail
Frisco, TX 75034  
Game begins at 6:35 PM.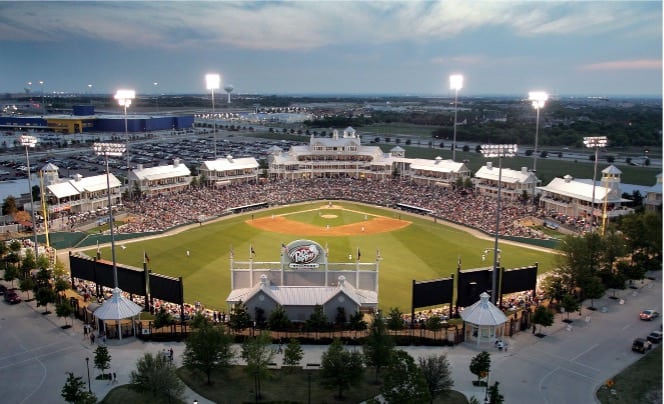 Sponsorship Opportunities
Not only will an SGA sponsorship help you stand out from the competition, but you will gain opportunities to engage one-on-one with people looking for relevant product solutions. Participating as a program sponsor is about starting quality relationships and remaining on the minds of attendees well after the event. The rewards are endless.
View the 2023 Sponsor Brochure here or contact tina.hamlin@southerngas.org to take advantage of the numerous upcoming sponsorship opportunities with SGA.
Thank You to Our 2023 Sponsors!
TRIPLE FLAME SPONSORS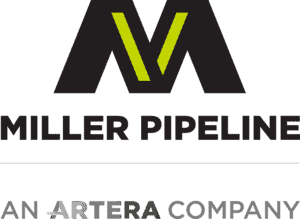 PLATINUM SPONSORS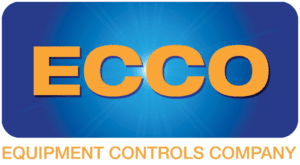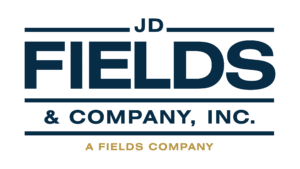 GOLD SPONSORS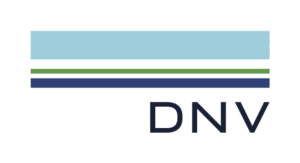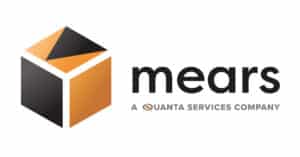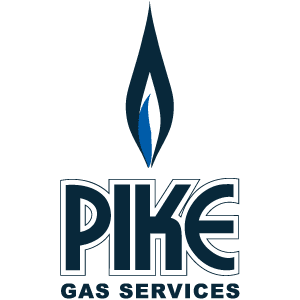 SILVER SPONSORS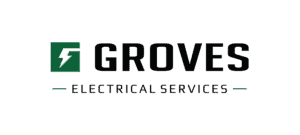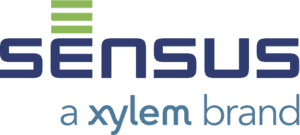 BRONZE SPONSORS