Event Overview
The SGA Management Conference is a virtual event that brings together hundreds of industry executives united by their passion for natural gas. They come from across the United States and Canada to learn from and be inspired by some of the industry's most knowledgeable and forward-focused leaders. The Management Conference is designed to stimulate new thinking and inspire action while providing a unique networking environment to connect with other senior leaders.
Conference Agenda
View and download the full agenda here.
View Agenda
Session Descriptions
View and download session descriptions here.
View Sessions
Keynote Address
When we asked about clean energy demands and transitions, she shared a global perspective,
". . . we have to collaborate now to advance the disruptive innovations in low-carbon, low-cost energy systems the world over."
The keynote speaker at this year's SGA Management Conference, Paula A. Gant, PhD has a strong track record in addressing complex business and policy challenges needed to transition energy systems. Gant will present her keynote address, 'Managing Carbon, Growing Economies: Ambition. Innovation. Scale. Collaboration. All Required.' during the June 30th morning general session.
Keynote Address Sponsored By: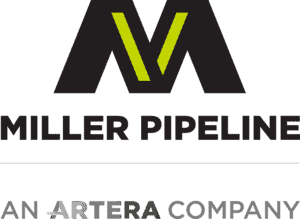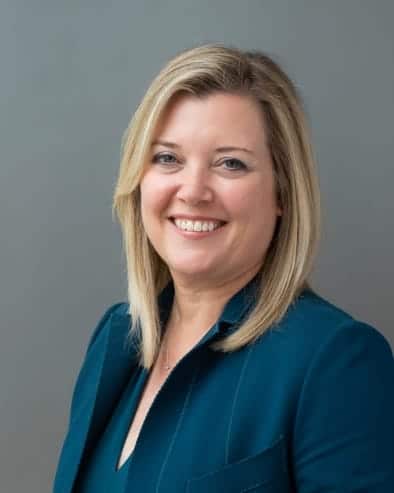 Keynote Speaker
Dr. Paula Gant
Senior Vice President Corporate Strategy & Innovation, GTI
---
As the Senior Vice President of Corporate Strategy and Innovation at GTI, Dr. Gant drives efforts to increase GTI's impact in deploying technology-based energy and environmental solutions that enable safe, efficient, clean, and affordable energy supplies in the U.S. and around the globe.
In private and public sector roles, Dr. Gant has focused on the technology, market, and policy solutions needed to transition energy systems. She has a strong track record in addressing complex business and policy challenges through building effective teams, communicating science and technology impacts, and organizing diverse interests around a common goal. Paula is a respected voice in global natural gas and broader energy discussions.
In leadership roles at the U.S. Department of Energy, Paula administered natural gas export regulation and R&D programs executed by the National Energy Technology Lab, along with orchestrating the implementation of international clean energy deployment initiatives. Prior to that, she led policy, regulatory affairs, and strategy at the American Gas Association, and directed policy and government affairs for Duke Energy Corporation. She has served on the Economics faculties of the University of Louisville and Louisiana State University.
She is a graduate of McNeese State University in Louisiana and Auburn University in Alabama.
Who Should Attend
Executives from the natural gas industry 
Goals
Learn from other innovative industry leaders. 
Tackle today's problems and discover solutions for tomorrow's challenges together! 
Make connections with other industry leaders.  
Benefits
Networking and learning resources from executives in the natural gas industry.  
Executive-focused roundtables.
Insightful keynote presentation and executive panel.