Event Overview
This workshop provides practical information about the natural gas industry. A broad range of subjects will be covered, from exploration and production to the latest technology and issues impacting the industry.
Attendees will receive 3 Professional Development Hours upon completion.
Learning Objectives
Overview of the Natural Gas Industry
Understanding of the major regulatory bodies & trade associations
Process overview of natural gas exploration, production, pipeline transmission & operations
Natural Gas Markets & the ratemaking process insights
Industry Segments- producers, pipelines, gas supply marketers & local distribution companies
Exploration & production
The natural gas pipeline transportation system
Local distribution company LDC operators
Regulatory agencies- local, state & federal
LDC sales & marketing
Environmental & safety issues
Common terms, definitions & acronyms
Future trends in the energy industry
Who Should Attend
Anyone new to the natural gas industry or new to a job function, or anyone needing an overview of the gas industry will benefit by attending.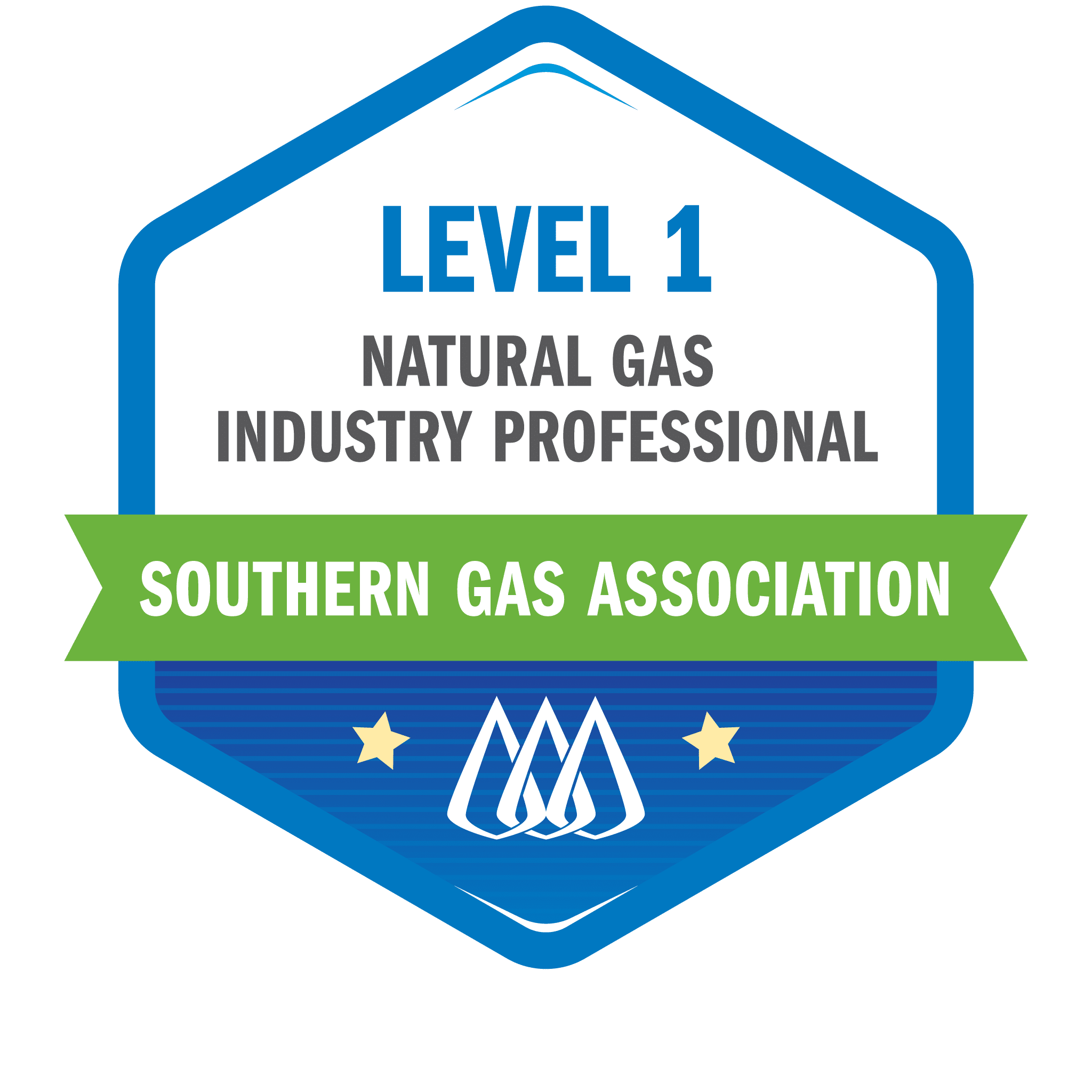 Credly Digital Badge
Level 1 Natural Gas Industry Professional
---
SGA has partnered with Credly, the leader in digital credentials, to certify the recipients have a fundamental understanding of the natural gas industry. They have a demonstrated, working knowledge of major regulatory bodies and trade associations, upstream, midstream and downstream processes, natural gas markets and generalities of the ratemaking activities, industry-specific segments, exploration and production, utilities, environmental and safety standards, and future trends in the energy industry.
Criteria
To earn this badge, participants must have successfully completed Southern Gas Association's Introduction to the Natural Gas Industry course. Additionally, they must be employed or be enrolled in an educational program with professional, technical, or field exposure that is directly attributed to the natural gas industry.
CORE Training Program
---
This course is part of our CORE, Career Onboarding & Refresher Training, program. This 4-course, discounted program is designed for new and existing energy company employees. Choose from 8 SGA courses (live, in-person and on-demand) to round out your ideal program.
Check out our CORE Training page to save $200 in enrollment fees with this program plus, attendees have the flexibility to choose when they complete the four courses throughout the year.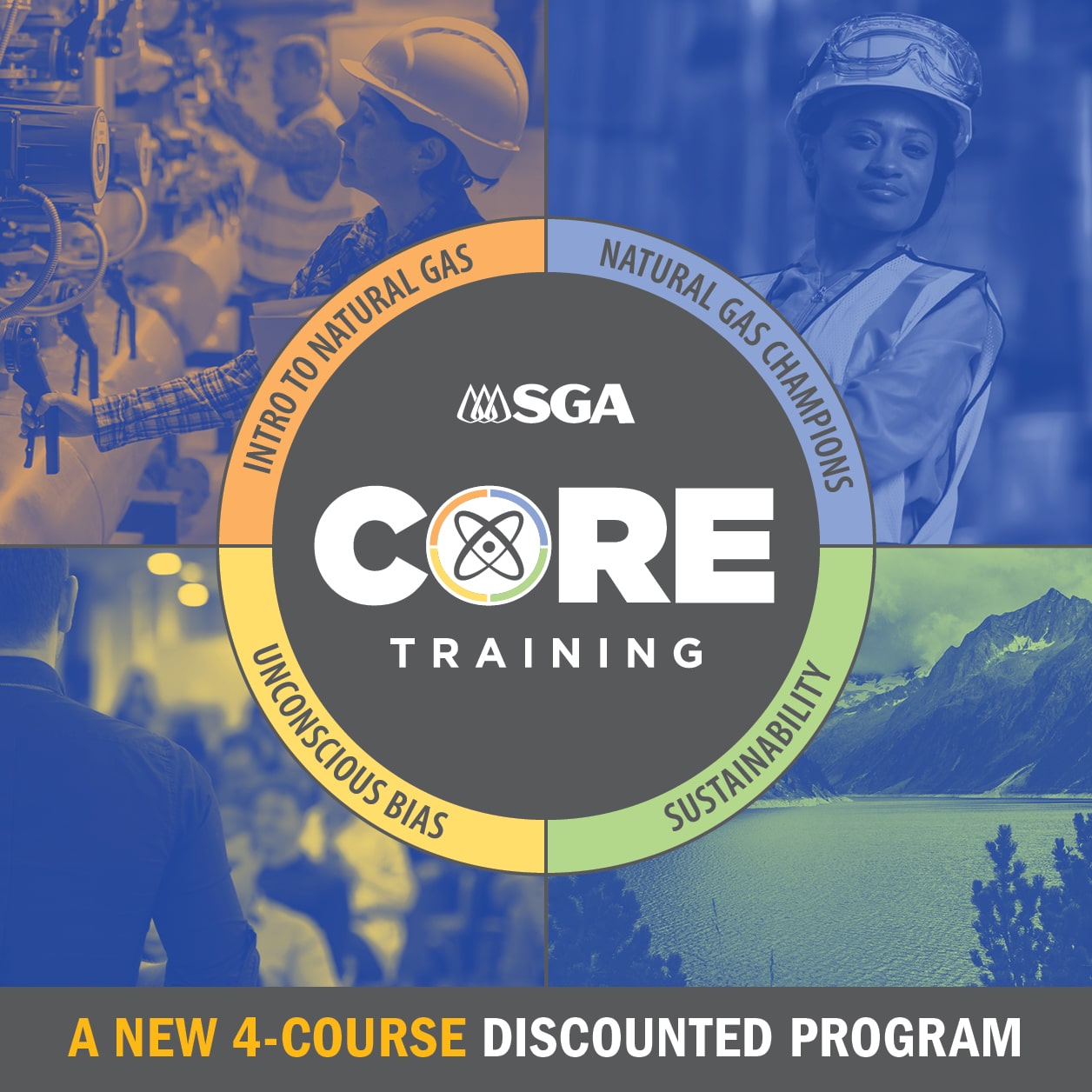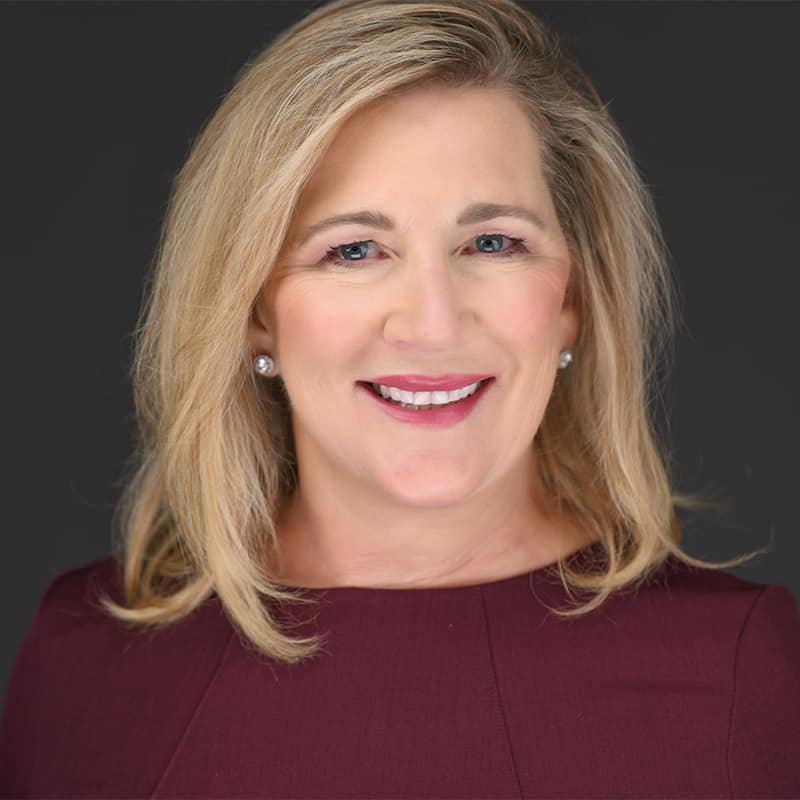 Meet the Instructor
Suzanne Ogle
President & CEO
Southern Gas Association
---
Suzanne Ogle is President and CEO of the Southern Gas Association.  As CEO she helps SGA members overcome the challenges, they face operating in the natural gas industry and navigating public perception.  With her entrepreneurial mindset and wide range of experience across the natural gas value chain from service, to exploration and production, midstream and transmission she focuses on business process, optimization and effective communication to prepare the SGA members for resilience and innovation in an industry in transition.
Suzanne is an Accredited Public Relations and Certified Investor Relations professional.  She holds an Advanced Marketing certificate from Southern Methodist University, as well as Finance Management, Business Analytics and Change Management certificates from Cornell University and an Executive Leadership for Energy Professionals certificate from the University of Houston. She received a Master of Education in educational psychology and a Bachelor of Arts in business marketing from California Lutheran University.