Event Overview
This workshop provides practical information about the natural gas industry. A broad range of subjects will be covered, from exploration and production to the latest technology and issues impacting the industry.
Attendees will receive 7.5 Professional Development Hours upon completion.
Learning Objectives:
Overview of the Natural Gas Industry
Understanding of the major regulatory bodies & trade associations
Process overview of natural gas exploration, production, pipeline transmission & operations
Natural Gas Markets & the ratemaking process insights
Industry Segments- producers, pipelines, gas supply marketers & local distribution companies
Exploration & production
The natural gas pipeline transportation system
Local distribution company LDC operators
Regulatory agencies- local, state & federal
LDC sales & marketing
Environmental & safety issues
Common terms, definitions & acronyms
Future trends in the energy industry
Who Should Attend
Anyone new to the natural gas industry or new to a job function, or anyone needing an overview of the gas industry will benefit by attending.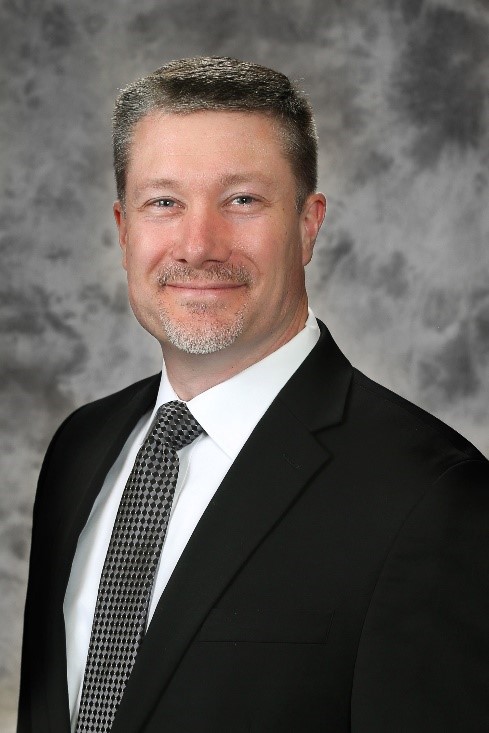 Meet the Instructor
---
Gary W. Hines, PE, CAE
Vice President Operations, Pipeline Research Council International, Inc. (PRCI)
Gary W. Hines serves as vice president of operations for PRCI where he manages the day-to-day functions of the organization. Prior to joining PRCI, Gary was the Vice President of Learning & Professional Development at the Southern Gas Association (SGA), where he worked to strengthen SGA's position in the education space for SGA and the natural gas industry. Before SGA, Gary worked for Southern Star Central Gas Pipeline, Inc. in Owensboro, Kentucky. Gary has over 20 years of experience in the energy industry with over 10 being in various positions of leadership and management roles. Prior to his tenure in management, he held various positions in project engineering, project management, and managing environmental remediation projects at both Southern Star and The Williams Companies in Tulsa, Oklahoma. Gary received his Bachelor of Science in Civil Engineering from Missouri S&T (formerly University of Missouri – Rolla) in 1995 and his MBA from Colorado State University in 2005. He also holds a private pilot's license and is a registered professional engineer in the state of Missouri and has also earned his Certified Association Executive (CAE) credential. When not working to advance the energy industry, you may find him traveling, spending time with family, or at a shooting range.