Event Overview
The Incident Management Roundtable (IMRR) is a safety course in the natural gas industry that provides an opportunity for participants to share experiences and best practices in incident management. The course covers a wide range of topics, including:
Incident identification and reporting, Incident investigation and root cause analysis, Incident response planning and execution, Lessons learned and continuous improvement.
The IMRR is a valuable resource for anyone involved in incident management in the natural gas industry. The course provides participants with the knowledge and skills they need to effectively manage incidents, reduce risks, and improve safety. The IMRR is typically held once a year and is open to all natural gas industry professionals.
The IMRR is a valuable opportunity to learn from others and share your own experiences. If you are involved in incident management in the natural gas industry, I encourage you to consider attending the IMRR.
Attendees will earn 1.5 Professional Development Hours (PDH) upon completion.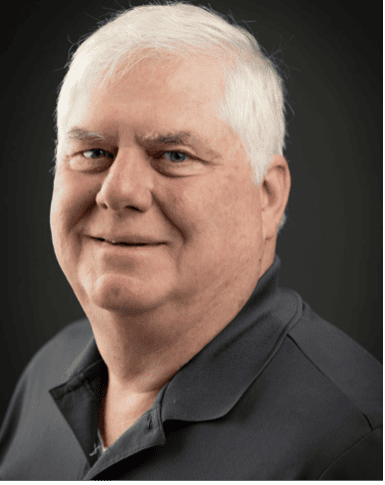 Meet Your Instructor
Karl Leger
President & CEO, RegSafe LLC
---
Incident Mgmt. – 30+ years (>25 incidents)
Provided technical, regulatory & litigation support on incidents involving pipeline ruptures/failures, safety system failures, explosions, well blowout, refinery incidents, and fatalities.
Accident Reconstruction in regulatory investigations and litigation.