EVENT SUMMARY
When you think of careers in the natural gas industry, you may imagine only engineers and technicians. But the natural gas industry is dynamic, with roles for virtually any career. From marketing to safety, engineering to HR, there is a career path for everyone. In this panel discussion, individuals from a variety of career fields and experience levels will talk about their career journey in the natural gas industry and why the industry is a great place to work. Q&A from the audience will drive most of the discussion.
Whether you are a student looking for a first job, or a longtime employee looking to learn from other's examples, this event will leave you with an enhanced sense of how your career can grow in the natural gas industry.
LEARNING OBJECTIVES
Understand the wide variety of career opportunities within the natural gas industry.
Learn how others have built their careers.
See why the Natural Gas industry is a great place to grow in virtually any career field.
WHO SHOULD ATTEND
Employees in the natural gas industry interested in learning from other's career growth
Students interested in employment opportunities in the natural gas industry
Meet the Instructors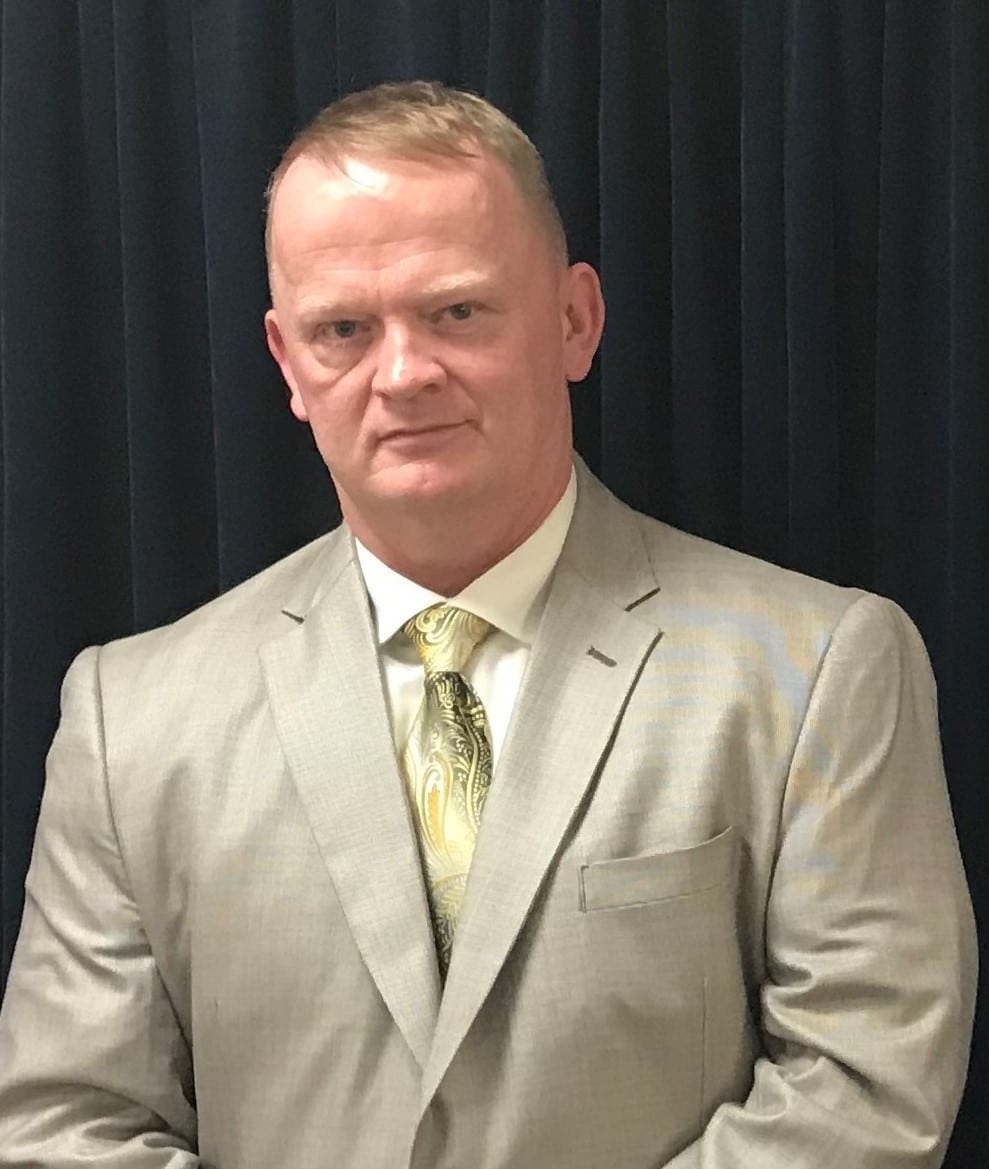 Allen Voss
Director of Education, Southern Gas Association
---
Al joined SGA as their Director of Education after a robust and successful military career. His most recent assignment was as the director and an instructor for a graduate-level program in the U.S. Army's Command and General Staff College, and the Director of Strategic Plans and Educational Development for Army University. His professional career includes over twenty years in the U.S. Army and five years with Otis Elevator Company. A great deal of Allen's military career focused on training various topics involving personnel from every branch of the U.S. military, and the security forces of seven different allied nations.
His educational background includes an M.S. in Adult Education and Leadership from Kansas State University, and he will be completing his course work in a Ph.D. program at Kansas State in Education and Leadership this Fall.
Matt McCoy
Director of Commercial Services, Southern Star Central Gas Pipeline
---
Matt McCoy is responsible for Customer Service, Marketing, Contract Administration, and Scheduling as Director of Commercial Services at Southern Star Central Gas Pipeline.  He has spent over 25 years in the energy space including roles in chemical transportation, producer services, pipeline operations, and commercial services.  Matt has a passion for education, customer service, and the growth & development of people around him.  He has been a member of the SGA for 15 years serving in various committee and leadership roles from Gas Control to Gas Supply Marketing.
Matt has a BS/BA in Finance from the University of Louisville and a Masters in Organizational Management from Brescia University.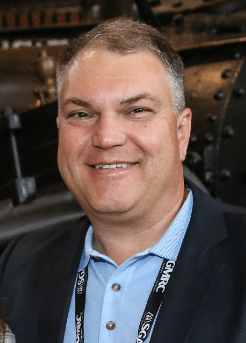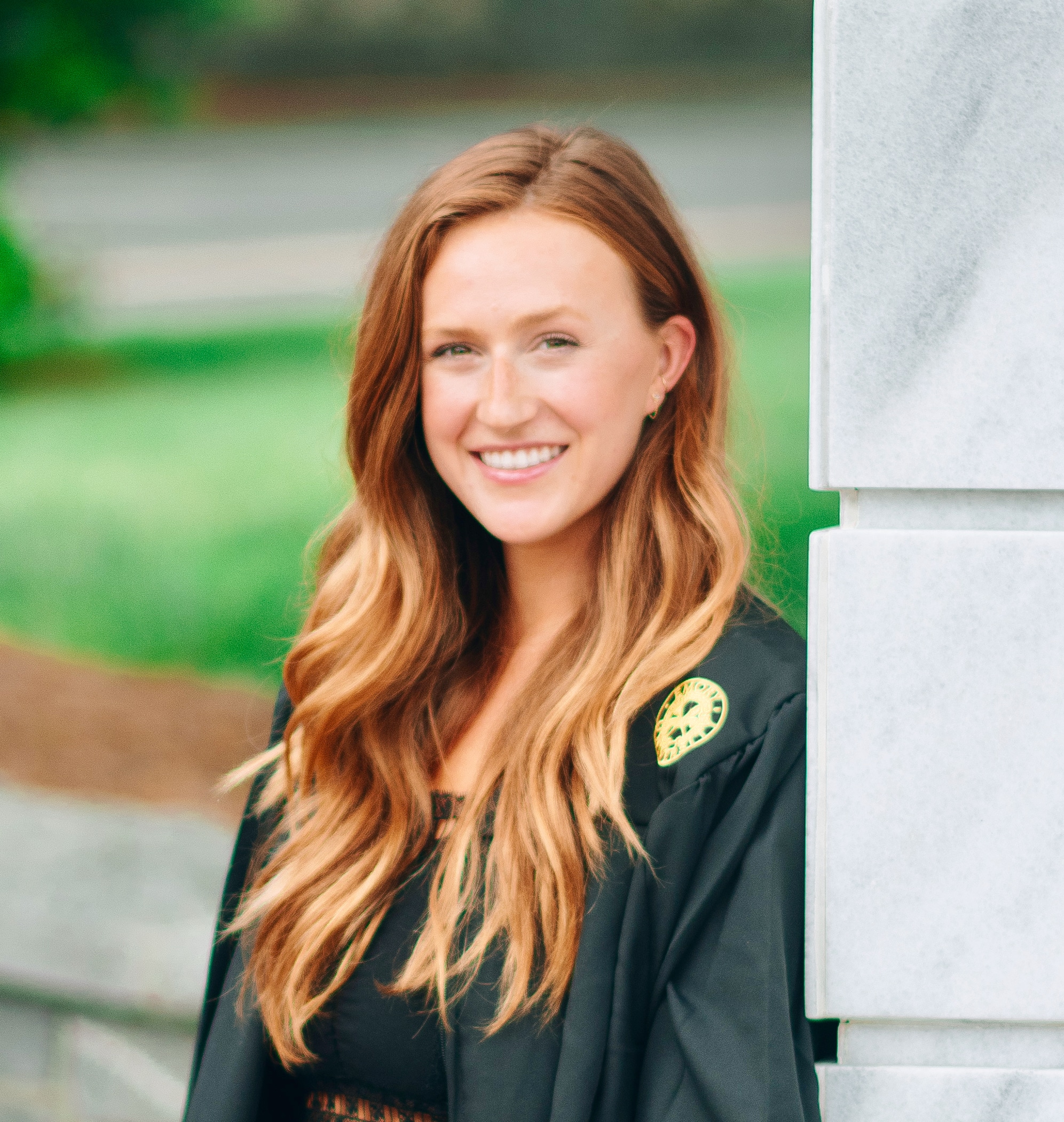 Savannah Bush
Commodity Associate, S&P Global Platts
---
Savannah Bush is a commodity price reporter at S&P Global Platts with experience covering natural gas, oil, and agriculture markets. She is a class of 2020 graduate of Emory University where she earned a dual degree in Environmental Science and Business Administration. She was first introduced to oil and gas in her two-year internship with BP, during which her passions for energy transition and ESG flourished.
Steve Martz
Senior Director of Engineering, Xcel Energy
---
Steve Martz is senior director of engineering at Xcel Energy. Steve leads the project management, engineering design, asset strategy, and development groups across our four utility operating companies. Previously, he served in various capacities leading the planning organization and growth initiatives at Xcel.
Martz joined Xcel Energy in 2015 from Sempra Energy, where he worked in Operations, Marketing, Research & Development, and Corporate Development. Steve earned his bachelor's degree in chemical and materials engineering from Cal Poly and master's degrees in business administration and finance from Temple University and University of Pennsylvania.
In his personal time, Steve serves as a board member of Reach Out Students for Education and enjoys spending time with his family and two daughters, racing off-road motorcycles, rock climbing, and mountaineering.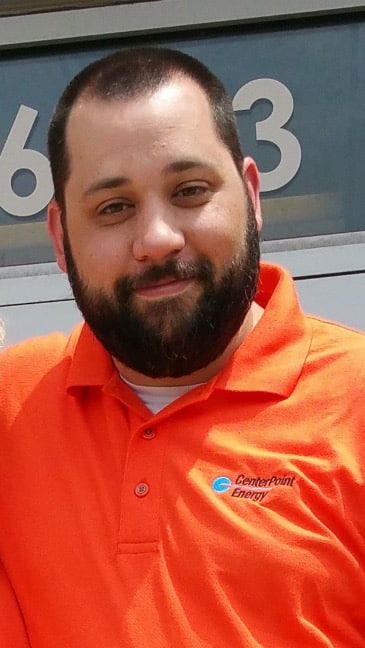 Jon Nixon
Manager of Safety Services and Information Systems, CenterPoint Energy
---
Jon Nixon is the Manager of Safety Services and Information Systems at CenterPoint Energy with over 15 years of experience in Industrial Hygiene and Safety.  Jon has worked for various industries such as consulting, universities, hospitals, petrochemical plants, and gas refineries.  For the past 8 years, Jon has been a crucial part of the Safety Team at CenterPoint Energy, a gas/electric combo utility based in Houston.  In his new role, he ensures that the company's safety compliance programs, such as medical case management, drug & alcohol testing, and DOT driver qualifications, are up to date as well as oversees the Safety Systems Team that provides safety analytics.
Jon earned his undergraduate degree in Industrial Hygiene and Safety from the University of Houston – Clear Lake, and his master's degree in Industrial Hygiene also from the University of Houston – Clear Lake.  He is a Certified Safety Professional, CSP, through the Board of Certified Safety Professionals.