EVENT OVERVIEW
Combustion Engines are the heart of the Oil & Gas Industry, yielding the power to pump vital elements through pipelines across North America.  This introductory course will provide a solid foundation for individuals working on, interested in or responsible for, this equipment.  Attendees will be educated through the presentation, demonstration of working models and interaction with the instructor. Join us in exploring a unique perspective on Internal and External Combustion Engines designed specifically for SGA/GMRC.
Attendees will receive 3 Professional Development Hours upon completion.
LEARNING OBJECTIVES
Participants will learn about:
History of Horsepower
Explanation of Indicated, Brake and Effective HP
Intro to the Combustion Cycles
Internal vs External Combustion
Two Stroke vs Four Stroke Engines
Reciprocating vs Centrifugal Engines
Diesel vs Gasoline Engines
Fire Triangle
Integral vs Separable Engines
Principles of Operation in Combustion Cycles
WHO SHOULD ATTEND
Engineering Students
Entry Level Engineers
Analysts
Technicians
Mechanics
Field Service Representatives
Project Managers
Reliability Engineers interested in gaining a basic understanding of Internal Combustion Engines
Management responsible for a compression fleet wishing to gain a foundational understanding of their equipment
MEET YOUR INSTRUCTOR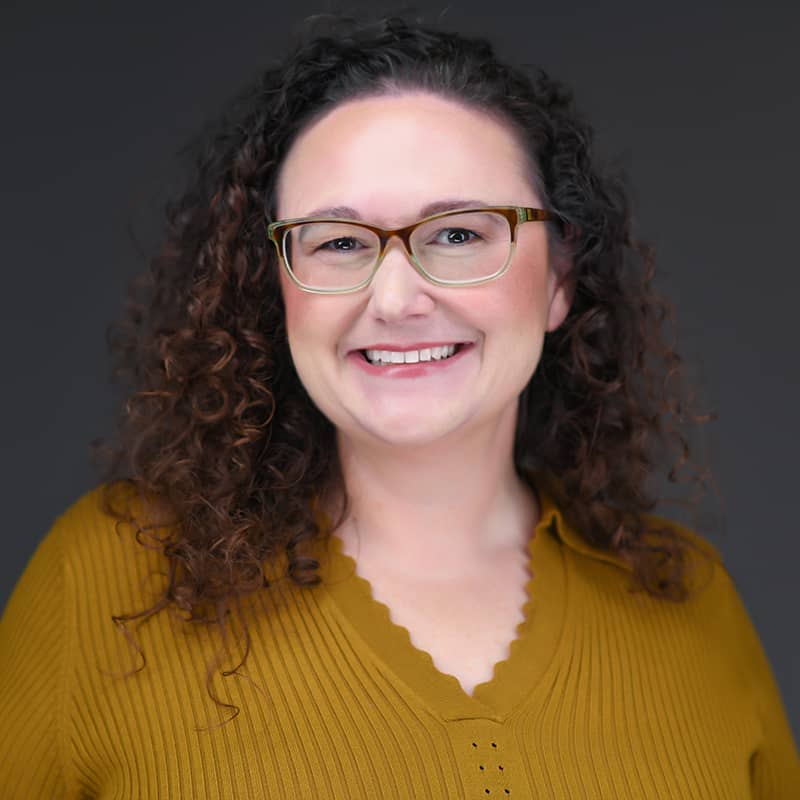 Mary Savalle, PMP, REC
---
A passionate and unapologetic advocate for STEAM (Science, Technology, Engineering, Art, and Math) education, Detroit native Mary Savalle is currently the Field Demonstration Program Manager for Radical Combustion Technologies. Mary has a BSME from Wayne State University and is currently halfway through the Master of Engineering in Engine System Design program with the University of Wisconsin – Madison. She has attained a Reliability Engineering Certificate (REC) from Clemson University/Life Cycle Institute and a Project Management Professional license from PMI. Mary sits on multiple industry committees and has chaired the GMRC Engine Analyzer & Reliability (EAR) since July 2019.
Prior to her current role, Mary was a Principle Reliability Engineer and Capital Investment Project Manager for DTE Gas (Gas Utility within DTE Energy) and was responsible for reliability engineering support to ten (10) compressor stations which included 57 natural gas compression units. She has published industry papers, travels nationally teaching courses on internal combustion engine concepts and has developed training devices for kinesthetic learners. She has worked with companies around the world in research, analysis and training activities.
Mary is also very active with STEM education within her community, creating a broad learning environment for students and engineers of the future.