Event Summary
Reciprocating and Centrifugal compressors are widely used in the natural gas industry; but when, where, why, how to use each technology is less understood.  In this 3-day training course, attendees will learn the key differences between reciprocating and centrifugal compressors and their associated equipment, how to size and select them, and when each is the ideal technology to install.  Pros and cons, including financial implications of each technology, will be viewed through the lens of real-world case studies.
This webinar acts as a follow-up to a few key topics discussed in our 3 hr Webex, "Compressor Technologies".
Attendees will receive 20 Professional Development Hours (PDH).
Learning Objectives
Learn the fundamentals of reciprocating and centrifugal compressors
Solve related problems.
Ask the right questions when designing.
Understand CAPEX vs OPEX cost implications for decisions made.
Manage a design project for a small station, with some help.
Do calculations to size equipment.
Choose what equipment goes with the chosen compression system.
Layout major equipment, and interconnecting piping.
Who Should Attend
New engineers looking to enhance their understanding of compressor technologies.
Long-time engineers looking to refresh their understanding.
Anyone looking for a high-level, value-centric approach to compressor design.
Meet Your Instructors
Barry Gentz
Mbroh Engineering
---
Mr. Gentz has fifteen years of experience in the Water purification, Wastewater, and Midstream Oil and Gas industries in instrumentation and electrical design, project management, team leadership, business development, field engineering and operations, and facility installation/testing/startup/inspections. Mr. Gentz specializes in managing project timelines to produce electrical / instrumentation/controls (EIC) drawing packages, SCADA and DCS design and integration, system start-up, and customer training.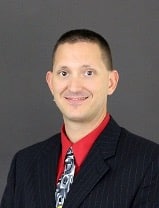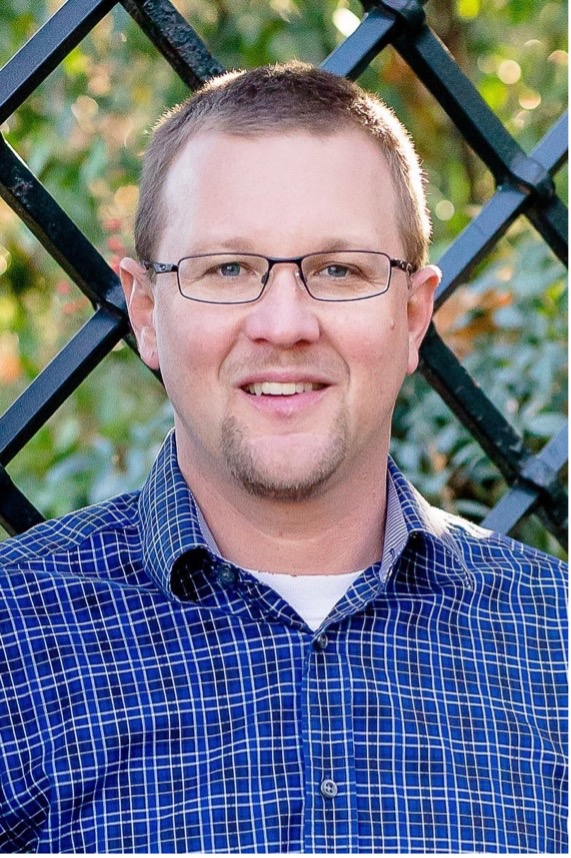 Joe Avila
J-W Power Company
---
Joe Avila currently serves as an HSE Department Supervisor for J-W Power Company, as chairperson of the Gas Compressor Association's Health & Safety Committee, and as vice-president of NTEPS, the North Texas chapter of the National STEPS Network.  After four years in the U. S. Army, Joe left to pursue college, obtaining an Associate's in Environmental Health & Safety from TSTC, followed by a Bachelor of Science in Industrial Safety from UT-Tyler.  He holds numerous certifications, including H2S Master Trainer, and is a two-time recipient of the GCA Significant Achievement Award.  Joe lives in Fort Worth with his wife and daughter.
Misty Ingle
VP Sales & Marketing
TOPS LLC
---
Misty Ingle is the VP of Sales & Marketing with TOPS LLC. Misty has been in the energy industry for 15 years but began her 8-year long career with Alfa Laval as a sales engineer. Her dedication and hard work demonstrated she was well suited for leadership. She was promoted from sales engineer to sales manager in less than a year. Prior to working at ACE/Alfa Laval, Misty worked at Smithco Engineering, Victory Energy Operations, and PSO. Misty is passionate about developing solutions with customers to meet their air-cooled heat exchanger needs. She enjoys sharing her knowledge and expertise with customers and is delighted to be presenting today. She is a proud graduate of Oklahoma State University with a Mechanical Engineering degree. When she's not designing air coolers and chasing around her work team, she's home chasing around her three-year-old twins, gardening, or exercising.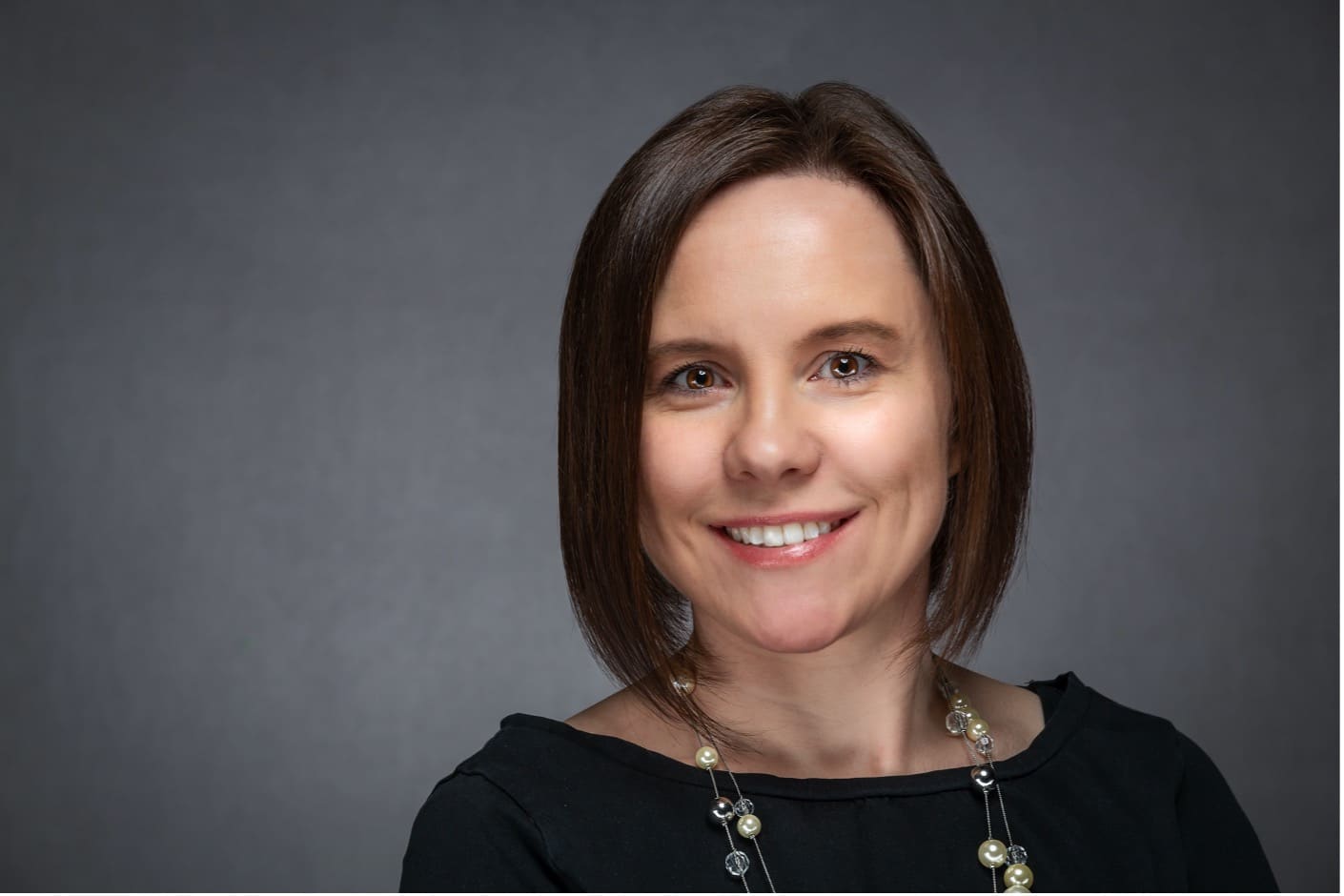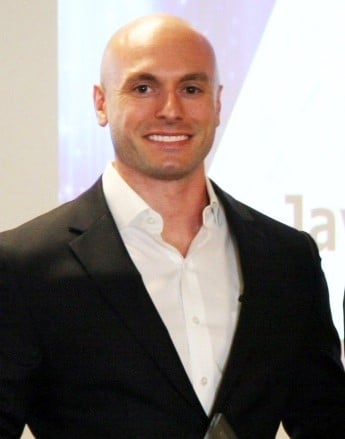 Jay LeBlanc
Ariel Corporation
---
Jay LeBlanc is the Gulf Coast Regional Manager for Ariel Corporation.  He attended the University of Louisiana at Lafayette where he earned a bachelors of science in mechanical engineering as well as an MBA.  Jay has worked in the compression industry for 13 years serving in account and engineering management roles prior to his time at Ariel.