Event Overview
Communities are facing tremendous pressure to create climate action plans to reach the goal of a clean energy future. Unfortunately, many plans limit success by removing Natural Gas from the table as an energy source. This course will equip community leaders to consider the real consequences of actions that are too restrictive, have a negative financial impact on commerce and create hardship for their citizens for an economical energy future.  A variety of subjects will be covered that impact the future for communities' success.
Learning Objectives:
Pressures Communities are Facing & Questions to Ask to Expand the Energy Conversation
Understanding Consequences of Restrictive Policies
Define Success for Climate Action Plans
Understand the Fuels of the Future and Natural Gas' Role
Who Should Attend:
Community leaders, local elected officials, city and county employees, local business owners, and anyone invested in their local community's success will benefit from this class.
Not a member of SGA?
All local government employees, officials, & chamber representatives are invited to attend this webinar at no charge. Please contact Member Services to register.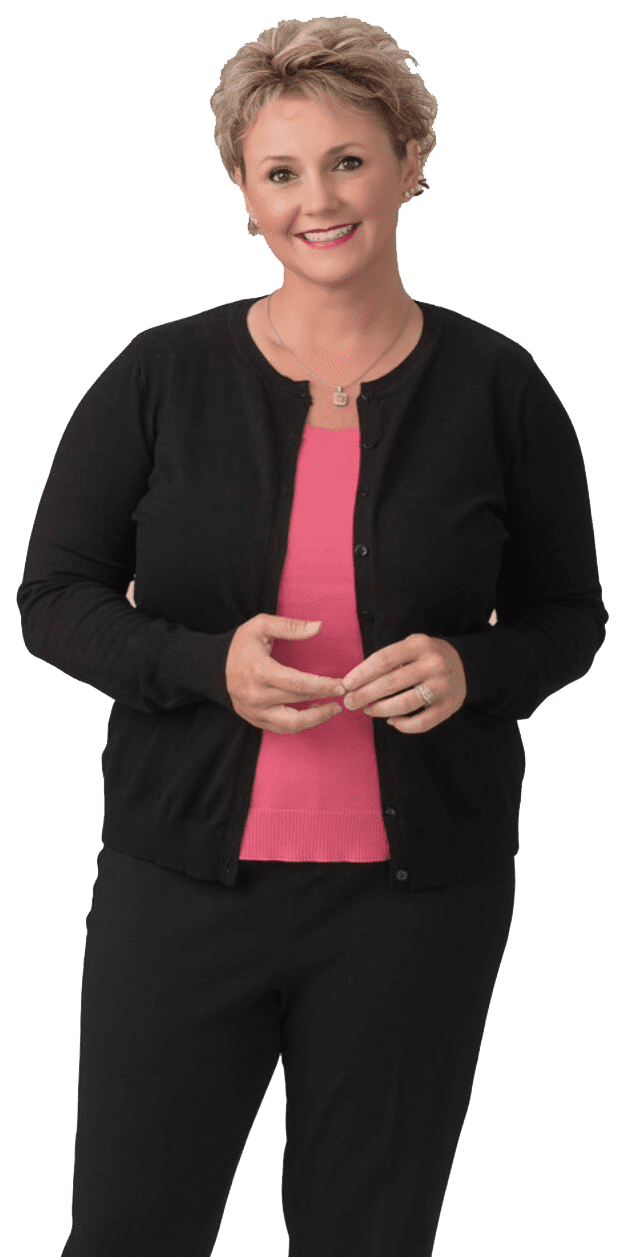 Meet the Instructor
---
Cindy Mitchell
Vice President of Operations, Southern Gas Association
Cindy Mitchell serves as vice president of operations for the Southern Gas Association (SGA), where she manages the day-to-day functions of the organization. Prior to joining SGA, Cindy spent 20 years of her first career as a county official for Denton County, Texas. When elected, Cindy was the youngest elected county clerk in Texas, serving the 9th most populous county in the United States.  She has served in leadership roles within state associations and the National Association of Counties nationwide.  Upon retiring from the local government, Cindy transitioned into leadership development training and coaching for both local governments and the gas industry, leading her to SGA. "When I was elected, I found that people presenting to me had such a limited interest, and it was never mine or my constituents. I will always have a heart for local government officials, and equipping leaders is a passion of mine," Cindy said, "To be able to offer solutions to local leaders is especially gratifying." When not working to advance the energy industry, you may find her traveling, spending time with family, or entertaining friends.