Event Summary
SGA's Chairman of the Board, Luke Litteken, will present to all members his theme Energy You Can Count On, exciting plans for the year and will end with a 15-minute Q&A.
Who Should Attend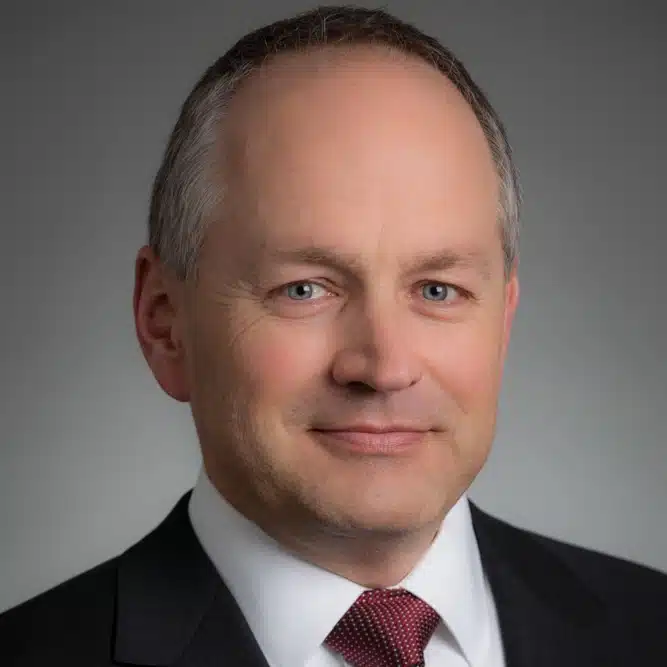 Luke Litteken
Sr. Vice President
Natural Gas Business Unit
Xcel Energy
---
Luke Litteken is Sr. Vice President, of the Natural Gas Business Unit at Xcel Energy in Denver, Colorado.  He is responsible for all aspects of the business unit including engineering, operations and maintenance of the local gas distribution and high-pressure systems, system reliability, emergency response, damage prevention, geospatial, public safety, gas plants, gas storage fields, compliance, and customer satisfaction over geographically dispersed territories in seven states, encompassing more than 2.1 million natural gas customers. 
Prior to working at Xcel Energy, Luke spent 25 years with CenterPoint Energy in Minneapolis.  He left CenterPoint Energy while in the District Director, Gas Operations role, responsible for safe and reliable natural gas delivery to residential, commercial and industrial customers throughout Minnesota.
Luke serves on the SGA Safety Council, SGA Executive Committee and board of directors, Colorado Oil & Gas Association board of directors, Center for Energy and Workforce Development (CEWD) board of directors, American Red Cross Northern Colorado board of directors, Gold Shovel Association board of directors, and AGA Managing Committee.
Luke and his family reside in Castle Rock, CO.
Education:
Augsburg College, BA Business Administration
Augsburg College, MBA
Professional Licenses:
City of Minneapolis Master Gasfitter
City of Minneapolis Master Refrigeration
City of Minneapolis Master Warm Air