Event Overview
This 2-hour workshop will go over the fundamentals of vibration theory, followed by a discussion on best practices for making vibration measurements. Using this basic theory and measurement techniques, several case histories will be presented and explained to help the attendees understand real-world applications of these principles.
Attendees will receive 2 Professional Development Hours upon completion.
Learning Objectives
Gain a working knowledge of basic vibration concepts (mass, stiffness, resonance, etc.).
Understand measurement procedures that greatly enhance the ability to evaluate vibration issues and communicate results.
Combine the knowledge of basic theory and good measurements to improve the real‑world success rate for solving vibration-related problems.
Who Should Attend
Engine Analysts
Mechanics
Entry-Level Engineers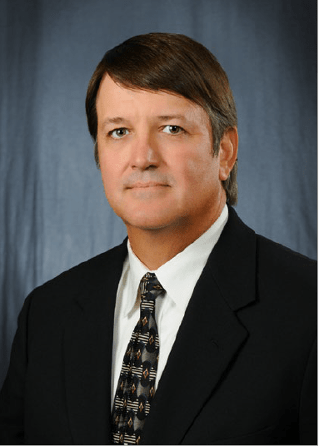 Meet the Instructor
---
Ken Atkins, President and Manager of Engineering, Engineering Dynamics Incorporated (EDI)
Ken Atkins is President and Manager of Engineering at Engineering Dynamics, Incorporated (EDI).  He has over 40 years of experience with rotating machinery and structural dynamics.  Prior to co-founding EDI in 1982, he was with Southwest Research Institute and Exxon Chemical Americas.  Ken has authored several technical papers on machinery dynamics.  He has lectured frequently at the Turbomachinery and Pump Symposia, including tutorials and short courses. He joined the Turbomachinery Advisory Committee in September 2012.
Mr. Atkins received a B.S. Degree in Engineering Science from Trinity University in 1978, graduating as a University Scholar.  He is a member of ASME, several API committees, and is a Registered Professional Engineer in the State of Texas.